The South Korean car brand has come a long way.   
When mentioning South Korea in the context of the automotive industry, one can't help but wonder at the scale involved. In case it isn't apparent yet, the country is the fifth largest auto market in the world in terms of unit production, as well as the sixth largest globally by export volume.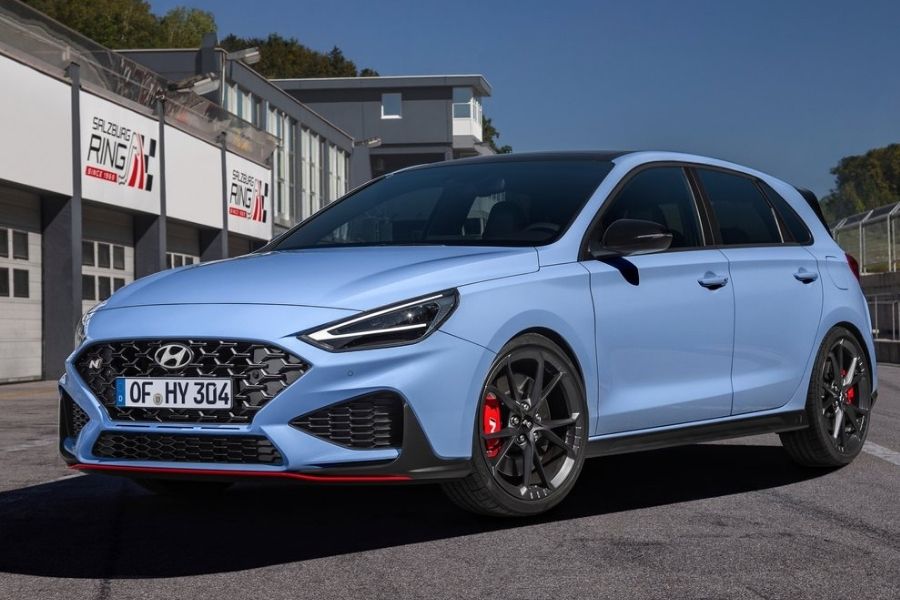 South Korea is a major force to contend with on the global automotive stage
At the end of the Korean War in 1953, the United States and the Republic of Korea signed a military alliance that permanently stationed U.S. troops in the Asian nation. That meant an abundance of military hardware, including the Willy's Jeep which became the basis for the first-ever Korean car in 1955: the Sibal (beginning), with a body hand-built from used oil drums.    

That marked the dawn of South Korea's automotive industry, now largely linked to Hyundai which started off as an engineering and construction firm in 1947, but it was only 20 years later that it formally established an automotive arm initially tasked with assembling and marketing badge-engineered versions of the Ford Cortina Mark II. Domestic sales were aided by a five-year development plan instituted by then-President Park Chun-hee which included banning imported cars, making locally assembled ones the default choice for Koreans.
The Sibal was the first-ever car made in Korea, based on the Willy's Jeep [Image: Jens-Olaf Walter/Flickr] 
Hyundai eventually teamed up with British engineers in its quest to design its own model, culminating in the Pony in 1975, the first mass-produced and exported car from South Korea. It had a body styled by the famed Giorgetto Giugiaro's Italdesign firm and a choice of three powertrains sourced from Mitsubishi.      
>>> Related: Check out Hyundai Getz 2017 for sale here.              
The Pony was followed by the Excel, significant in its own right for being the first Hyundai model with a front-wheel drivetrain, as well as the first one to be exported to the U.S. market. It was based on the second-generation Mitsubishi Mirage, and was again penned by Giugiaro. It was favorably received in North America, gaining a Best Product nomination from Fortune Magazine in 1986 because of its affordable $4,995 retail price (Php 240,000 at current rates).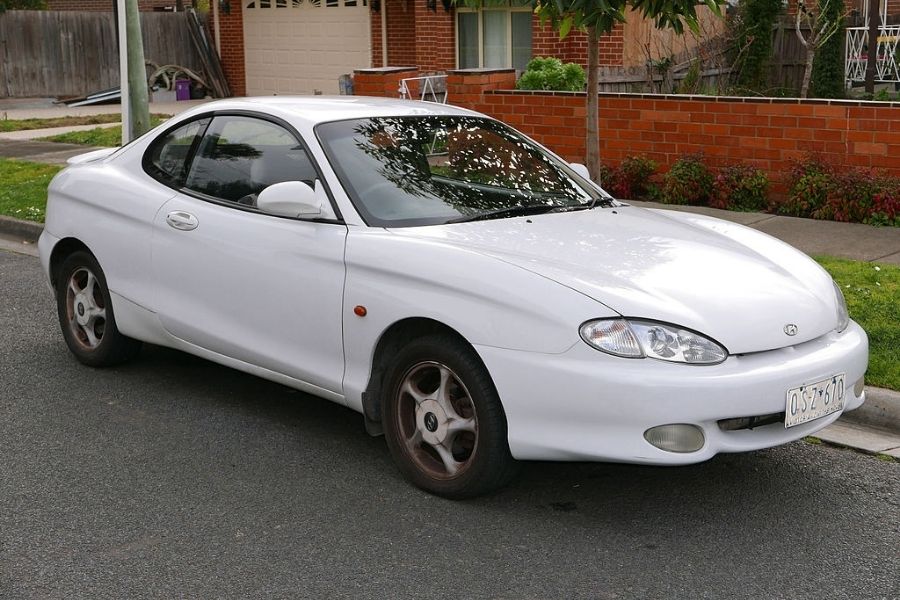 Part of Hyundai's turnaround in the U.S. market was the Tiburon sports coupe
However, the Excel's initial success soon wore off as its flaws became apparent, along with compromised quality and reliability as Hyundai wanted to keep costs down. Although the Sonata sedan still used a Giugiaro design and Mitsubishi underpinnings, it marked the first time Hyundai manufactured a car using its own technology in 1988.

The company's turning point came a decade later in 1998, when it began making heavy investments in design, manufacturing, quality control, and long-term research, overhauling its image and returning to consumers' good graces. U.S. market sales bounced back by 82 percent, powered by Hyundai's four aces – the Accent, Elantra, Sonata, and Tiburon. It was also the year when Hyundai acquired a majority stake in rival Kia Motors.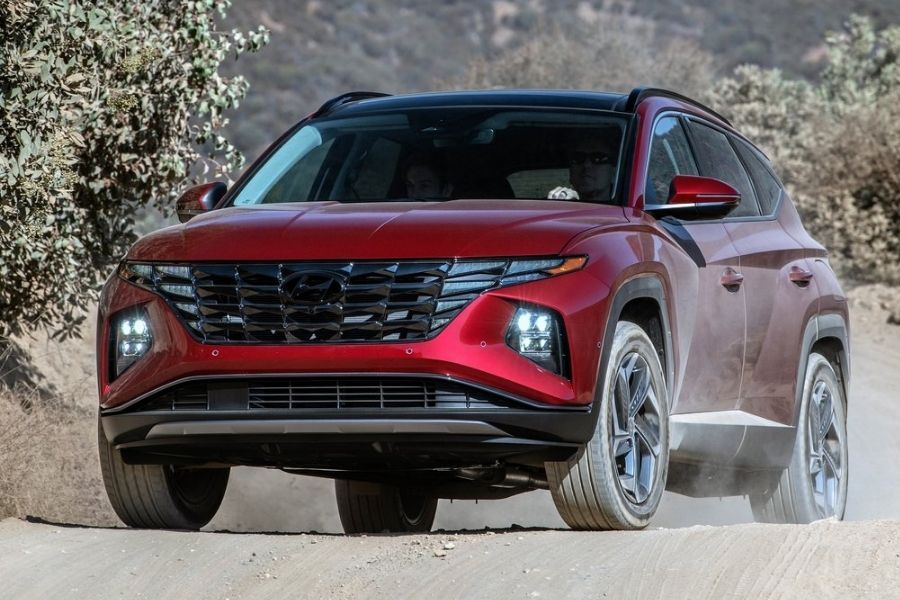 The new generation Hyundai Tucson is set to follow in its best-selling predecessor's footsteps
While stirrings of its luxury ambitions began in the new millennium, Hyundai would only go full throttle with the release of the Genesis sedan in 2008, which used the carmaker's first modern rear-wheel-drive mated to a newly-designed V8 engine. This would be followed by a coupe version, and then the Equus which was positioned against the Lexus LS.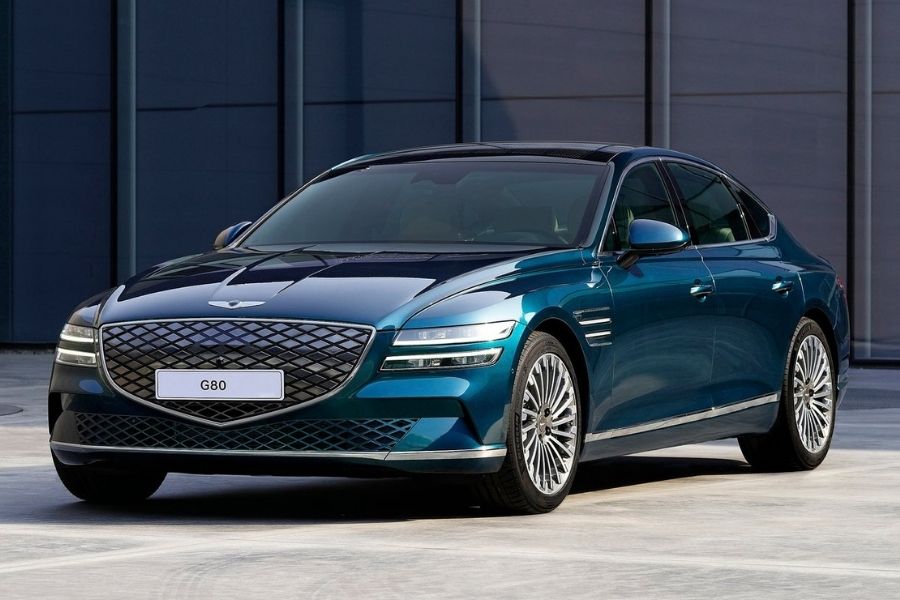 Genesis G80
Genesis would eventually be spun off as a separate luxury brand in 2017, with current lineup that includes the G70, G80, and G90 executive sedans, as well as the GV70 and GV80 luxury crossovers. Hyundai soldiers on with its line of sedans, crossovers, SUVs, and vans, with the ' and Elantra midsize sedan as its best-selling models worldwide as of 2019.

Korean cars have indeed come a long way in the last 66 years, especially with Hyundai now turning its attention to electrification, autonomous driving, and even alternate means of mobility. Interesting to find that K-dramas and K-pop aren't the only South Korean exports that the world can't get enough of.    
Dig a little deeper into your favorite car brands at Philkotse.com.
Know more about Hyundai

Philkotse.com offers a wide variety of Hyundai cars. From fuel-efficient vehicles to big family automobiles, browse through countless selections that will not only satisfy your needs but your budget as well. Furthermore, stay updated with the latest news, updated price list in the Philippines, automobile reviews, and information about your favorite Hyundai model.

Joseph Paolo Estabillo
Author