Having lots of margin for R&D sure is some pure kind of bliss.
It's not going to boast about the fact outright, but Hyundai is rolling in some serious dough. The South Korean auto giant unveiled the latest iterations of the Tucson, Kona, and Santa Fe crossovers, took the wraps off the new Elantra sedan, and even spun off the Ioniq into a sub-brand for electric mobility.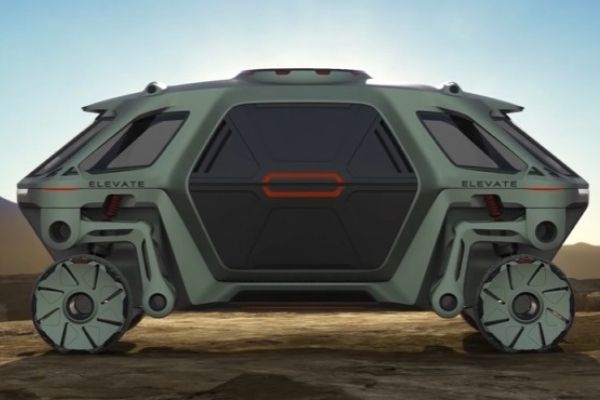 The Elevate is a product of Hyundai's Center for Robotic-Augmented Design in Living Experiences (CRADLE)
There's still a hefty amount of change left over apparently, because Hyundai just announced its next project – forming the New Horizons Studio, a unit dedicated to developing what it calls Ultimate Mobility Vehicles or UMVs. Marching orders are to come up with unconventional and even extreme vehicles to address mobility issues that Hyundai's more mainstream models fall short of solving.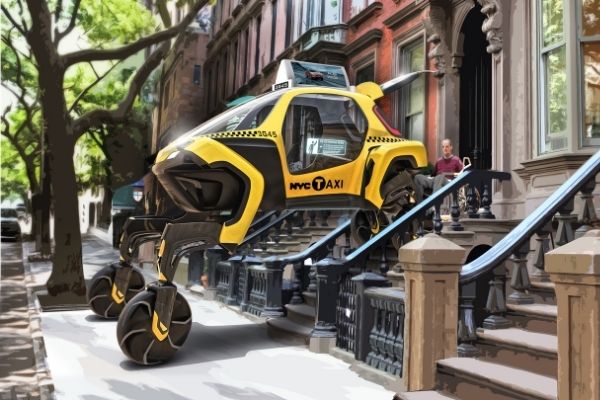 Access for persons with disabilities (PWDs) will not be a problem
The new division will benefit from the expertise of some Silicon Valley heavyweights. Hyundai Vice President Dr. John Suh takes the lead, coming on board with 35 years of experience in the fields of cars and emerging technologies, joined by Dr. Ernestine Fu, formerly of Stanford University's Volkswagen Automotive Innovation Lab.
Search-and-rescue roles are also well-suited to the Elevate
New Horizons Studio hopes to tap into this formidable tech background to come up with some radical (if bizarre) modes of transport. One of these is the Hyundai Elevate, unveiled at the 2019 Consumer Electronics Show (CES), which uses a rolling chassis by default.
Instead of conventional axles, each wheel is mounted on an articulated leg that serves as steering and suspension. The legs are able to deploy and extend to simulate walking on a variety of surfaces.
>>> Related: What do you know about Hyundai's Advanced High-Strength Steel?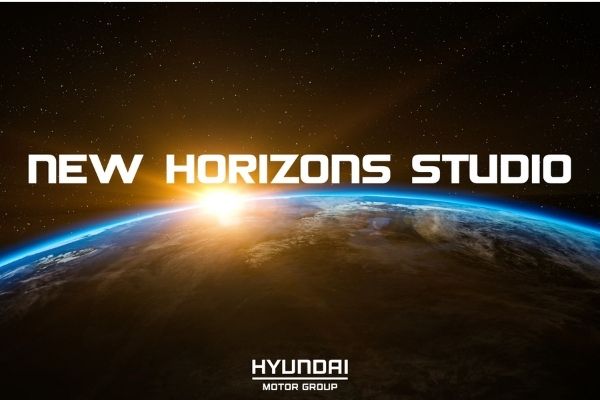 Expect more groundbreaking projects from Hyundai's latest division soon
Hyundai envisions the Elevate for a number of roles, ranging from civilian use to rescue-related applications. For example, an Elevate taxicab makes it easier for a wheelchair-bound passenger to board without having to worry about going down a flight of stairs.
An Elevate ambulance can be used to access remote disaster areas and retrieve injured patients. And when the road becomes too slippery for wheels, an Elevate unit can switch to walking mode for added traction.
Ah, the things you can freely imagine and do, when you have the cash.
Read about the latest mobility concepts, from the regular to the revolutionary, at Philkotse.com.
Know more about Hyundai

Philkotse.com offers a wide variety of Hyundai cars. From fuel-efficient vehicles to big family automobiles, browse through countless selections that will not only satisfy your needs but your budget as well. Furthermore, stay updated with the latest news, updated price list in the Philippines, automobile reviews, and information about your favorite Hyundai model.

Joseph Paolo Estabillo
Author