These digits could spell the difference between life and death.
As Luzon island continues to endure the effects of an enhanced community quarantine, one of the hardest-hit areas is public transportation.
All forms of mass transport have been suspended, posing a huge challenge for medical and supply chain front-liners actively involved in efforts to stop COVID-19 from spreading. 
ONE NEWS NOW | MARCH 20, 2020 | 10AM
>>> Related: Public transport suspended as part of enhanced community quarantine
The Department of Transportation (DOTr) aims to address this by launching its COVID-19 Emergency Operations Center (EOC) Hotline, in partnership with Globe Telecommunications.
Located at the Philippine Ports Authority in Manila, the EOC is headed by Transport Assistant Secretary Eymard Eje and staffed by a team of 25 personnel: 10 from the various attached DOTr agencies of concerned sectors, 10 support staff, and five agents manning the phone lines.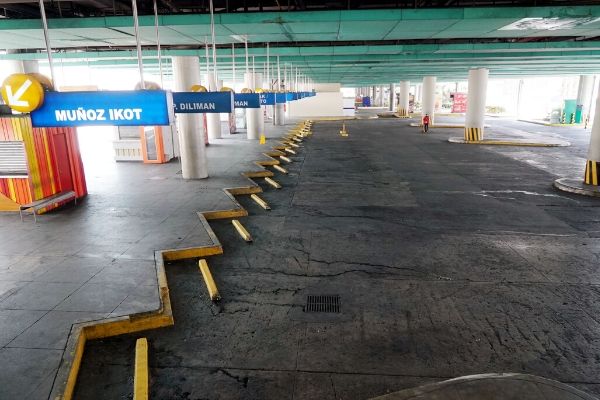 Previously bustling transport terminals are now empty due to the enhanced community quarantine
>>> Related: Latest COVID-19 news and updates
Concerns coursed through calls to the EOC can be addressed daily from 6 a.m. to 6 p.m., while text messages can be accommodated 24 hours a day. 
Land transport concerns in Metro Manila can be coursed through the following numbers:
Landline – (02) 7080-2387 / (02) 7980-2390
Mobile – (0917) 876-8535 / (0917) 876-8523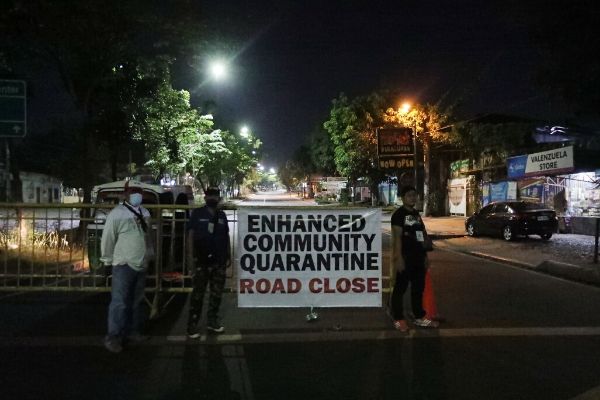 Road closures have compounded the loss of public transport
Nationwide aviation-related concerns can be relayed through:
Landline – (02) 7980-2391 / (02) 7980-2392
Mobile – (0917) 876-8573 / (0917) 802-2224
For calls regarding operations of port, ship and cargo facilities:
Landline – (02) 7980-2394
Mobile – (0917) 876-8594
According to the DOTr, all calls to the hotline whether made through landline or mobile are free of charge for all Globe and TM subscribers.
"The DOTr continues to reiterate its reminder for the public to stay at home and limit movements to prevent the spread of the COVID-19," the agency added.
Be updated on the impact of COVID-19 on our transport industry with Philkotse.com. 


Joseph Paolo Estabillo
Author