The local affiliate takes after the progressive stance of its Western counterpart.
The automotive industry used to be regarded as a man's realm, but you can never really tell which way the winds of change will go. Women these days are assuming more prominent roles in the world of motoring, whether on the frontlines in the driver's seat or behind an executive title making crucial decisions.
Chevrolet Icon Hub at MIAS 2019
Chevrolet has been making inroads for women in leadership roles, with its parent company General Motors (GM) as the first and only major automaker so far with a lady at the helm. Mary Barra weathered a tumultuous first year in 2014 as CEO when the company was battered by recalls involving 30 million cars. Yet, she managed to turn Chevrolet around, even beating Tesla at its own game three years later with the first electric car priced under $40,000 (Php 1,941,531 in today's currency).
Westerners aren't the only ones that have broadened their horizons regarding the role of women in the industry. GM's progressive corporate stance is rubbing off on its Philippine affiliate, The Covenant Car Company Inc. (TCCCI).
Chevrolet Philippines itself counts sisters Selene Lee Yu and Sherry Yu-Gue among its co-founders, with women currently holding more than 50 percent of management and executive posts. What's more, out of 21 Chevrolet dealerships across the country, six are owned and managed by women.   
Carisa Laus of Laus Group
The surname is familiar to those within auto industry circles. Carisa's father was the late Liberato "Levy" Laus, a prominent businessman who used automotive sales as the cornerstone of a now highly diversified conglomerate, the Laus Group of Companies. Currently serving as Vice President and Executive Director, Carisa says her father plunged head-first into the business practically blind.
"My father was a branch manager of a bank when he decided to leave and start his own auto retail business, which he admitted he knew nothing about," she narrates. Launched as a small automotive sub-dealer called Carworld in 1978, the company began as a five-man team running a bare office in San Fernando, Pampanga. More than four decades later, the Laus Group has expanded into 65 dealerships spanning multiple car brands in Metro Manila as well as Central and Northern Luzon.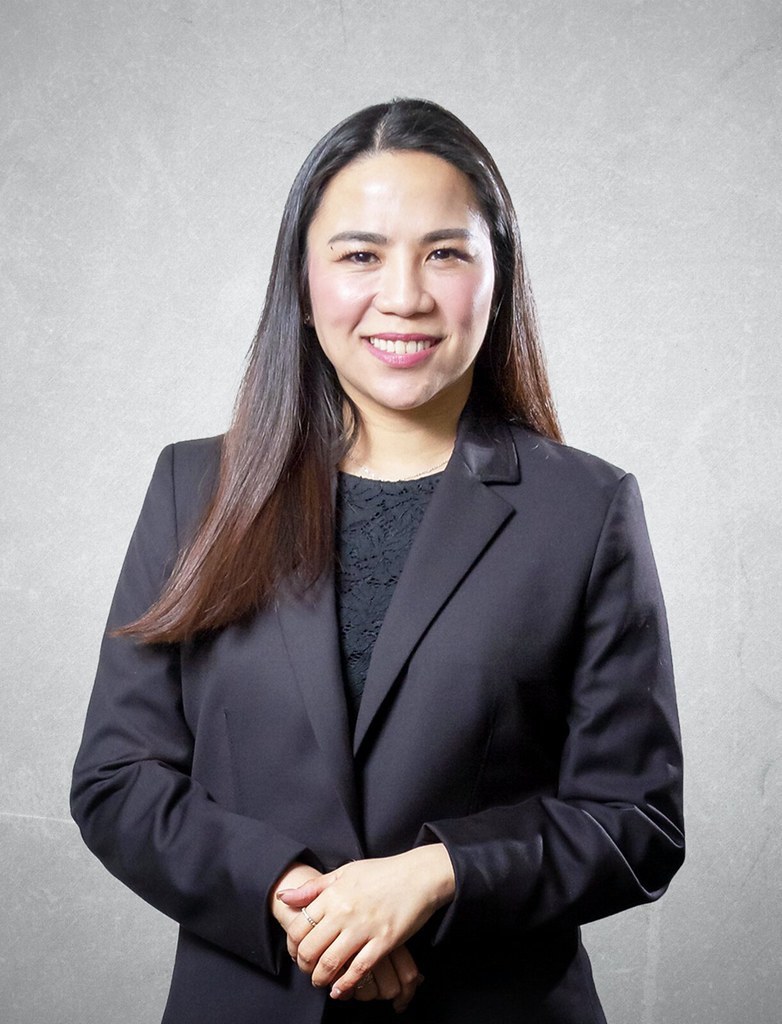 Laus Group Vice President and Executive Director Carisa Laus
>>> Related: Chevrolet Trax now available with the most incredible discount until end of year
Honed by almost two decades of heading their Chevrolet dealer operations, Carisa herself manages four Chevrolet dealerships in different regions. She is not the only female in the family dabbling in cars, with her eldest sister Lisset sitting as Chairman and CEO after their father's demise.
Nevertheless, Carisa has managed to develop her own leadership style. "I found that it pays off to treat each employee uniquely – recognize their individual traits and strengths and bank on them," she says.
"The same holds true in running our business operations. In as much as we want to standardize our processes, we have to operate differently in each dealership."
Carisa sees female leaders are on equal footing with their male counterparts now that the business is changing, and women have a significant role in creating more opportunities for others in a field that used to be dominated by men.    
Jessica Lee of Chevrolet EDSA-Greenhills
Another leader whose family has been rooted in car sales is Jessica Lee, president of Philadelphia Business Initiatives Inc. that operates Chevrolet Greenhills-EDSA. "It was a family business that was passed down from my grandfather. I wanted to continue to legacy," she shares.
Her watch has been particularly challenging with the current COVID-19 pandemic, but Jessica says that her team of 75 employees has been able to adapt.
Among the steps she has taken are partnering with Medklinn Philippines to provide sterilization technologies for customers, as well as fast-tracking the push to digital marketing and sales for their branch, with easy online payment options.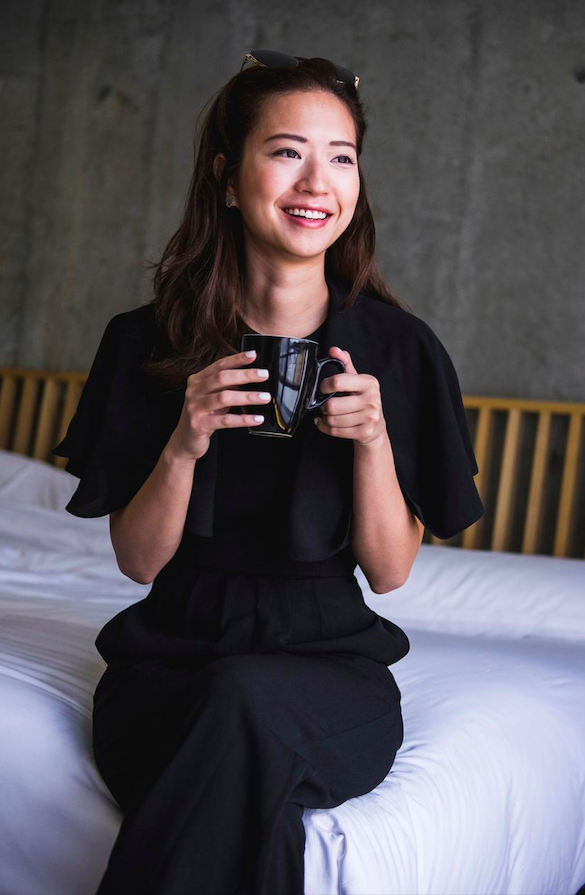 Philadelphia Business Initiatives Inc. President Jessica Lee
>>> Related: 2021 Chevrolet Spark gets new trims and improved safety tech
"We employ more women in sales and more men in service departments," she says. "Sales is no longer a boys' club. Women have an advantage when it comes to sales as they tend to be more empathetic than men."
However, Jessica adds that both genders can contribute to making the company stronger. "As a leader, I always aim for excellence – in doing what's best. This has to be coupled with creating an environment of ownership and responsibility; earn the trust of your colleagues and treat each other respectfully."
Women can succeed in the automotive industry, Jessica proclaims, as long as they shed certain insecurities and doubts stemming from the perception that men know more about cars than they do.
Our automotive stories transcend genders at Philkotse.com.
Know more about Chevrolet

Chevrolet Philippines currently has over 29 dealerships nationwide and a highly-awarded portfolio. The brand has been recognized for having excellent Vehicle After Sales Services in the country for two consecutive years (2011 and 2012), granted by the independent award-giving body, J.D. Power Asia Pacific. Stay up to date on your favorite Chevrolet models through Philkotse.com. Everything you need to know about your vehicle of choice is now all in one place – from reviews and latest prices to special promotions. Browse through countless automotive options to find the most ideal car for you.

Joseph Paolo Estabillo
Author