Chery PH: Don't worry about spare parts. We have lots of them.
So you won't have to wait for a long time.
Chery Auto Philippines is on a mission since its comeback in the local auto market. The Chinese carmaker has thoroughly improved its after-sales services so customers can have a better Chery ownership experience.
One of the biggest improvements Chery Auto Philippines did is to invest in an inventory of spare parts. The spare parts inventory includes most all Chery parts such as spark plugs, brake pads, bumpers, headlights, taillights, valves, pistons, and crankshafts. With this, Chery customers will never have to wait for a long time before their ordered parts arrive.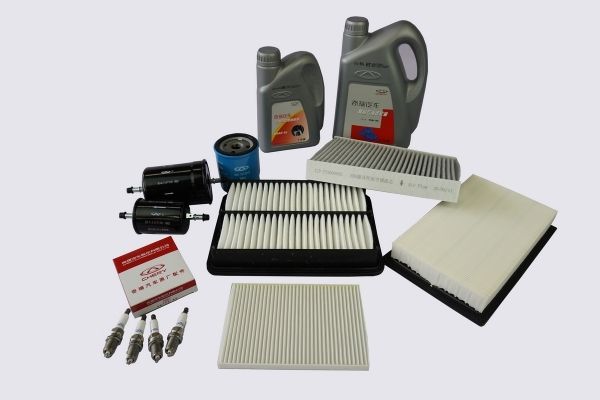 Chery Auto Philippines has it all
In addition, the spare parts inventory also works hand in hand with Chery's existing EC (Easy & Convenient) Mobile Service. This service will bring after-sales services to the homes of its valued customers.
Chery Auto Philippines is also presenting the EC Genuine Parts program. The program helps customers inquire and order accurate parts for their Chery vehicle through its customer service hotline number 09175524379.
Last but not least is Chery's 24/7 Emergency Roadside Assistance. The services include towing assistance, an arrangement of minor roadside/onsite repair, an arrangement of alternative transportation to a destination, and more.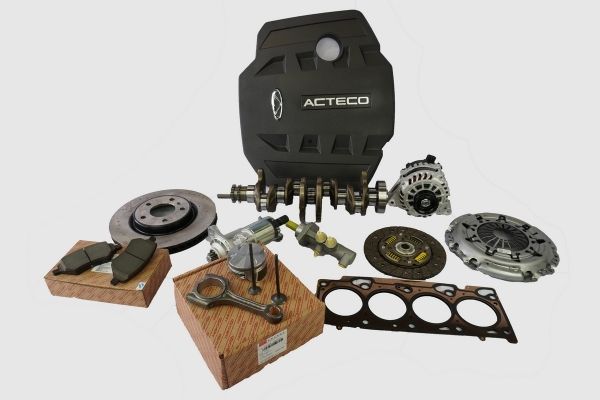 Where do you think Chery Auto Philippines rank in terms of after-sales services?
>>> Related: Chery PH more than doubles its sales from June to July amid pandemic
The geographical coverage of the roadside assistance includes Metro Manila, Metro Cebu, and the major cities of Batangas, Bulacan, Cavite, Laguna, Bataan, Bicol, Olongapo, Pampanga, Pangasinan, Tarlac, Benguet, Cagayan De Oro, Bacolod, Iloilo, Cabanatuan, La Union, Bukidnon, Butuan City, General Santos City, and Zamboanga City.
"We are confident that these industry-leading after-sales measures will help both our dealer-partners and our customers by positively enhancing their Chery brand experience," said Rommel Sytin, Chery Auto Philippines president
"Our spare parts availability program, combined with our EC Mobile Service, 24/7 Roadside Assistance, our full suite of free PMS and general and engine warranties all underscore a commitment we've made since the beginning of our operations here – one of constant improvement in the quality of Chery's customer service," he concluded.
Here at Philkotse.com, we value your interest in the automotive industry. Visit our website to find out more.
Author

Rex found his passion for cars at a young age. He loves anything with an engine – which includes cars and planes. Right now, he is pleased to impart that passion for cars to a professional level under Philkotse.