The Tiggo 2 was its best-seller.
Chery Auto Philippines managed to sell 118 units in July as compared to the 45 units sold in June. This translates to a 162 percent increase in sales. 
Chery's bank partners that provided flexible financing packages contributed to the sales increase, as well as Chery's EC Mobile Home Service.
The mobile home service enables a fully trained and health protocol-compliant service crew to perform maintenance and repairs on any Chery model in the comfort and safety of the homes of its valued customers.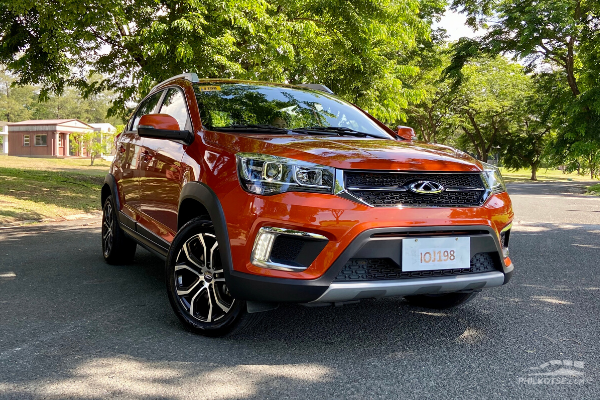 The Chery Tiggo 2
"I believe we are offering the right products and services at the right time. People need safe but affordable mobility and we have the right mix of valued-packed models with luxury, comfort, and safety features to suit any requirement or budget," said Rommel Sytin, president of Chery Auto Philippines.
Chery Auto Philippines' sales growth is brought by the four crossovers it is offering in the local market. Starting off with the Chery Tiggo 2.
This vehicle is Chery's entry-level vehicle and has led the sales from June to July. It is a subcompact crossover currently priced at PhP 695,000 for the MT variant and Php 770,000 for the AT variant.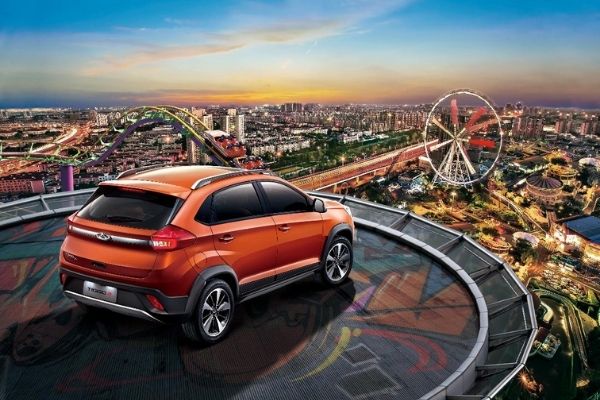 Will we see the Tiggo 2 top the subcompact crossover segment in the Philippines?
>>> Related: Phoemela Baranda flaunts red Chery crossover as the brand's new ambassador
Another subcompact crossover in the local lineup is the Tiggo 5x. It shares the same engine as the Tiggo 2 but is loaded with more luxury features. The price ranges from Php 818,000 to Php 950,000.
One size higher is the compact Tiggo 7. It is powered by a turbocharged 1.5-liter engine making 145 hp and 210 Nm of torque. The Tiggo 7 compact crossover retails for Php 1,195,000.
Lastly, the Tiggo 8 is a midsize 7-seater crossover that comes with Chery's finest features. It is priced at Php 1,280,000 for the base variant and Php 1,340,000 for the top-spec Luxury EX variant.
Here at Philkotse.com, we value your interest in the automotive industry. Visit our website to find out more.
Know more about Chery Tiggo 2 2021

<p>The Chery Tiggo 2 is a crossover brought into the Philippines by the United Asia Auto Group Inc. (UAAGI). It is the entry-level model among the brand&rsquo;s vehicle line-up. For its price, Chery Auto Philippines did not skimp on its exterior and interior features. It comes with a modern and composed exterior design, as well as a well-thought interior layout that has a youthful vibe. The Chery Tiggo 2 primarily caters to those looking for the ideal city driving vehicle that competes against other subcompact crossovers in the market. It boasts of its extraordinary trafficability with its high ground clearance and naturally aspirated engine, all for an attainable price range. The Chery Tiggo 2 is offered in two variants with manual or automatic transmission options.</p>

Rex Sanchez
Author