Audi aims to topple the big guns from other German automakers. 
This may not come as a surprise to Audi fans, but the German marque actually has a smart way of naming its production models in a simplified manner.
Audi's Q series is particularly used for naming its SUVs that bears its own Quattro all-wheel-drive system.
For most Audi models, the higher the number, the larger or more powerful the vehicle is. To put this in context, the Q3 has a length of 4,470mm. While the length of the Q5 and Q7 is 4,663mm and 5,062mm respectively. Lastly, the Q8 is 4,993mm long.
New Audi Q9
However, Audi isn't stopping at the Q8 as its largest SUV in the Q lineup. The automaker has submitted a trademark for Q9, which, of course, will slot above the Q8.
With that said, we can expect that the Audi Q9 to be more powerful and larger than any of its current SUVs. Plus, according to German publication Auto Bild, Audi is working on a Q9 SUV to take on the BMW X7 and Mercedes-Benz GLS-Class.
>>> Related: SUV prices in the Philippines from 14 most popular brands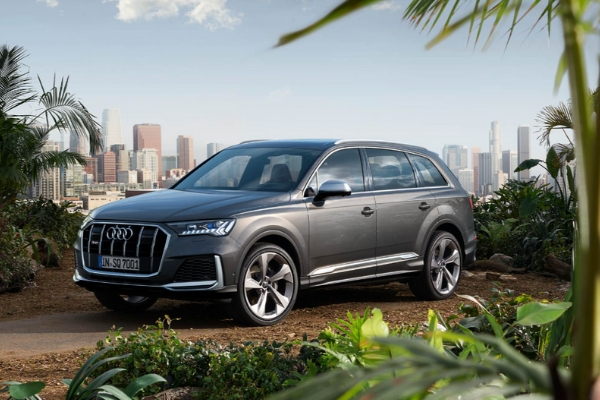 The Audi Q7 starts at Php 6,690,000
The Audi Q9 is said to have a three-row seat configuration and will likely carry a 4.0L V8 engine that produces 440 hp and 800 Nm of torque. Yes, that's not a typo. 800 Nm of torque
Perhaps the reason why Audi didn't immediately cash on the full-size SUV segment is because of its fellow Volkswagen Group member Bentley that makes the Bentayga.
However, seeing the difference between the customer-base the two automakers have, introducing a Bentayga-sized crossover won't take much of a toll on the Bentley car's sales.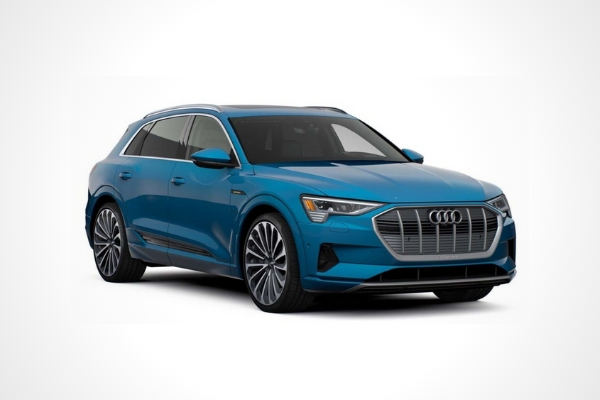 We can expect an excellent electromechanical aspect in the new Audi Q9 influenced by Audi e-tron's technologies
It may take a while for us to see any detail for the new Audi Q9 because there are currently no spy shots or any significant amount of leaked information just yet.
On the bright side, the German brand had already registered the Q9 name in 2013. We might see a glimpse of the highly-anticipated large Audi Q9 between 2021 and 2022, according to Auto Bild.
Here at Philkotse.com, we value your interest in the automotive industry. You can visit our website to find out more.


Rex Sanchez
Author