A new manager for technical development has also been appointed to realize that ambitious plan.
On October 1st, Mr. Oliver Hoffmann became the new Technical Development Boss, replacing the position of the predecessor - Mr. Stephan Reil who has taken this regency for a long time, and now will move to an undisclosed position at the Four Rings. Reil had stayed with Audi Sport since 1999 when it was dubbed as Quattro GmbH. Since the first RS4 Avant, every car of Audi also has had his fingerprints to become a high-performance model.
Meanwhile, before taking the position of the Head of Technical Development at Audi Sport, Hoffmann had worked in powertrain development, involving in the V10 making for the Audi R8. Prior to that, he used to work for Lamborghini in management of quality.  
The main role of Mr. Hoffman is to supplement 5 more models to Audi Sport's lineup by 2020, lifting the total number of models from 11 to 16 in just a few years.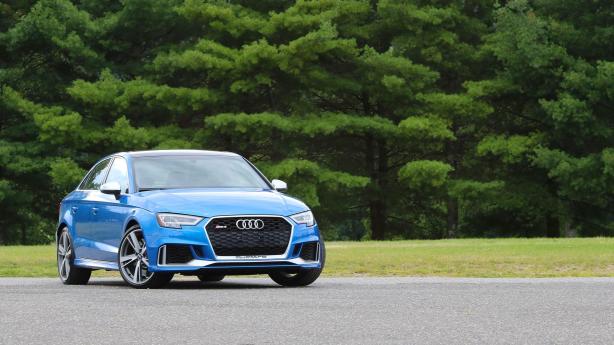 5 more models will be added to the list of the high-performance division by 2020
According to latest car news, Audi Sport has yet to disclose any information about the upcoming lineup, but spy and rumors have given a general idea of what the it has to offer. High-performance crossovers can be a specialty of the department in the future.
The new RS Q3 has already debuted and some sporty variants of the Audi Q5, Q7 and maybe the Q8 would follow in the coming time. Among the division's models, a new RS7, RS6 Avant and RS5 Sportback would be included in the list. Additionally, a future repetition of the convertible RS5 is also rumored to hit the market.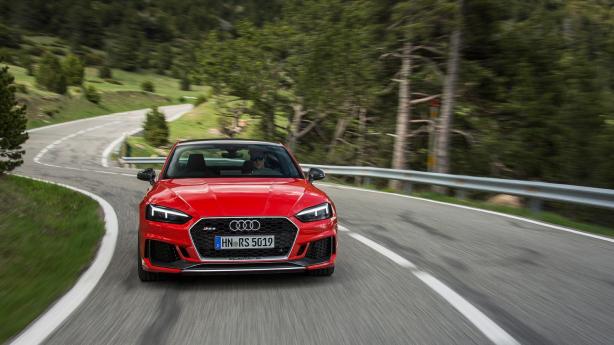 A new RS7, RS6 Avant and RS5 Sportback would be included in the list
>>> See the related post: Audi RS7 Sportback 2019 to make up to 700 hp
When it comes to the current development strategy of Audi Sport, Mr. Reil explained: "In the past, you had the car, the RS model, right at the end of the lifecycle."  The division has recently shifted to make high-performance cars in parallel with new products of the company.
>>> Click to catch up with latest updates in auto industry worldwide
Know more about Audi

If you're looking for a more convenient way to browse Audi automobiles, go online and visit Philkotse.com. The user-friendly site provides a wide selection of new and used Audi models. In addition, you can enjoy exciting promos and deals. Plus, know the latest news, price list, reviews, and information about your other favorite car brands.