It's an ambitious development plan for the American tech giant. 
Technology giant Apple, Inc. is on track to unveil its much-hyped Apple Car with electric propulsion and self-driving technologies by 2025, according to a report from Bloomberg.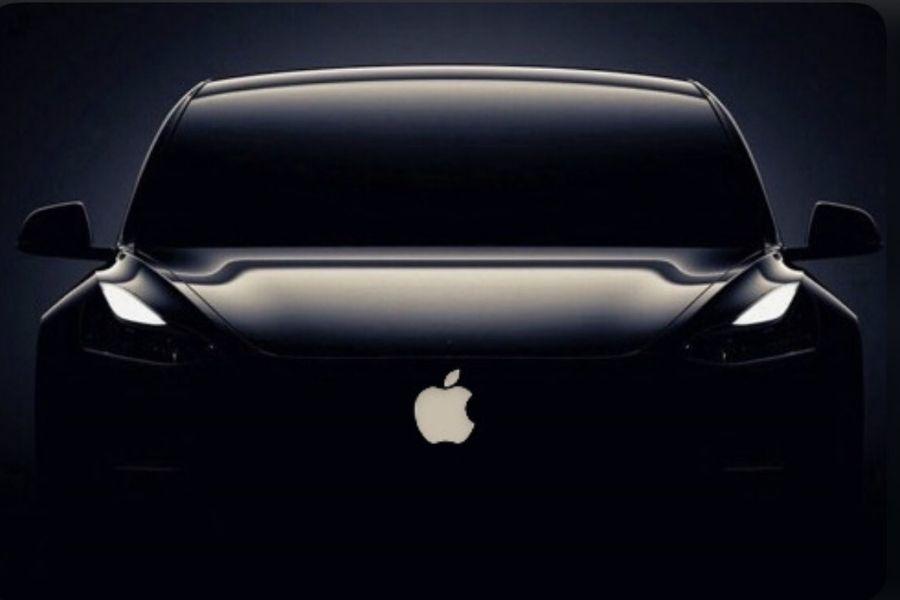 Reports say that the iMac and iPhone maker will be unveiling the Apple Car in four years  
Some of the company's engineers initially braced themselves for a development period of between five and seven years. In accelerating its timeline, the world's fourth-largest smartphone maker (as of 2021) is picking up where most of its rivals left off. 
Waymo, a subsidiary of Google's parent company Alphabet Inc., has been hit with resignations of top personnel in its efforts to develop an autonomous car. Uber Technologies Inc. sold off its autonomous driving division in 2020. Meanwhile, electric vehicle (EV) market leader Tesla is currently struggling with developing a self-driving car, and it could be years before a production model becomes available.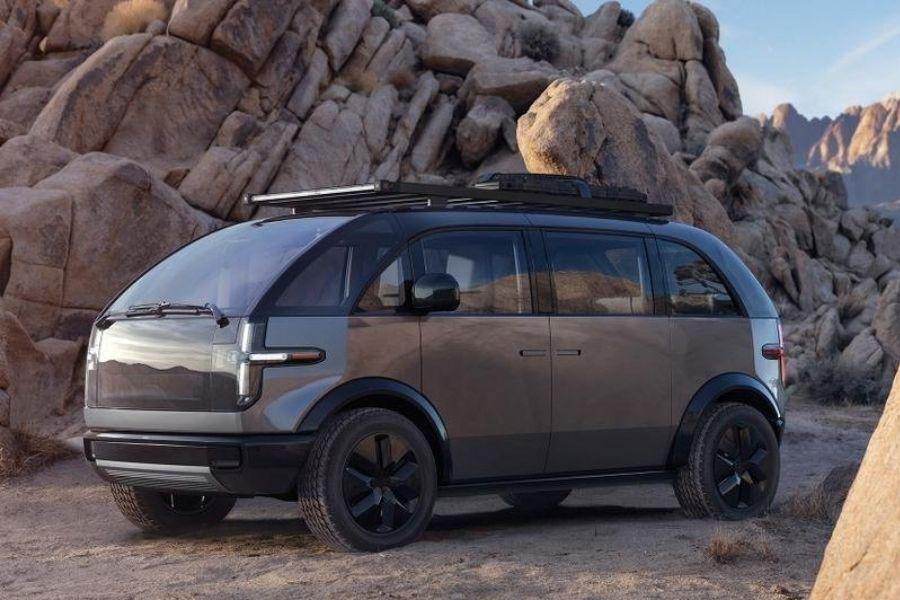 Canoo's Lifestyle Vehicle could serve as the inspiration for the Apple Car's interior
Apple's efforts, known internally as Project Titan, originally pursued two options simultaneously: build a model that featured limited self-driving capability, or another version that offered full autonomy with no human intervention. The latter seems to be the more favored choice, as Apple reportedly wants the car to have no steering wheel, although there are discussions to equip the vehicle with an emergency takeover mode.
The projected 2025 release of the Apple Car is heavily dependent on whether it can complete the necessary self-driving technology within a four-year time frame. If Apple fails to reach this goal, it will either have to delay the release or roll out the vehicle with less technology than promised. In terms of interior layout, the model will reportedly be patterned after the upcoming Canoo Lifestyle Vehicle, which is scheduled for launch in late 2022.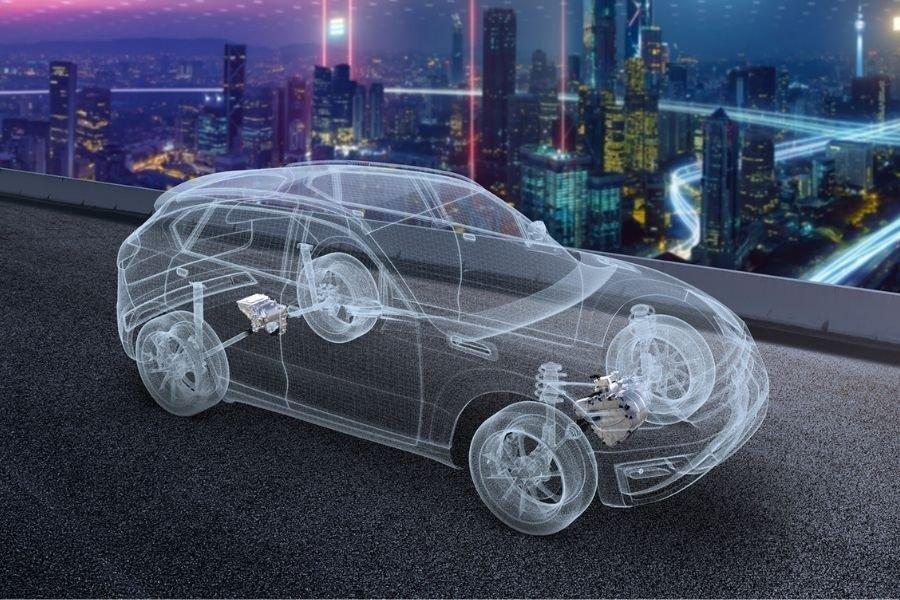 LG Electronics and Magna International are reportedly teaming up to provide the Apple Car's powertrain
Apple has its own struggles to contend with as far as working on the Apple Car is concerned. Head of development Doug Field packed his bags for Ford, while new vice president of technology Kevin Lynch has signed on with no background in either automotive hardware or self-driving systems. 
The names of various automakers have been floated as potential partners for Apple, including Kia, Nissan, and Toyota. So far, none of them have been confirmed. Apple's largest supplier, Foxconn, already has a leg up on the American tech firm after unveiling three EV prototypes in collaboration with Yulon Motor of Taiwan.    
      
Philkotse.com is your eyes and ears on mobility news and updates.

Joseph Paolo Estabillo
Author