The impending partnership fires up investors.
For years now, the tech giant Apple has expressed its desire to make a car. In fact, the said company's desire can be traced back to 2015 but was scaled back to focus on autonomous driving technology instead. 
Now in 2021, a Korean publication by the name of DongA published a report stating that Kia Motors is on the track to partner-up with Apple. When word of this $3.59 billion (Php 172 billion) deal got out, it then propelled Kia's shares up by 14.5 percent on February 3, 2021, Wednesday. With this development, the Korean carmaker's shares hit the highest point since 1997.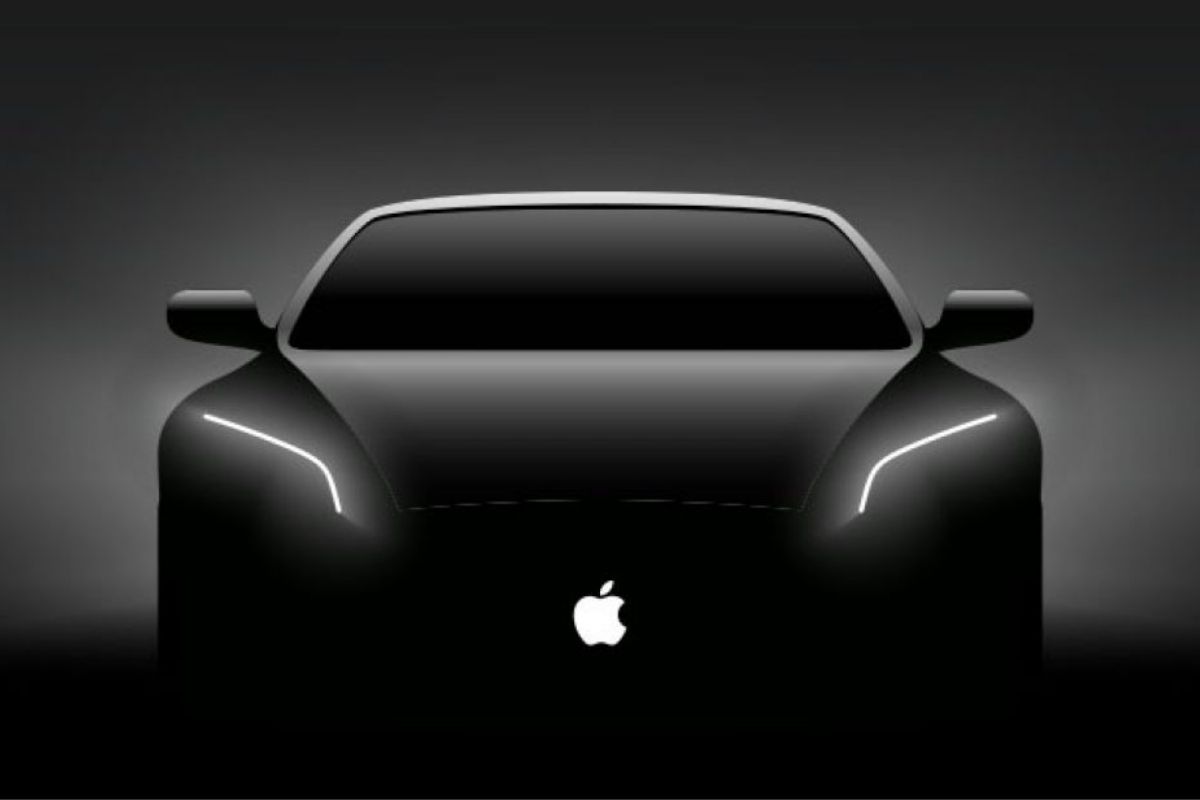 Curious as to how the Apple EV will look like?
According to the report, the massive deal will be signed on February 17, 2021. The same report also said that Apple's electric cars will be built in Kia's manufacturing plant in Georgia, but no other sources were able to confirm this. We do know though that Apple targets to make around 100,000 cars a year by 2024.
If Apple did intend to build its own car manufacturing plant, then it will require more investment and more time. As such, a partnership with a carmaker with existing facilities just makes more sense.
So, will this Apple-Kia car be the real deal? A true "Tesla killer" if you will? For now, we don't know yet since the partnership is yet to materialize. We can guess though that this car model would likely be on the higher-end of the EV market.
>>> Related: Apple Car project gets underway, with production by 2024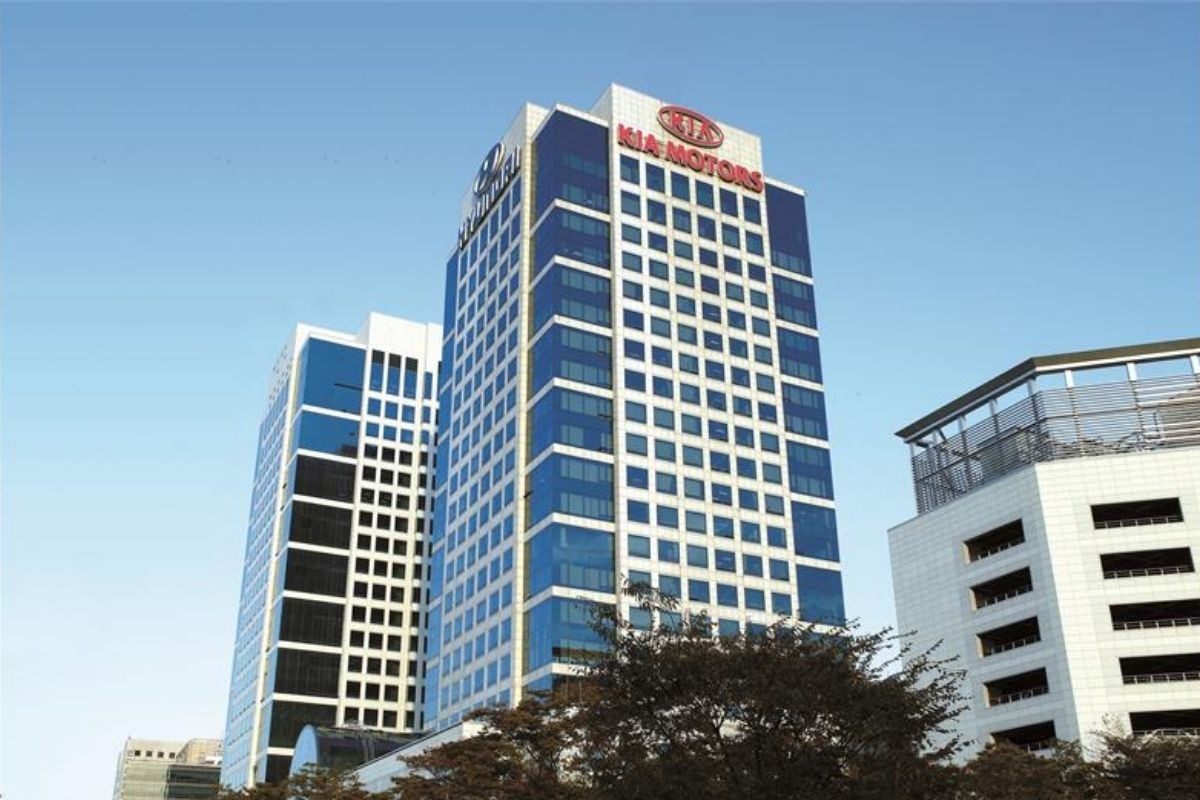 Kia's headquarters in South Korea. Note that Kia is a part of the Hyundai Motor Company
Maybe it might even be a sporty, luxury model that would rival the models from Tesla, the upcoming EQS sedan EV models from Mercedes-Benz, Volkswagen AG, among others. We can say this because recently, Apple has been picking up talent. These being Porsche's former Vice President of chassis development as well as several executives from Tesla.
What do you think of this partnership? Are you excited about what's to come from Apple and Kia? If you are, keep reading here on Philkotse.com for the latest automotive industry news.
Know more about Kia

<p>Searching for a specific Kia car online? Visit Philkotse.com where every model is offered at a good price. Also, familiarize yourself with the latest news and car review through its user-friendly site, as well as the latest Kia price list in the Philippines to keep you informed of how much your dream Kia is currently.</p>

Cesar G.B. Miguel
Author
Recent posts