It's an unsubtle way of showing that it wants to make the Apple car. 
As we're reported before, it is no secret that Apple, the world's largest smartphone vendor, is looking into making its own car. Specifically, an electric-powered model with all the tech that will rival the models of Tesla.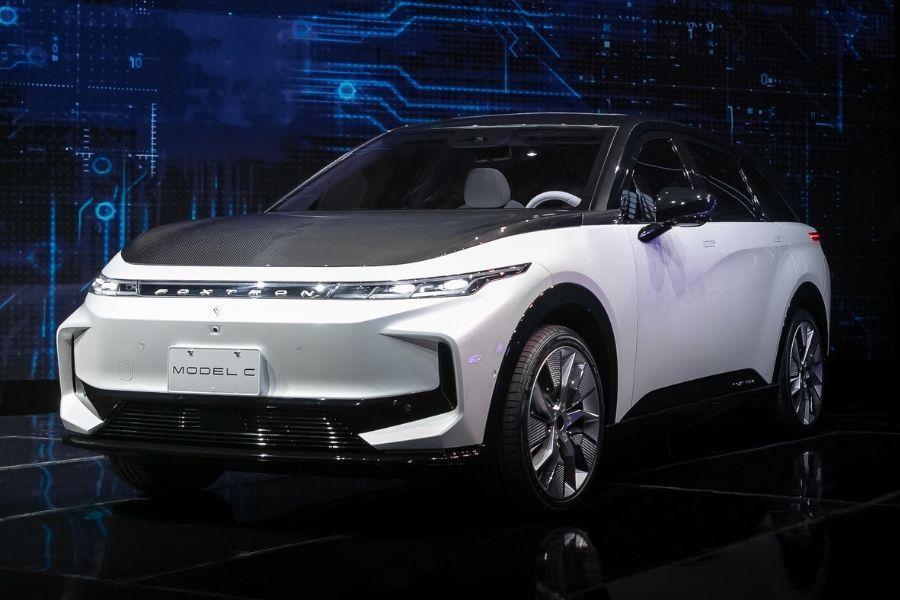 The Foxtron Model C SUV
In connection to this, Foxconn (also known as the Hon Hai Technology Group) has recently unveiled three electric-powered car prototypes: The Model C electric SUV, the Model E sedan, and the Model T urban bus. These cars were conceptualized and developed by Foxconn together with Yulon Motor via a joint venture called Foxtron which was established earlier this year. 
For those unaware, Foxconn is Apple's oldest and largest supplier and assembler. And with the reveal of the two aforementioned cars, it seems like the said company is trying to tell Apple that it wants to make its car as well. 
Going back to the cars, the one that will catch most eyes is probably the Model E. It seems like it is designed to fit in the premium market, and it packs quite a punch as well. Specifically, its electric motor can deliver up to 750 horsepower.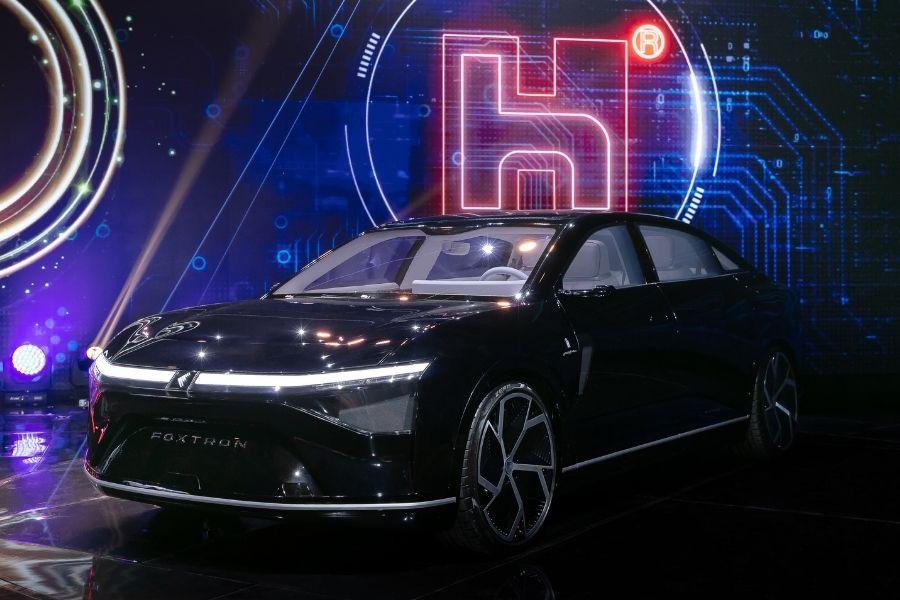 The Foxtron Model E
With that output, the said car can accelerate from 0 to 100 km/h in just 2.8 seconds. Plus, it has a relatively high range of 750km. And oh, it was also designed by the Italian design company Pininfarina. The same guys are responsible for many of Ferrari's models. 
Next up is the more sensible Model C. It assumes the form of an SUV, and it can carry up to seven people. It isn't as hefty as the Model E sedan, and so it is ideal for in-city travel. That said though, this electric SUV can still achieve a 0 to 100 km/h time of 3.8 seconds. It also has a range of 700km. 
Last but not the least is the Model T. As mentioned, it is a box-shaped bus, but features a very modern design with very wide and tall windows all around. For range, the Model T can travel up to 400 kilometers.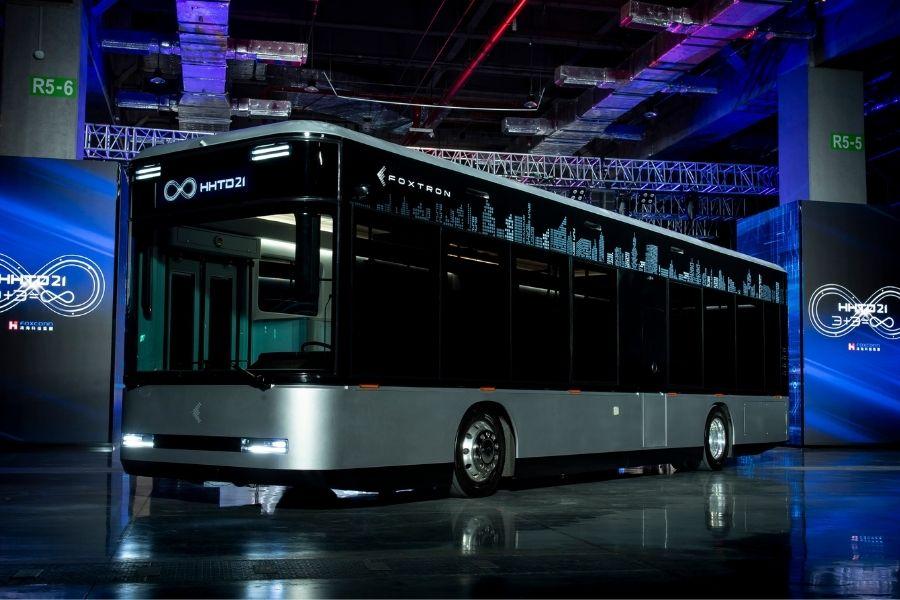 The Foxtron Model T
Be aware though that while these figures are amazing, we are yet to see them in action in real world conditions. The exception to this is the Model T, which has already gone through 200,000 kilometers of acceleration endurance tests, and more than 1,000 hours of rigid strength tests via the Taiwan-based Automotive Research and Testing Center. It even meets the standards of the US Federal Transit Administration. 
So, do you think these three prototypes are enough to convince Apple to let Foxconn make its future electric car? Well, only time will tell.
Don't miss the latest car industry news here on Philkotse. 


Cesar G.B. Miguel
Author