The rumor mill continues for the Apple Car.
Reports about Apple's intention to enter the automotive industry have been circulating as early as 2014 where it showed its plans to build the Apple Car. Since then, the tech company has yet to confirm the status of its planned vehicle.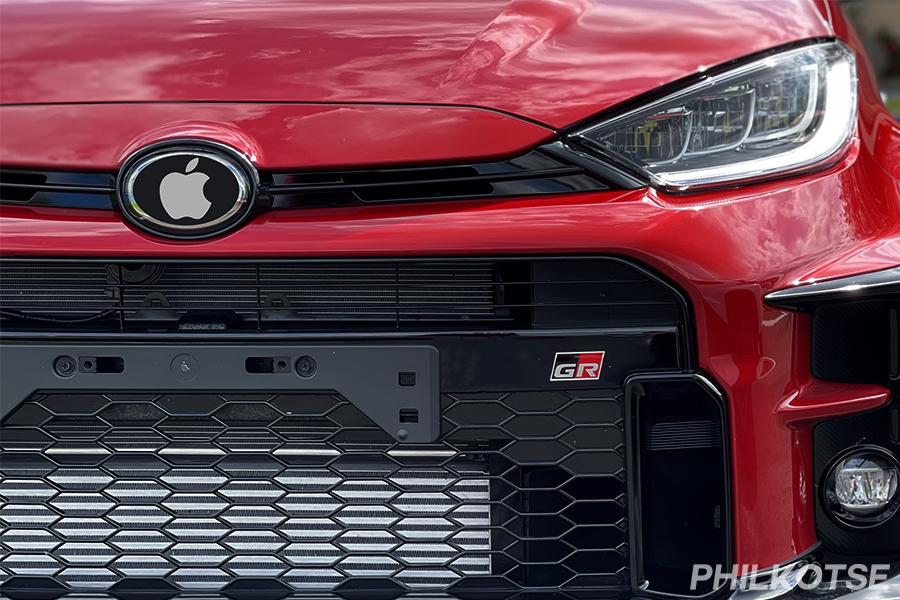 Apple, Toyota reportedly in talks to produce the Apple Car
Last year, Apple rekindled the rumor mill by saying that will be pushing through with its self-driving car project, which is most likely the Apple Car. There have been reports that Apple was in talks with several automotive giants such as Hyundai, Kia, and Nissan. But, there has been no concrete development as of yet when it comes to the fruition of the Apple Car.   
A recent report by MacRumors states that Apple is in talks with Toyota in regards to the possibility of mass-producing the Apple Car by 2024. The details regarding the said meeting are limited, and the report wasn't able to pinpoint what was discussed. 
Previously, Toyota President Akio Toyoda welcomed the possibility of Apple entering the automotive industry. In a report by Apple Insider, Toyoda stated that tech companies venturing into the auto industry is good for the consumers as choices will widen.    
Apple has also sat down and met with LG Electronics last April 2021 for a possible joint venture. During that time, the Korean Times reported that Apple and LG are "very near" to signing contracts to build electric vehicles (EV). A source familiar with the issue said that the contract details are still being discussed.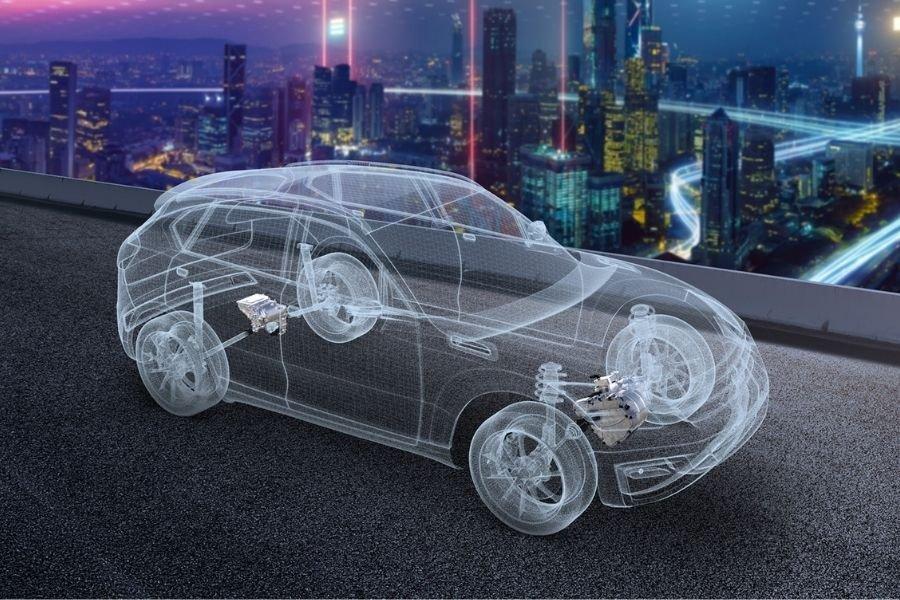 Could LG and Magna International seal the deal with Apple?
Once it pushes through, LG is said to handle the initial volume production of Apple EVs. The initial production is expected to be low-volume as Apple intends to test the marketability of its EVs first. A prototype version of the Apple EV is said to be released sometime in 2024, which coincides with Apple's timeline of launching the Apple Car.
Moreover, LG pulled the plug on its mobile business unit last April 5, 2021. The Korean tech company said that it will focus its resources on growth areas such as electric vehicle components, connected devices, smart homes, among others. As of this writing, Apple and LG have yet to announce if the partnership officially went through. So, the rumor mill continues for the Apple Car. 
Visit Philkotse.com for more automotive news.
Know more about Toyota

Toyota leads the local automobile industry, distributed by Toyota Motor Philippines. It has a staggering total of 73 dealerships all over the country. It has 27 dealerships in Luzon, 15 in the Visayas, 11 in Mindanao, and 20 in Metro Manila, including Lexus Manila, Inc. for its service centers and sales distribution. TMP has the most extensive car lineup in the country, with its current range consisting of 20 vehicles in total. See the latest price list of Toyota vehicles in the Philippines here.

Martin Aguilar
Author
Recent posts