QC is shifting to virtual apprehension soon.
Quezon City will soon be implementing the No Contact Apprehension Program (NCAP). This is after the City Council's approval on the second reading of the amended QC Traffic Management Code of 2018.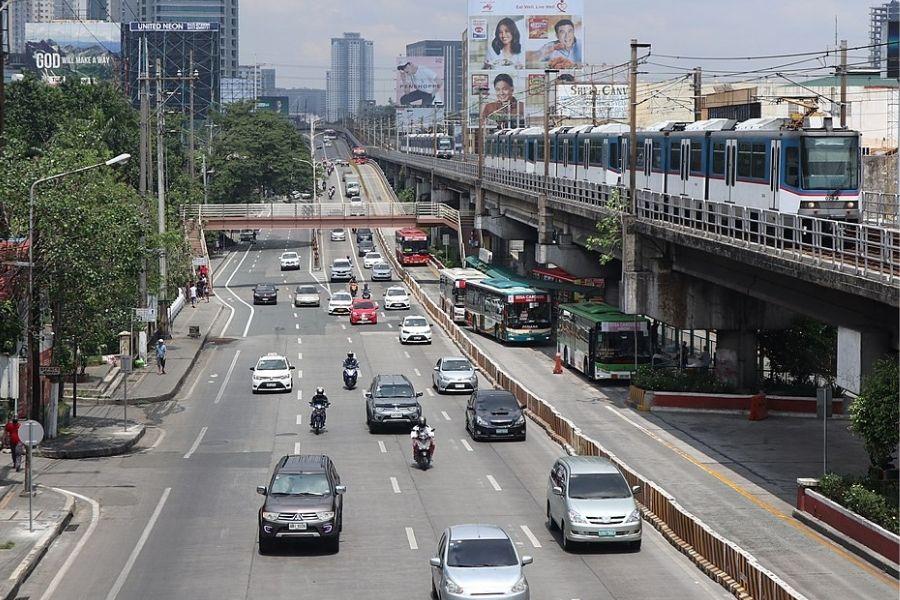 Quezon City will soon implement no contact apprehension [Photo: patrickroque01]
The city will be making use of enforcement cameras or closed-circuit television (CCTV) cameras in monitoring erring motorists who disregard traffic rules and regulations. There will be cameras placed on 15 primary roads of the city. 
Aside from monitoring erring motorists, the NCAP also intends to protect the city's traffic enforcers from the threat brought upon by the COVID-19 virus. A contactless apprehension would translate to lesser interaction, which could help limit the transmission of the coronavirus. 
Quezon City Mayor Joy Belmonte said that the city will be fair and just in the implementation of the NCAP. Under QC's guidelines, violators caught on camera will be sent a Notice of Violation to their home address or registered email address within 14 working days. Then, violators will be given 30 days to settle their fines.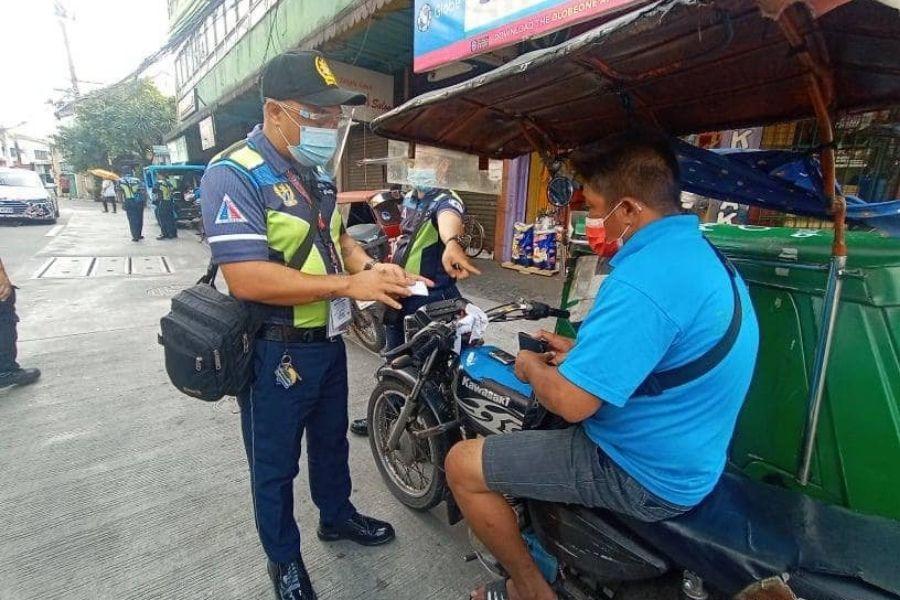 No contact apprehension limits interaction that could help limit transmission of the COVID-19 virus [Photo: QC Facebook page]
Belmonte shared that the NCAP promotes discipline and obedience to motorists. It will also ensure that traffic violators will be dealt with equally, eliminating the palakasan system. 
"NCAP also promotes discipline and obedience among our motorists as they need to abide by our traffic rules even without the presence of traffic enforcers. The fines actually serve as a deterrent; you will not commit a violation because you know there is a corresponding penalty for it. I would like to assure everyone that nothing unjust will prevail in this city," Belmonte said.
Last January 2021, the Quezon City government signed an agreement with QPAX Traffic Systems Incorporated for the implementation of the NCAP. The agreement stated that QPAX Traffic Systems Inc. will take charge of the installation, development, operation, and maintenance of Quezon City's NCAP.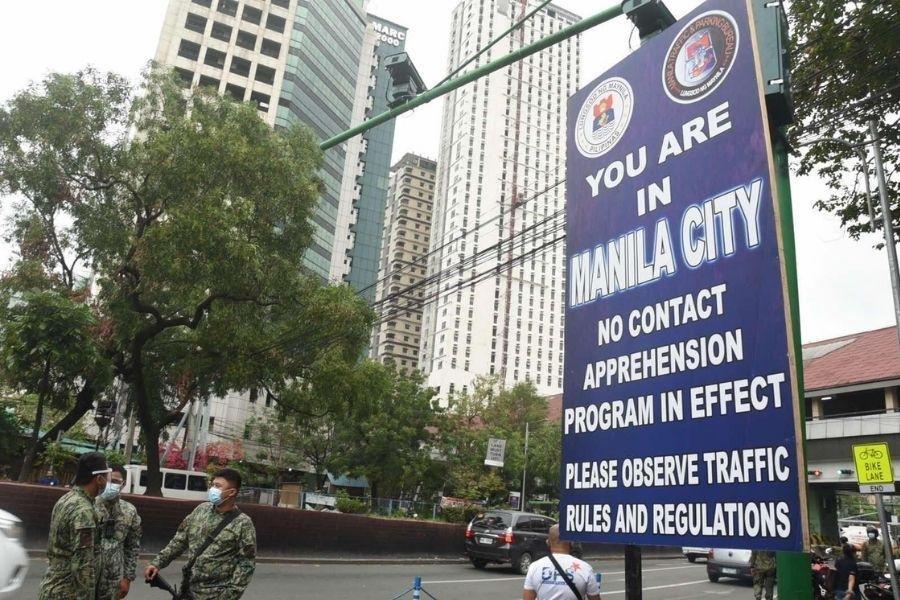 Manila City is also implementing the NCAP
On the other hand, the city of Manila is also implementing its own NCAP. From the looks of it, Manila City's NCAP is effective in reducing traffic violators. Manila Traffic and Parking Bureau head Wilson Chan Jr. said that traffic violations went down up to 31 percent during the first six months of 2021.    
Visit Philkotse.com for more traffic updates, and the latest automotive news.

Martin Aguilar
Author