Credit goes to the city's no-contact apprehension policy.
We may be in awe of ongoing projects left and right designed to enhance mobility, but traffic violators pose a major challenge to these ambitious efforts. The country's capital, Manila, may have stumbled upon a solution.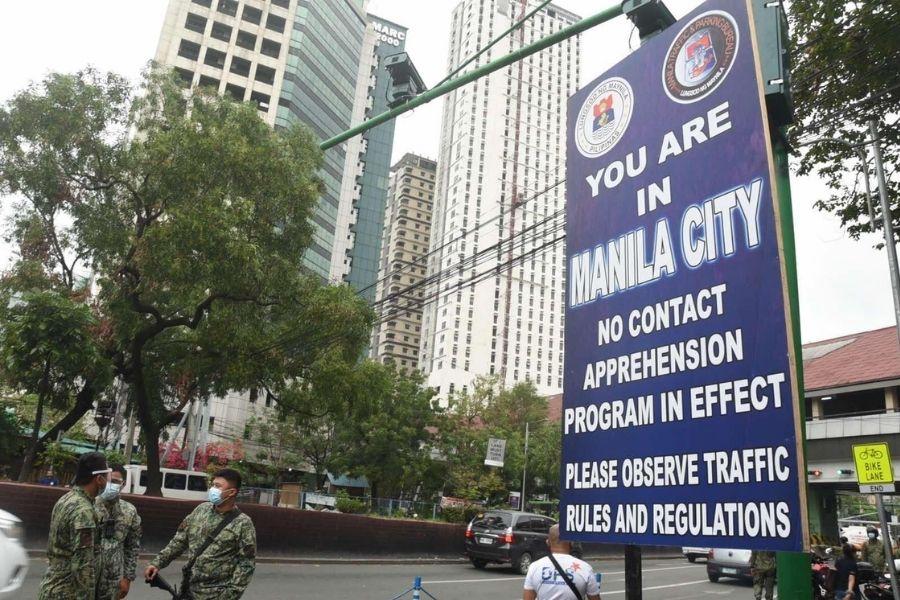 That sign should be a clear enough reminder for motorists to follow traffic rules 
According to Manila Traffic and Parking Bureau head Wilson Chan Jr., the city has seen instances of traffic violations go down between 25 to 31 percent during the first six months of 2021. This decline has been credited to Manila's No-Contact Apprehension Policy (NCAP) implemented in December 2020. 
The system uses a network of high-resolution cameras featuring artificial intelligence or AI, which capture violations by erring motorists. An automated plate number recognition (APNR) system captures a digital image of the vehicle's plate number, making identification easier. 
"These visual inputs from camera images and video are interpreted to identify erring motorists who violate the respective city's traffic ordinances without the need for enforcers," Chan said.   
The system uses a network of AI-enhanced cameras that can digitally capture images of license plates
When the violation has been recorded, the vehicle's registered owner is verified by cross-checking with the Land Transportation Office (LTO) database. A Notice of Violation (NOV) containing details of the breach will then be generated, approved by the MTPB, and sent to the owner via registered mail or courier. An online link to a video of the incident will also be provided.    
The penalties can be settled at the MTPB main office or designated banks and remittance centers. Motorists who wish to contest the violation will go through an adjudication process with the Manila Traffic Management Bureau's Traffic Adjudication Board. Failure to settle to fine means no registration renewal for the vehicle involved, among other consequences.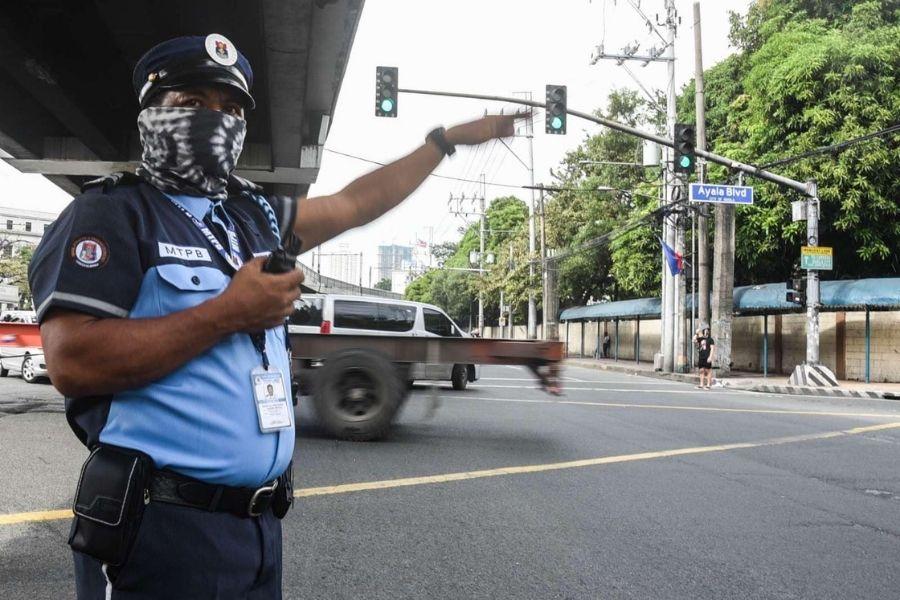 Traffic enforcers will interact less with motorists for safety as well as reducing opportunities for bribes  
Some 27 additional traffic cameras have been installed throughout Manila as of August 2021, on top of the 36 already operational since the program began. Of the numerous traffic infractions caught on camera, the top three comprise disobedience to traffic controls and signals, disregarding lane markings, and reckless driving.  

"Sa NCAP natututo ang driver at dahil may penalty, hindi na sila umuulit. Umaayos ang daloy ng trapiko at natututo ang mga motoristang sumunod sa batas-trapiko miski walang traffic enforcer doon," notes Chan.

(With NCAP, the driver learns to avoid committing violations again because of the penalty involved. Traffic flow improves and motorists learn to follow traffic laws even without traffic enforcers at the scene). 

Find more stories on traffic and mobility at Philkotse.com.  

Joseph Paolo Estabillo
Author
Recent posts