New to driving in Metro Manila? Then read this. 
If you've been driving in Metro Manila for some time now, you've probably heard of No Contact Apprehension. Some of you might even have experiences with this system. But what if you're a newbie driver and thus probably unaware of this?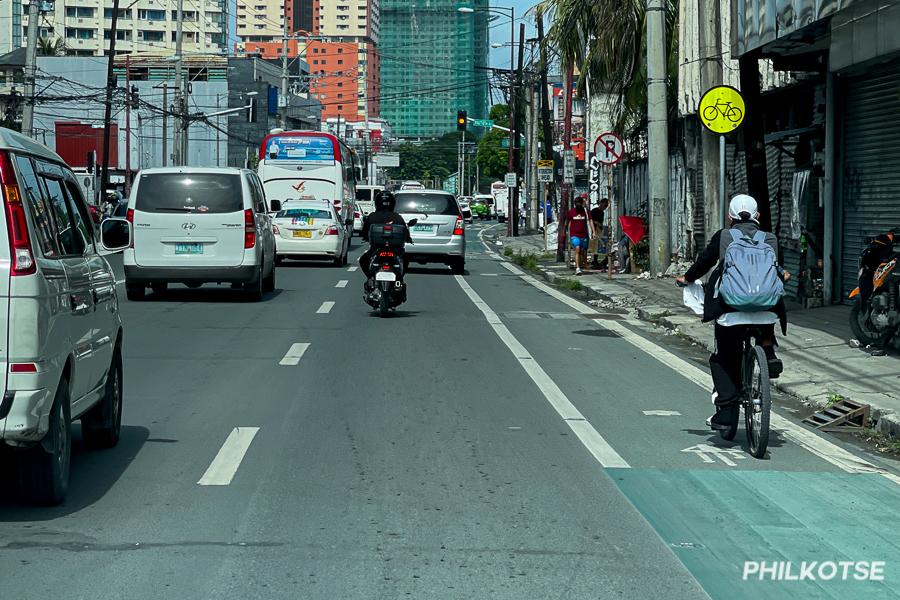 In this day and age, authorities have to turn to tech to monitor the roads
To remedy that gap in your knowledge, let us share with you everything you need to know about the no contact apprehension policy and how it works. 
What is the non-contact apprehension policy? 
The non-contact apprehension or no contact traffic apprehension policy is a system that utilizes strategically placed digital cameras that are monitored by personnel through closed circuit televisions (CCTV). These are then used to capture images and videos of motorists who are violating traffic laws and regulations within Metro Manila. 
That said, this system is maintained and operated by the Metro Manila Development Authority (MMDA). It also works in conjunction with the RFID provided by the Land Transportation Office (LTO) together with your license plate.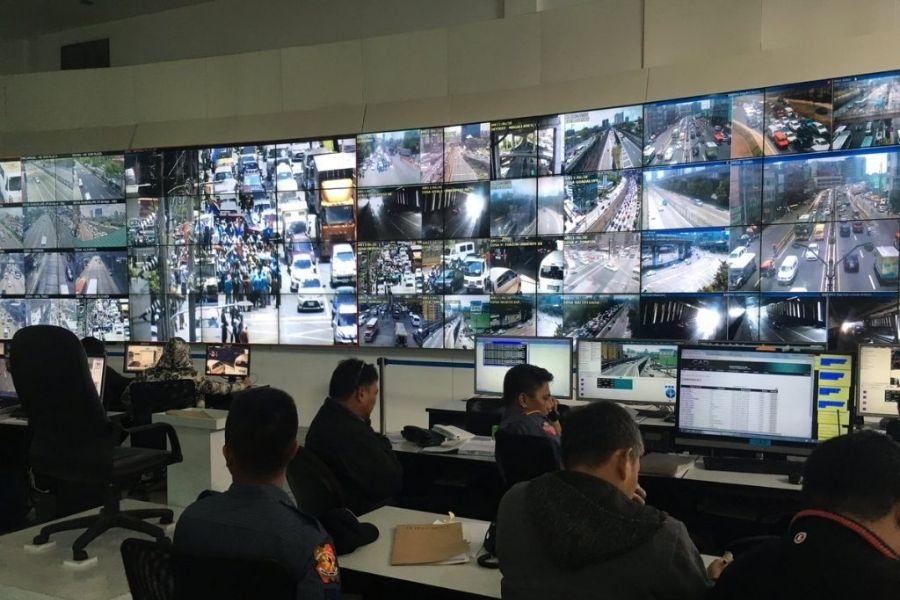 The MMDA traffic monitoring station
To find out if your car has been tagged for violating traffic rules via the no contact apprehension system, then you'll have to check online. The only issue is that each city will have its own website for this.  
Then again, all of these sites work similarly in that you'll just have to input your car's plate number or conduction sticker.  
How does non-contact apprehension work? 
In the event that a motorist committing traffic violations is recorded, the MMDA will then look for the erring car's records in coordination with the LTO – Information Query Facility (LTO-IQF). The MMDA will then send a summons to the violator to his or her address. This address is the one indicated by the car's registered owner. 
After receiving the summons, a violator must pay the fine within seven days. This can be done via SM Bills Payment, LBC, and accredited Bayad Centers nationwide. And if one prefers, you can also visit the MMDA main office in Makati City.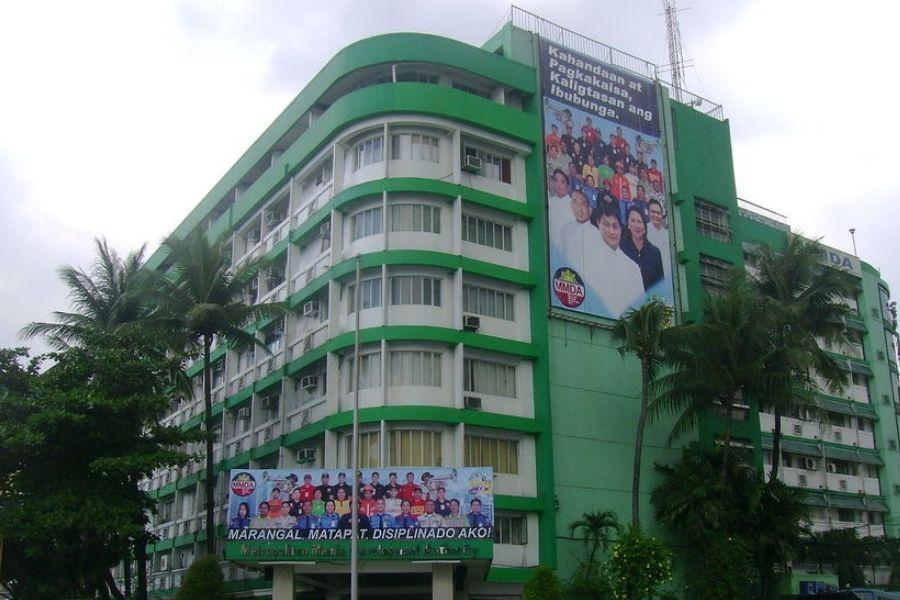 The MMDA office in Makati City
However, if a motorist opts to disagree with the traffic violation indicated in the summons, he and she can also file a protest before the MMDA-Traffic Adjudication Division (MMDA-TAD). This is to be done within seven days of receiving the said summons.  
Do note that the said summons will be sent by the MMDA through snail mail (Philpost). As such, non-contact apprehension summons usually takes some time before getting to their recipients.  
What if I can't or won't pay the fine? 
In this case, the LTO will include your car's license plate number in the alarm list. As such, one will not be able to renew a car's registration until the penalties are paid and settled.  
Do note also that if a person refuses the summons, the MMDA will nevertheless consider it as delivered.  
The LTO RFID sticker 
As mentioned, the LTO RFID sticker can work in conjunction with the MMDA's no contact apprehension policy. The said RFID after all contains information regarding a vehicle, which can then be accessed by scanners. This of course is a much more reliable system than CCTV cameras.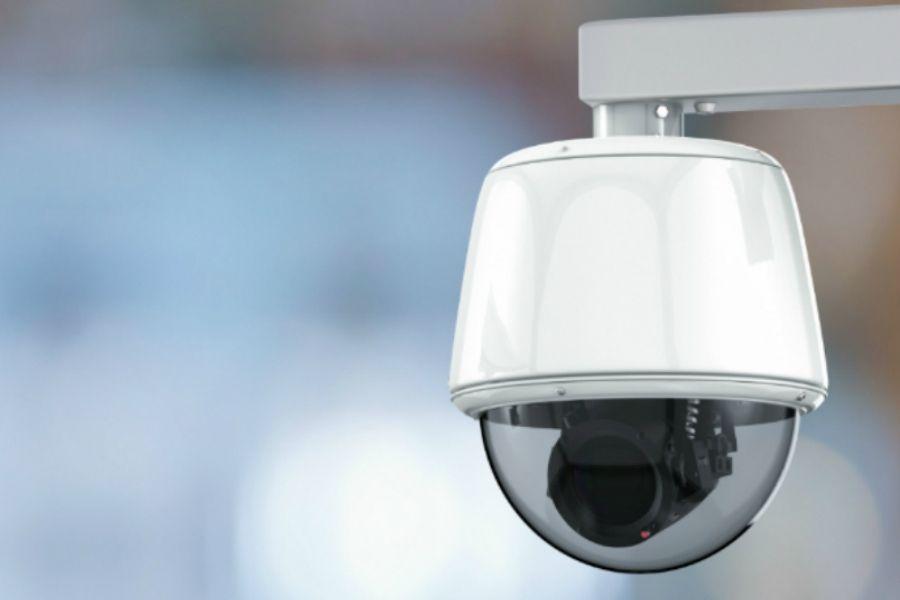 They're watching you
For that to work though, a car's owner should properly place the RFID sticker on his or her car's windshield. Moreover, failure to install the RFID sticker on your car has a penalty of Php 5,000. It is, after all, considered as the car's third plate number. 
Did these answer your questions regarding the non-contact apprehension policy? If it did help you, keep reading here on Philkotse.com for more useful guides like this. 


Cesar G.B. Miguel
Author
Recent posts