What does MMDA really have to offer?
Lately, these four letters, MMDA, has been making the rounds through the social media due to its notoriety in clearing the roads of Metro Manila. We often see the commander, Edison "Bong" Nebrija, arguing with a lot of lawbreakers, which include most infamous are the "5-minutes girl", the paralegal who refuses to show her license after being apprehended for illegal parking and "helmet girl", the girl who put her meal in her helmet instead of wearing the gear for protection of her head.
Sir Bong is followed by the rest of the MMDA team and also notable is a "vlogger" who follows his team around who goes by the name of Gadget Addict on Facebook.
I. What or Who is MMDA?
MMDA stands for Metropolitan Manila Development Authority. They are a government agency in the Philippines responsible for the areas of Manila, Pateros, Mandaluyong, Makati, Muntinlupa, Marikina, Las Piñas, Parañaque, Quezon City, Caloocan, Pasay, Taguig, San Juan, and Navotas. In other words, the entire Metro Manila.
The association was first known as the Metropolitan Manila Commission (MMC) on November 7, 1975, when then President Ferdinand Marcos established the group as a managing public corporation. MMC was replaced by the Metropolitan Manila Authority (MMA) on January 9, 1990, when then President Corazon Aquino issued a similar decree.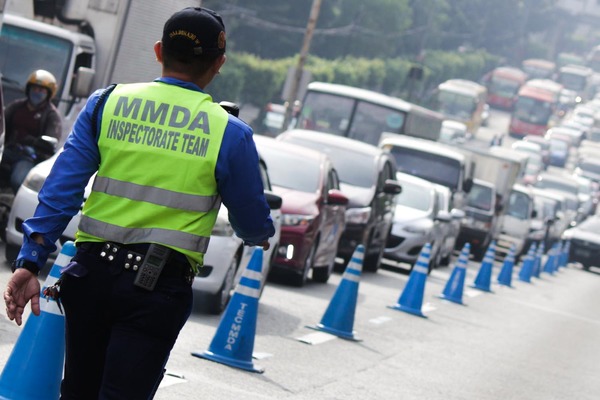 The team is easily distinguishable on the streets with their bright uniforms
This scheme didn't work because the chairman was always a Mayor, so, the Philippine Senate found it appropriate to create what we now know as MMDA. It was fully established on March 1, 1995, and functions until today. The chairman is now always appointed by the President.
You might think of them as targeting only clearing the Metro Manila road of pesky drivers and illegal vendors to have better sidewalks but they are much more than that. We'll take a look at their scope of services and really get a deeper understanding of who these people are and their relevance to our driving in the Metro.
II. The Scope of Mandated Services of MMDA, its Functions, and Powers
1. Development Planning
The policymakers of the MMDA is called the Metro Manila Council, with mayors of the cities involved. Heads of other government agencies such as Department of Transportation, Department of Tourism, Department of Public Works and Highways, Department of Budget and Management, Housing and Urban Development Coordinating Committee, and lastly the Philippine National Police are also present in meetings.
They are responsible for metro-wide plans, budgets, new laws to be implemented all for having a safe and waste-free region.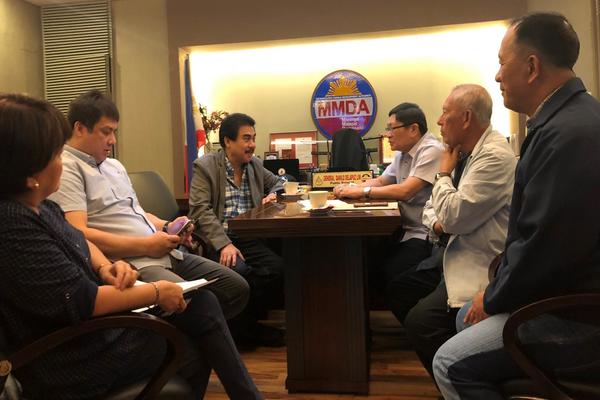 The mayos of Metro Manila gather and discuss reports about how their current policies affect everyday living and if there are new policies that need to be implemented
2. Transport and Traffic Management
Probably what they are most famous for, they are responsible for clearing obstructions from the road and performs operations against illegal parking, improper loading and unloading of passengers, driving on coding, not wearing helmet, not putting on seatbelts, driving with defective car, smoke belching, inappropriate or unauthorized accessories (we're talking about those "Kamote" stickers), fraud registrations, and much more.
You would easily recognize them with their bright green vests patrolling the roads rampantly nowadays. They are also responsible for educating the public about traffic and requirements for cars and infrastructures.
>>> Also check out: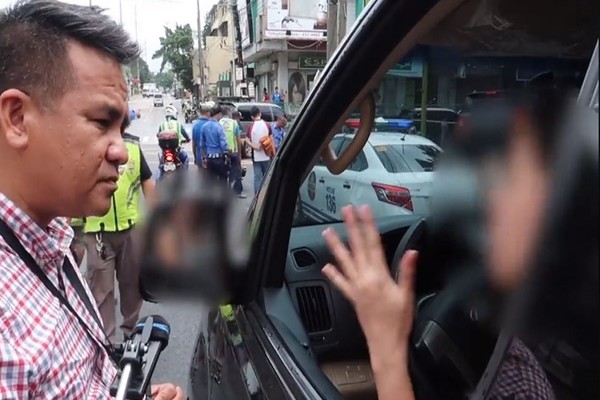 The team has to endure encounters with angry violators all for the goal of clearing traffic in Metro Manila
3. Solid Waste Disposal and Management
The MMDA is responsible for spreading information for proper and sanitary waste disposal. You wouldn't believe how many citizens still dump their garbage in rivers and in public areas. The MMDA is involved in operations of sanitary landfills and other related facilities and programs that promote the reduce, reuse, and recycle policy.
If an MMDA officer catches you littering in the streets you better be prepared with the consequences. Why would you even do that in the first place, right?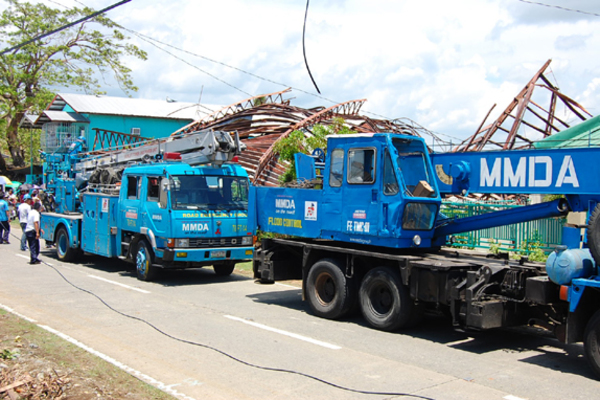 MMDA trucks ready to pick up garbages scattered in the city and canals
4. Flood Control and Sewerage Management
The MMDA is responsible for operating and maintaining water pumping stations around the Metro with goals of integrated flood control, drainage, and sewerage management. They are most alert during inclement weathers. During the summer or dry season, the MMDA conducts an annual river dredging, mostly on the Marikina River and other flood-prone areas.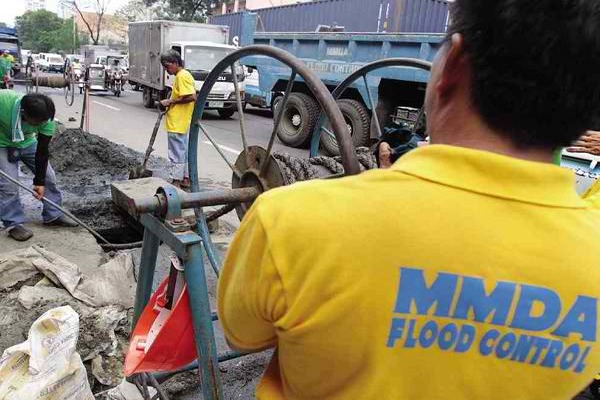 One of the most challenging problems of the city especially the rainy seasons are floods
5. Urban renewal, zoning, and land use planning, and shelter services
This aspect aims for a more advanced region starting with rehabilitation and growth of the slums. They also aim to develop and maintain housing facilities. Connected to their responsibility for transport and traffic management, the MMDA is also empowered to conduct clearing operations along sidewalks for people's use.
The team most known for doing these are the towing group, the SCOG (Sidewalk Clearing Operation Group) and the i-ACT (Inter-Agency Council for Traffic).
6. Health and Sanitation, Urban Protection, and Pollution Control
Smoking in public areas is now prohibited in the entire Metro Manila. Only the PNP though can impose fines for those who are caught violating this law. The MMDA will only apprehend you if they catch you throwing that cigarette butt on the road.
Related to this is catching those whose cars are smoke belchers. Vandalism is also a concern for the group as well as those urinating in public spots. A former Marikina mayor, Fernando Bayani, tried to reduce this by installing "pink urinals" on the road but they were stopped when he left the position. You can still see some of them in other locations.
7. Public Safety
The MMDA is on guard during calamities and disasters such as flood, earthquake, tsunamis, etc. They are at your service as they perform rescue operations, contingency plans, rehabilitation, and relief operations. I'm sure you have participated in at least one drill for The Big One or the most dreaded earthquake. They are responsible for that too.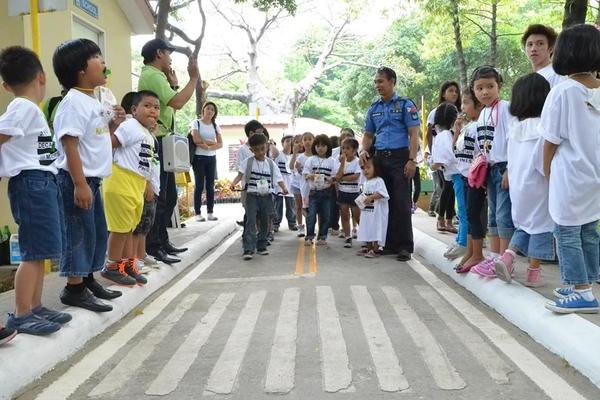 MMDA is a group of modern superheroes wanting nothing but the best for the future generation
The MMDA certainly is no stranger to citizens' criticisms such as being involved in bribery, treating street children as 'rubbish' when rescuing them, or for just being too aggressive. Sure, there are officers not doing their job well but we shouldn't generalize.
Philkotse.com recognizes that there are still some hardworking ones and just imagine the burden they have to carry just so we can drive and live safely in our city. We hope that after reading this article you would be more aware of their duties, show them more respect, and obey the law. Not unless, you want to be the next viral, infamous personality in social media.


Hanna Sanchez
Author
Recent posts