The improvements cover navigation and communications.
Both Apple CarPlay and Android Auto have set the benchmark for in-car smartphone connectivity, delivering convenience in terms of communications and onboard infotainment. The upcoming releases of their latest versions will place a greater emphasis on driver safety.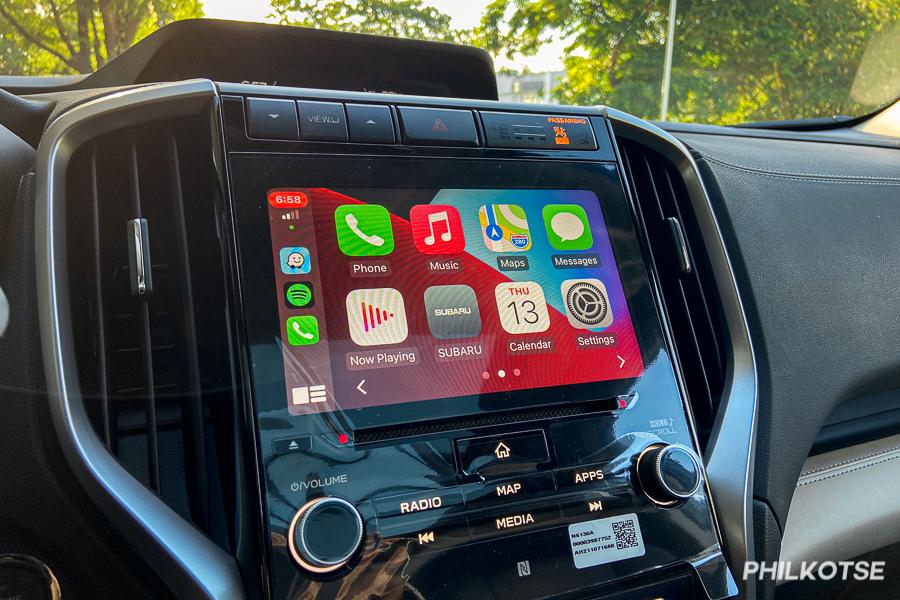 Both Apple CarPlay and Android Auto will be delivering beta updates to users
The initial rollout will be in beta form, which means that they will likely not be available for all existing setups just yet. However, these will still give users a peek at how the technology is evolving to meet user requirements.
Apple CarPlay updates
On compatible vehicles, the current iteration of Apple CarPlay displays navigation directions to both the car's main head unit and the digital instrument cluster. This redundant process allows drivers to view turn-by-turn directions on a screen that is closer to their line of sight. Although the feature has been available as early as iOS 13 at the end of 2019, it will now be implemented wholesale with iOS 15 in September 2021.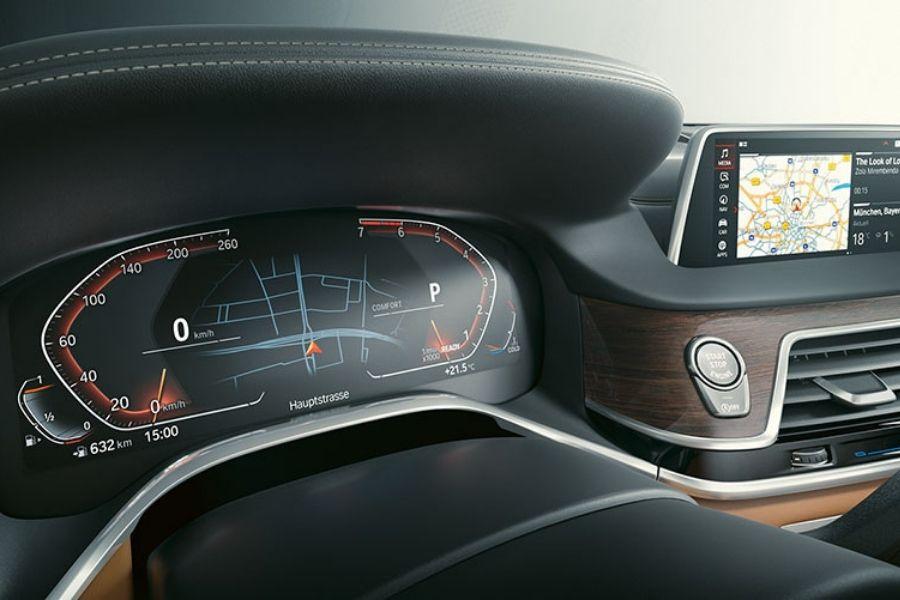 Apple CarPlay will display navigation information on two screens, similar to BMW iDrive 7.0
A new Driving Focus mode will also arrive, upgrading the 'Do Not Disturb While Driving' feature. One of the advantages this brings is the ability to automatically share the driving status with the user's iMessage contacts. Which apps and contacts can send notifications, calls, and messages can also be configured.
For incoming messages received, Siri will automatically announce messages to the driver as they arrive. This removes the need to manually tap the notification on the screen, ensuring hands-free communication while driving.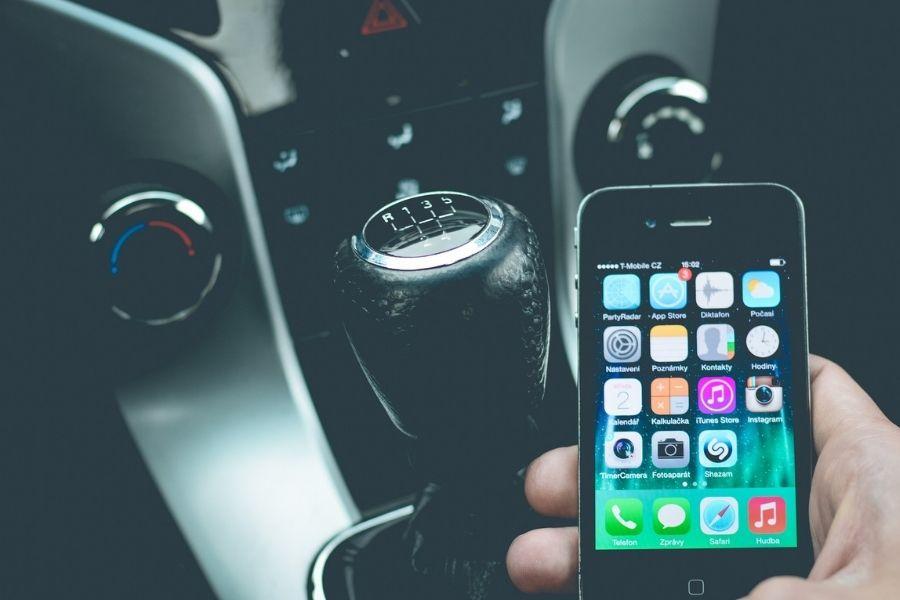 Drivers can listen to incoming messages without having to manually tap the notification
There are also upgrades to the Apple Maps functionality with more detail and better graphics, although this will initially be available for international cities such as New York and London.
Android Auto updates
Not to be outdone, Android Auto will also project navigation information on the infotainment screen and instrument cluster, as well as the heads-up display. For car models that don't have a compatible screen, Google will offer the 'Android Auto for phone screens' feature, providing a user interface mimicking Android Auto on the device, so drivers can mount their phones on the dashboard or windshield.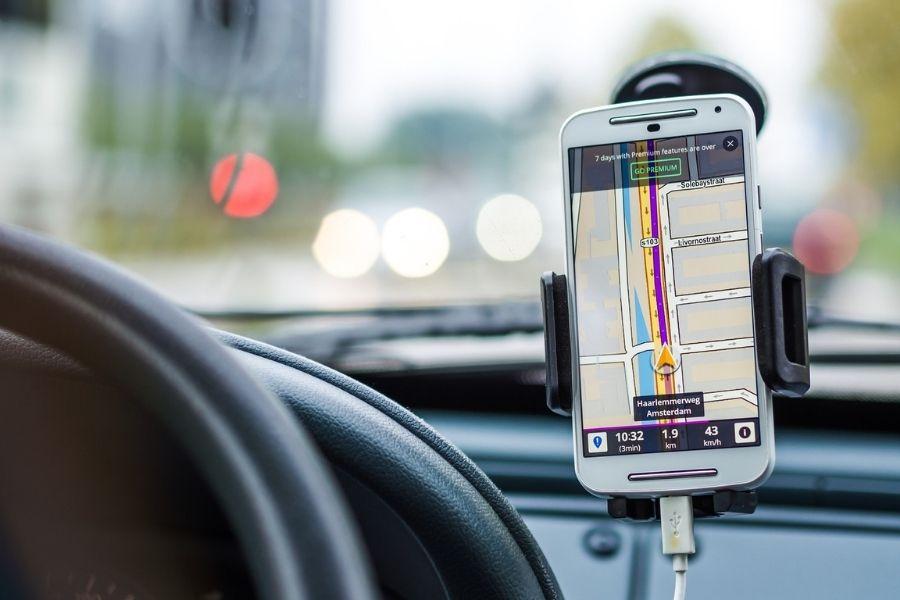 Android phones will get an Android Auto-like interface for use in cars that don't have an infotainment screen

Customers with phones running on the latest Android 12 software will instead get 'Google Assistant Driving Mode' enabled through Google Maps. Those with devices using Android 9.0 and up have the option to choose which of the two features they prefer.        

Android 12 also brings Fast Pair support, where compatible vehicles can pair with Android devices for the first time simply by using Bluetooth and tapping the Pair button. This does away with the current setup where the phone has to be tethered to the car's USB port using a cable for the initial setup, even for wireless Android Auto.
We connect you to more industry stories at Philkotse.com. 


Joseph Paolo Estabillo
Author