Nissan's CEO wants to work with the American tech giant.
Previously, we reported that Kia and Apple could be partnering up to build the Apple Car. However, Hyundai, Kia's parent company, folded from the potential partnership.   
Now, new reports are saying that Nissan has expressed its desire to help make the Apple Car. According to The Wall Street Journal, this piece of information came into light when Nissan CEO Makoto Uchida mentioned it during a quarterly earnings conference call.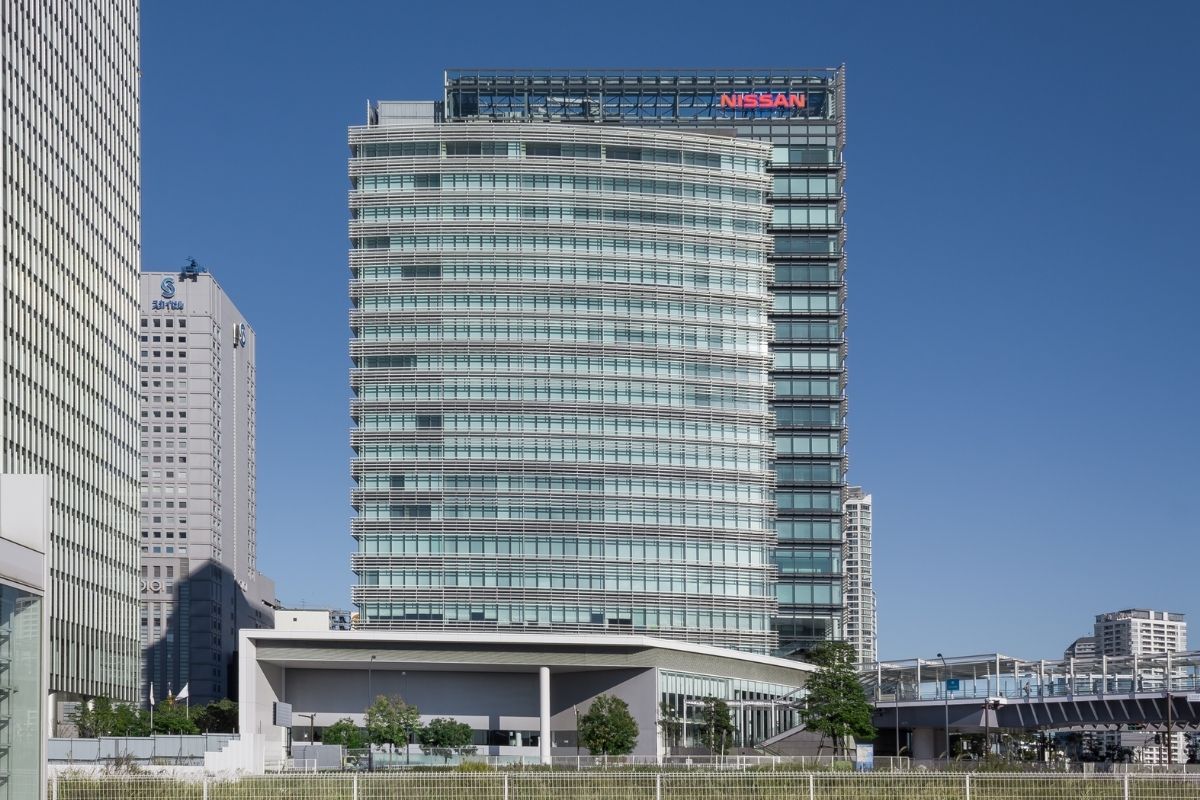 Nissan's global headquarters in Yokohama, Japan
As to the reason why, Uchida said that Nissan should take on new initiatives, and "work with companies that are knowledgeable, with good experience, through partnership and collaboration." This statement greatly shows that Nissan's leadership is eager to go into the collaborations. As of the moment however, we should wait for confirmation that Nissan is indeed in talks with Apple.
Do note that Nissan has had a good track record when it comes to electric car production. Take for example the Nissan LEAF, which had a total global sales number of 500,000 by December 2020.
It was also the world's top-selling plug-in electric car through December 2019 before being surpassed by the Tesla Model 3 in 2020. Also, Nissan already has manufacturing facilities in North America. That's something that Apple might want from a partner, as far as its electric car project is concerned.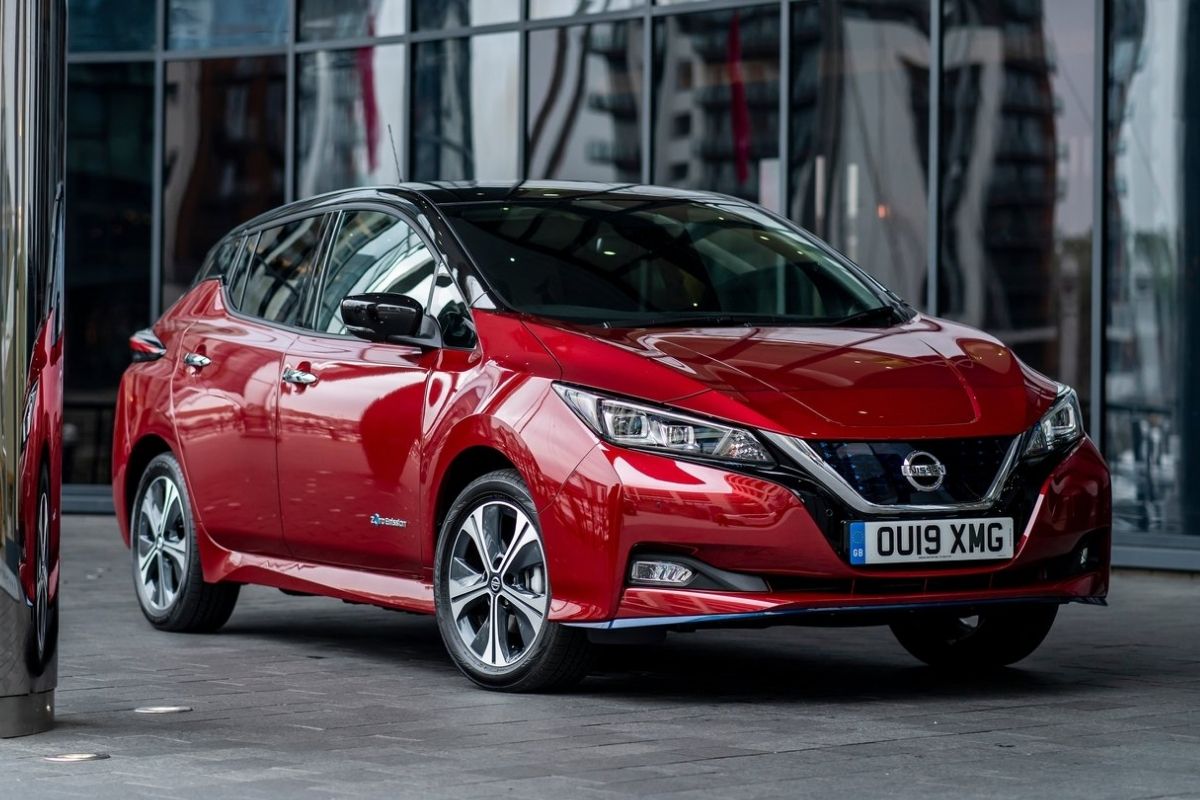 The Nissan Leaf e plus variant
As to what happened with the Hyundai-Apple talks. Some reports stated that the South Korean carmaker's plans to work with Apple were far from materializing into reality. Hyundai itself stated that: 
We are receiving requests for cooperation in joint development of autonomous electric vehicles from various companies, but they are at early stage and nothing has been decided.  
Even if that was the case, Kia shares were positively affected. A couple of days ago, it increased by 61 percent. Since the news that the potential partnership won't be happening broke out, the said carmaker's shares are showing signs that it's slowing down a bit. 
For the latest automotive industry news, car reviews, and car maintenance tips, keep it here on Philkotse.com. 
Know more about Nissan

<p>Looking for a convenient way to browse Nissan automobiles online? Philkotse.com offers the widest selection of available Nissan cars in the Philippines today. You may also enjoy exciting promos and deals, as well as get the most updated Nissan price list in the Philippines today. Also, know the latest news, reviews, and information about your favorite Nissan vehicle.</p>

Cesar G.B. Miguel
Author