LG's exit in the smartphone business could spark a new venture.
Apple is known for its computers, laptops, and smartphones, but the tech company is looking to expand its business network by venturing into the automotive industry. Since late last year, reports about Apple's intention to build the Apple Car have been circulating. 
Apple and Kia Motors were looking to forge a partnership to build the Apple Car. However, the said partnership didn't push through since Kia's parent company, Hyundai, folded from the potential project tie-up. 
After Kia Motors, Nissan expressed its desire to help make the Apple Car. Nissan CEO Makoto Uchida reportedly showed interest in teaming up with Apple, but the Japanese automaker has yet to give an update about the matter.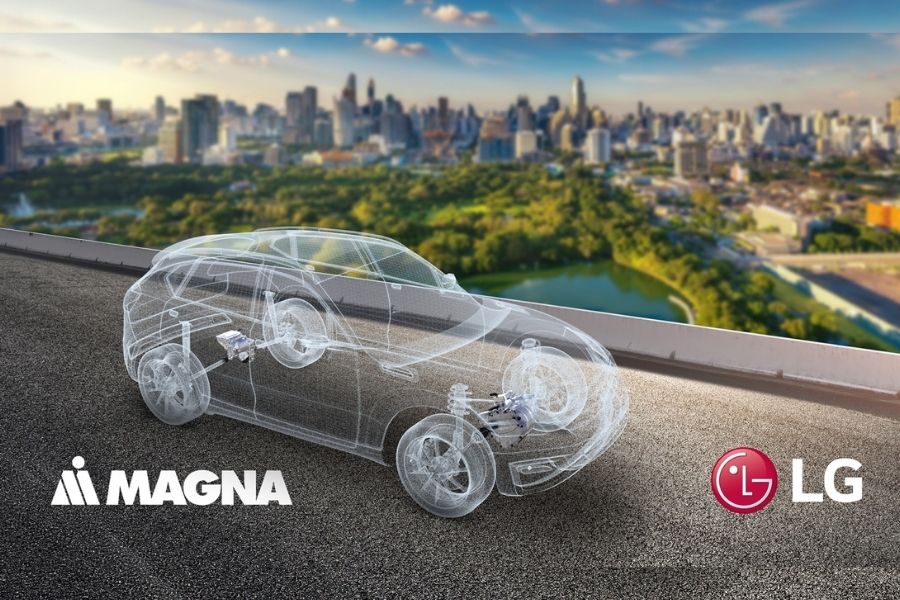 Could LG and Magna International seal the deal with Apple?
New reports about the Apple Car are once again circulating, and it is said that LG Electronics and its joint venture with Magna International is about to seal a partnership with the American tech company. 
To put things in perspective, Korean company LG Electronics and Canadian automotive supplier Magna International formed a joint venture that's called LG Magna e-Powertrain. The joint venture involves the manufacturing of e-motors, inverters, and onboard chargers. LG and Magna's partnership also includes developing e-drive systems to support the growing global shift toward vehicle electrification.   
A report by The Korean Times said that LG Magna e-Powertrain is "very near" to signing contacts with Apple to build electric vehicles (EV). A source familiar with the issue said that the contract details are still being discussed.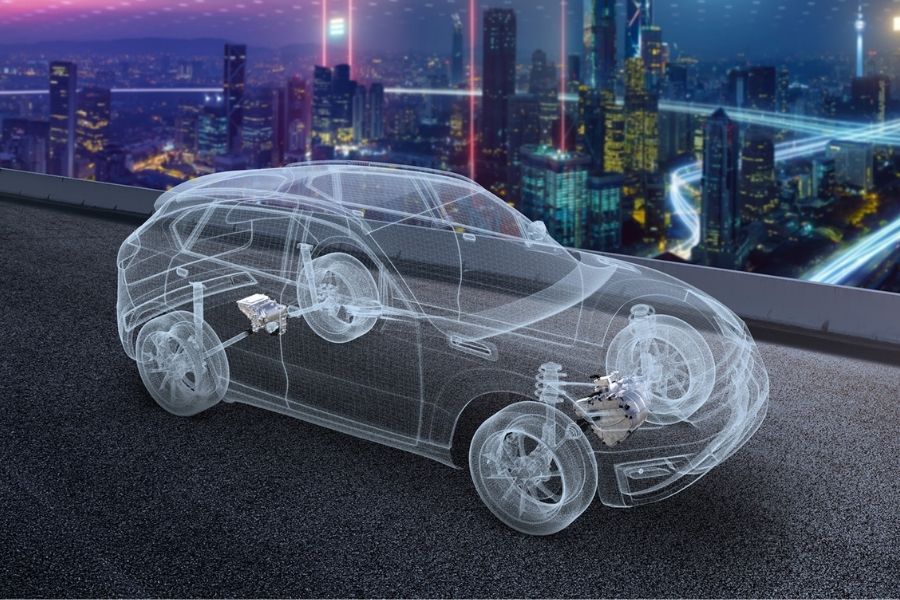 LG Magna e-Powertrain joint venture involves the manufacturing of e-motors
Once it pushes through, LG Magna e-Powertrain is said to handle the initial volume production of Apple EVs. The initial production is expected to be low-volume as Apple intends to test the marketability of its EVs first. A prototype version of the Apple EV is said to be released sometime in 2024.
Last April 5, 2021, LG Electronics announced that it is closing its mobile business unit. The Korean tech company said that it will focus its resources on growth areas such as electric vehicle components, connected devices, smart homes, among others. As such, partnering with Apple could make sense for LG Electronics since it goes hand-in-hand with its new business direction that focuses on electric vehicle components.   
Visit Philkotse.com for more of the latest automotive news.

Martin Aguilar
Author
Recent posts