2021 Hyundai Kona N sounds promising in this spy video
It will be powered by the same engine equipped in i30 N and Veloster N.
Hyundai first introduced the Kona in 2017 globally and was launched a year later in the Philippine automotive market. Since its local launch, this Korean subcompact crossover has managed to attract individuals who want a stylish subcompact crossover.  
The South Korean automakers decided to accomplish just that by introducing the Kona N. N is Hyundai's high-performance vehicles that have been developed for years. The N badge can also be found in the i30 and Veloster.
2021 Hyundai Kona N Spied Testing at the Nürburgring Nordschleife!
Recently, the Hyundai Kona N went on a test run at the Nürburgring, home to Hyundai Motor's European test center, and the subcompact crossover delivered sweet and sporty exhaust sounds. From the looks of it, it seems that the Hyundai Kona did well on high-speed runs and tight cornering.
Contributing to these bright sounds is the 2.0-liter turbocharged inline-4 gasoline engine that is also used by the Veloster N and i30 N. It is likely capable to generate a maximum power output of about 275 hp and 353 Nm of torque.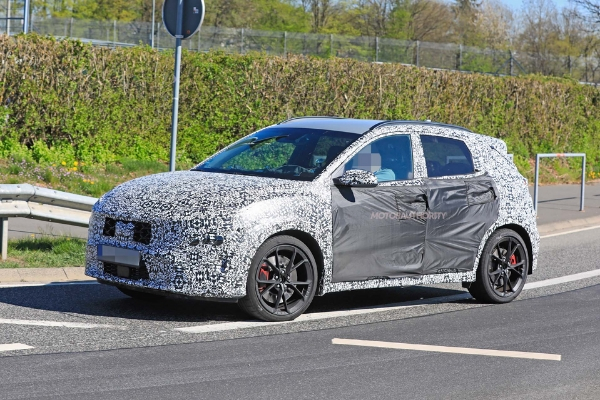 The Hyundai Kona N will surely be a tough competitor in its segment [Source: Motor Authority]
>>> Related: Hyundai Kona N will be a gnarly crossover with 75% more power
A 6-speed manual transmission is expected to be offered for the base variant Kona while an 8-speed dual-clutch automatic transmission for the high-end variant. The Hyundai Kona N will host the first N badged car with an all-wheel-drive configuration.
As for its exterior design, one can hope that the Kona N will feature a sportier and bolder design to further complement the subcompact crossover's high-performance capabilities.
The high-performance Kona N will come with 19-inch N badged wheels, red brake calipers for sportier aesthetics, lightweight sports seats, a unique mesh grille, skid plates, and massive dual exhaust outlets.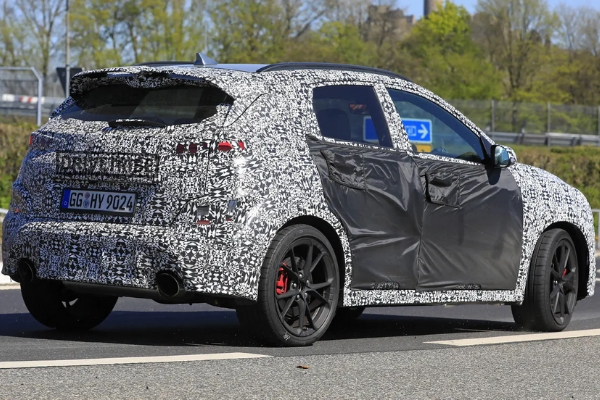 With all the features being said, how well do you think will the Kona N look? [Source: DriveTribe]
The Kona and the high-performance Kona N are expected to be launched in July this year and both cars will be introduced as 2021 models.
Here at Philkotse.com, we value your interest in the automotive industry. You can visit our website to find out more.
Author

Rex found his passion for cars at a young age. He loves anything with an engine – which includes cars and planes. Right now, he is pleased to impart that passion for cars to a professional level under Philkotse.