1997 Honda Accord among 10 most stolen car in the US
Let's have a peek at the list of 10 most stolen vehicles in America.
Recently, the National Insurance Crime Bureau (NICB) has released the annual Hot Wheels report of the 10 most stolen vehicles in the United States. Based on data collected from the National Crime Information Center, the report reveals that the
1997 Honda Accord
is the most stolen model in the country.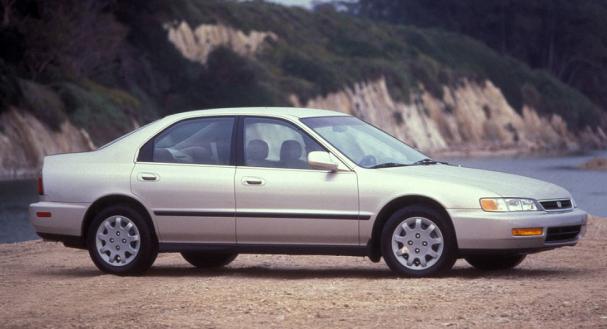 The 1997 Honda Accord is the most stolen model in the country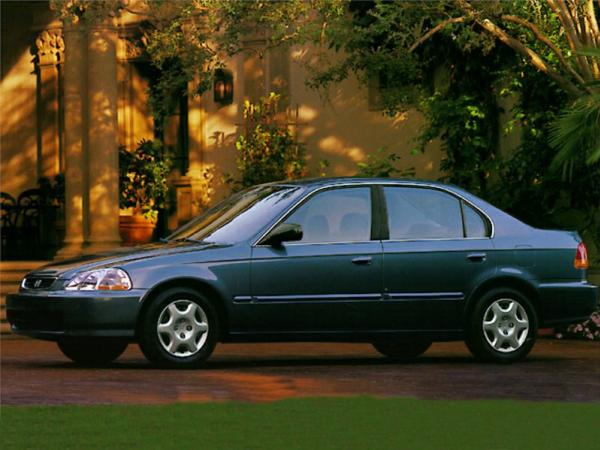 The 1997 Accord was closely followed by the 1998 Civic
 
Although car thefts have significantly fallen since 1992, car owners still need to pay close attention to your beloved by locking it up tight. "Anti-theft systems in newer model cars and trucks are excellent, but they don't work if you don't use them. Far too many thefts occur because the vehicle is left unlocked and the key or fob is inside," explained Joe Wehrle, NICB CEO.
 
Hot Wheels: America's 10 Most Stolen Vehicles in 2016
>>> Do you which are the 3 most stolen cars in the Philippines? Click here to check out our list.