Some new drivers think they might be related. 
New car owners are understandably eager to seize every opportunity to show off their rides; it's proof that hard work pays off after all, and it's a great start to getting their money's worth.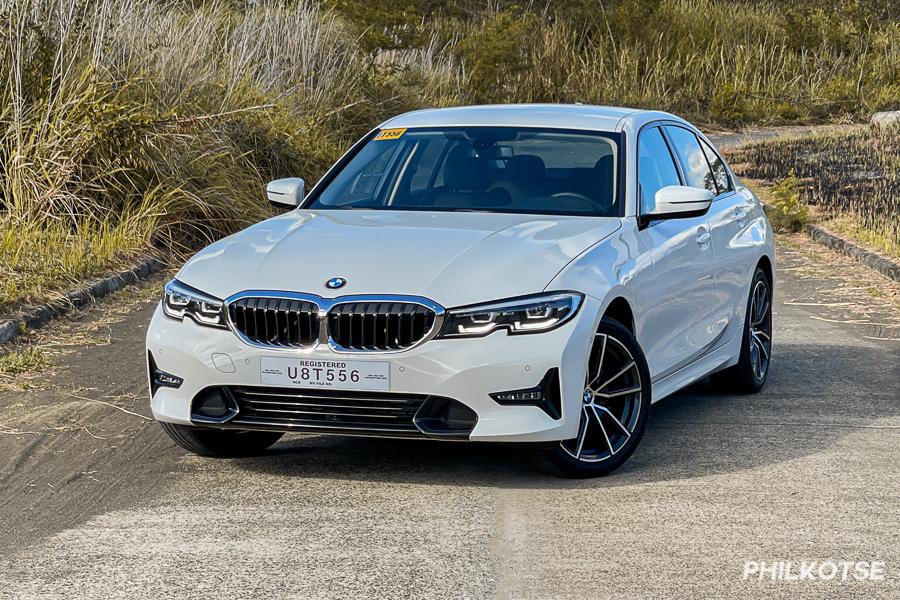 Who could resist showing off a brand-new car on the road?
The best way to do that is actually taking the car for a spin, as it also allows novice drivers to get a feel for the vehicle's capabilities in a practical way. But then, the open road has its dangers, and the rookie owner might end up having to use the car's insurance policy for repairs when misfortune strikes.
Nothing unusual about that, but one question that a new car owner might have is if availing of an insurance claim will have an effect on the car's warranty. The short answer is no, it won't (or at least it shouldn't).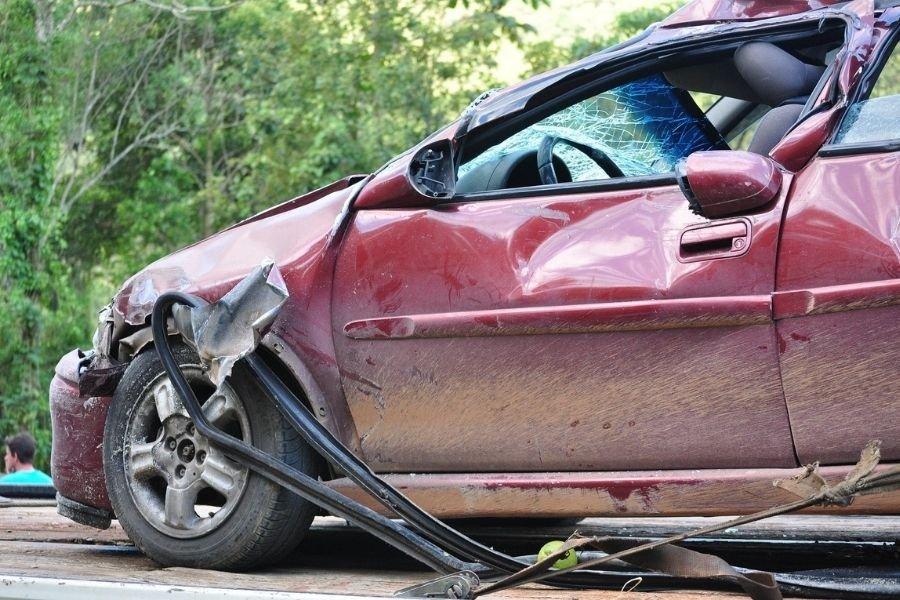 Insurance protects owners from damage or loss caused by untoward incidents
Both the warranty and insurance are part of owning a new car, and they serve to protect your purchase in different ways. The warranty is the manufacturer's promise that a car is free from defects or shortcomings in quality for a period of initial ownership, usually set for the first three to five years and is non-renewable.  
Meanwhile, insurance assumes that there is nothing wrong with the car to begin with. The purpose of insurance is to reimburse the car owner for damage or loss caused by specific untoward incidents. These include damage, theft, and destruction or loss, including those from natural causes. An automotive insurance policy is valid for one year and is renewable.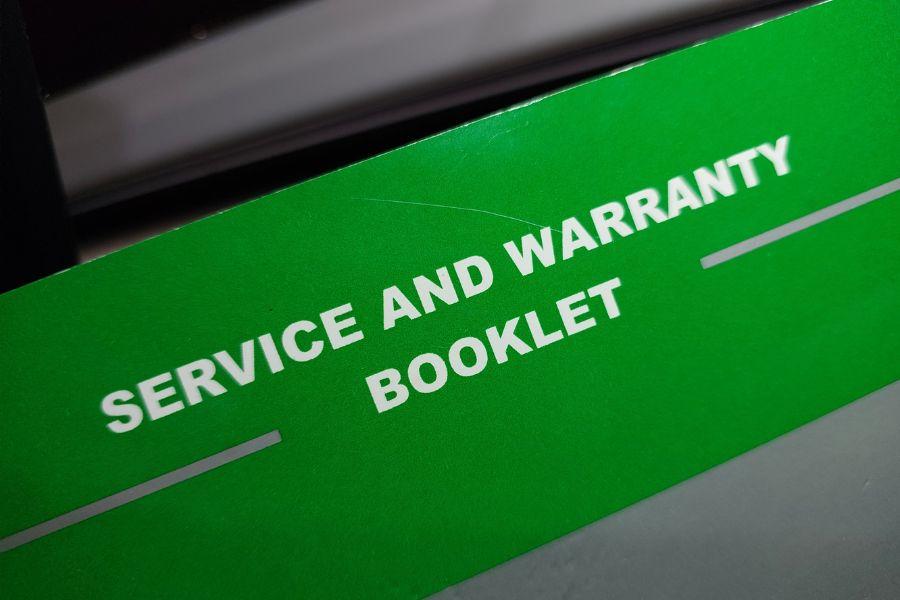 If the car can still be repaired under insurance, then it will have no effect on the warranty 
Let's say your new car was sideswiped by another vehicle while on the road, resulting in significant damage to the bodywork. If your car is in good working order at the time of the incident, the cost of repairs can be coursed through insurance, as long as the policy is in effect.
Generally speaking, if the vehicle is repairable, the accident will have no bearing on the warranty. 

One exception to this rule, however, is if the damage the car sustains is so extensive that the insurance will need to declare a total loss. Obviously, this will render the warranty void, as there would be no quality issues to safeguard against since the vehicle is already a goner at this point.  

Find more tips for beginner car owners at Philkotse.com.

Joseph Paolo Estabillo
Author