Many car owners think they're cutting down on expenses without it.
Congratulations, you've finally managed to save up enough money to get that shiny new model at the dealership showroom and drive it home. But your cash outflow doesn't end there. In fact, it's only the beginning.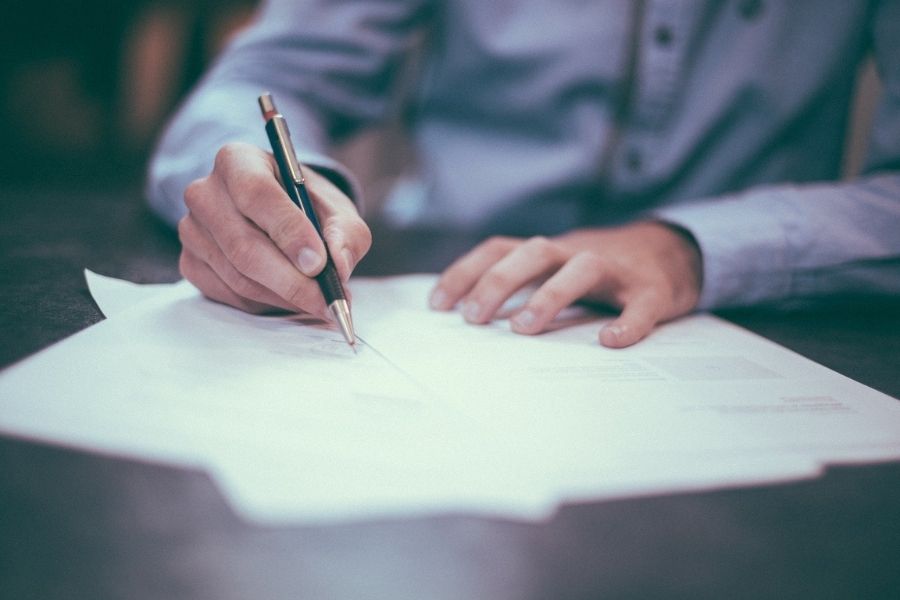 Signing papers on a car purchase isn't the end of your expenses
Apart from regular maintenance, one of a car owner's responsibilities is getting insurance coverage for your vehicle. Broadly defined, insurance is a contract that compensates you financially for loss, damage, illness, and death, in exchange for paying a premium.  
Brand-new cars typically come with free registration for the first three years as part of incentives offered by dealerships. In contrast, the comprehensive insurance coverage only lasts for a year before needing renewal. Many owners are put off by the additional expense of having to pay for the insurance premium on top of the maintenance costs, and often question the need to keep their cars insured.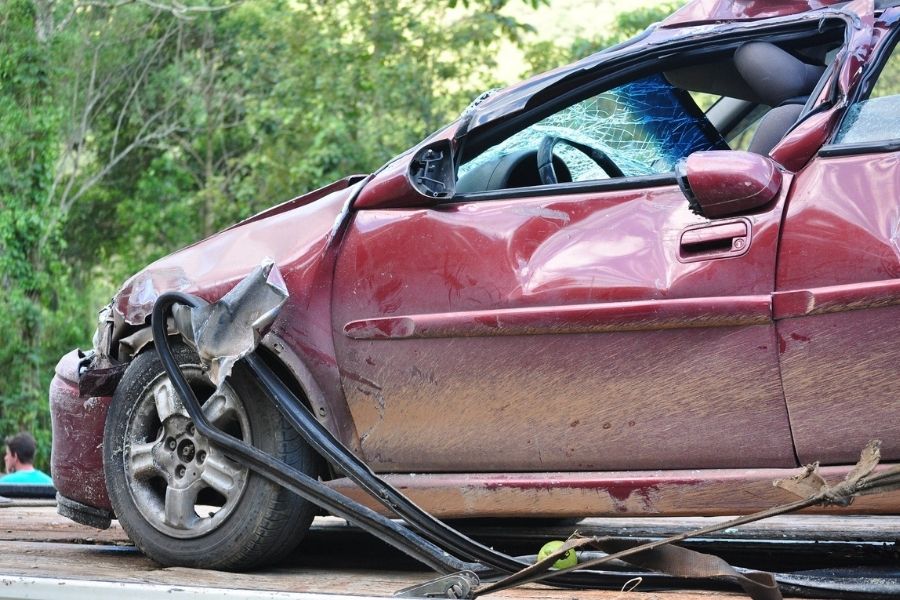 This is one compelling argument for having comprehensive insurance 
The answer usually depends on how the car was purchased. A car bought through an auto loan or some other financing scheme is required to be kept insured until the amortization has been fully paid for, since the car legally remains the property of the bank or the lending institution that granted the loan. Having insurance protects their asset until the borrower has completed the payments. 
If the vehicle was paid for in cash, the comprehensive insurance is optional since the risks associated with ownership are with the buyer alone. Even buyers of secondhand vehicles usually opt to forego getting an insurance policy as a means of cutting costs.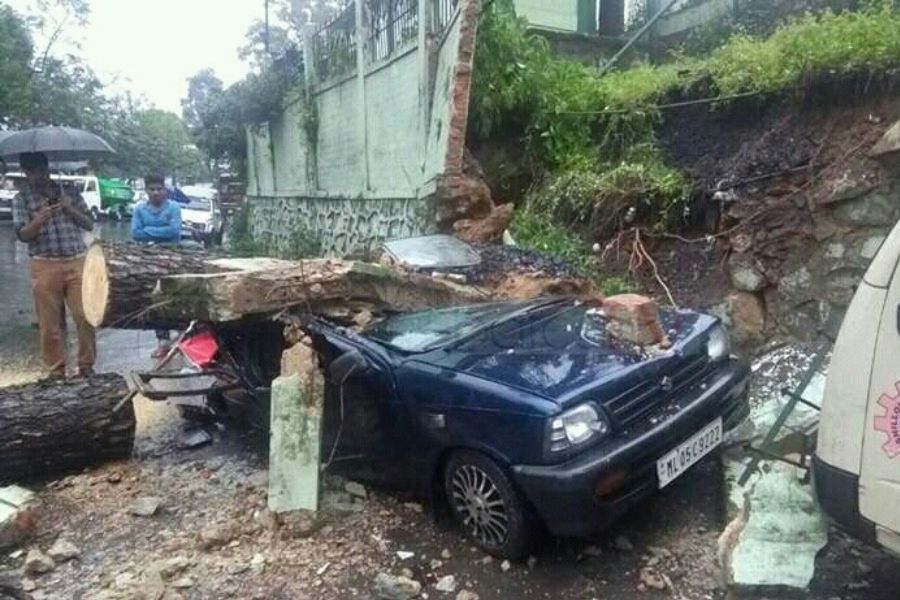 Insurance even covers damage from natural disasters  
Then again, a car is still a considerable financial expense, and it would be a disservice to your efforts if you neglect to avail of the protection that insurance offers. There's no telling what could happen on the road despite your best efforts, and the annual premium you pay on your car's insurance policy is small change compared to the potential expenses you avoid if and when anything untoward happens.    
Find more tips for beginner car owners at Philkotse.com.


Joseph Paolo Estabillo
Author