BMW will boast its 2 Series Gran Tourer this weekend.
There's good news for BMW fans: from October 27 to 29, the 2017 BMW Roadshow will open its door to the public at the North Court of Power Plant Mall, in Makati.
Coming to the show, you can have a very good chance of admiring a host of newest and coolest cars and concepts from BMW, including the BMW 2 Series Gran Tourer - BMW's first-ever 7-seater MPV. It is said that the new BMW MPV is actually a stimulating new offering to the BMW fleet as well as luxury car segment.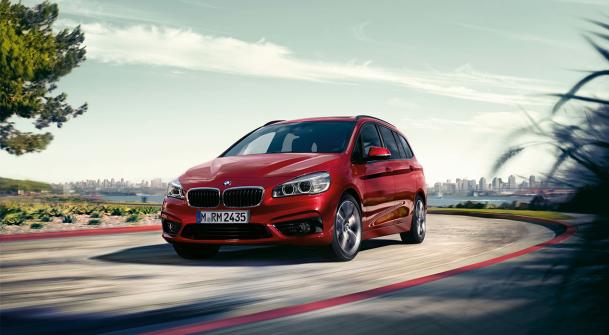 The new MPV is actually a stimulating new offering to the BMW fleet as well as luxury car segment
What's more is that at the car event, you may also marvel at the all-new BMW 5 Series which is dubbed "the Ultimate Business Athlete."
Alongside those featured cars, BMW will likewise display a number of its latest apparel and accessories as well as celebrating some interactive activities for visitors like Kiddie Dome and a Remote Control Car Zone.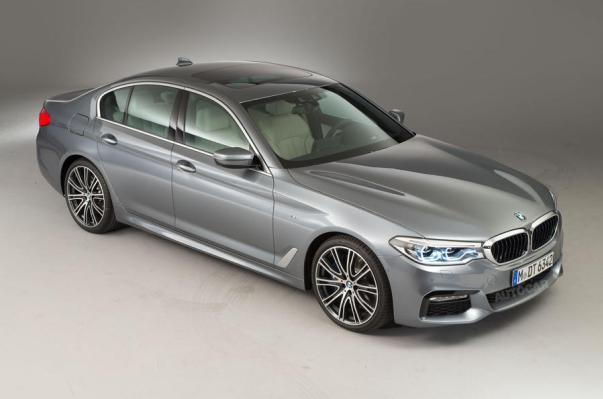 The all-new BMW 5 Series will also be showcased
In particular, Citi credit cardholders will be lucky people at the show, who can gain a special deal named "0 percent PayLite program." For more details, see you at the North Court of Power Plant Mall this weekend. The show opens from 11:00 a.m. to 10:00 p.m.
Besides, since the 2017 BMW Roadshow is a four-weekend exhibition, so don't forget the next expos on November 10 to 12, 16 to 19, and 24 to 26 in selected venues in the Philippines.
>>> Read more: BMW unveils the 2018 BMW 2 Series and M2 Coupe facelift
Know more about BMW

As of 2023, BMW Philippines offers a total of 12 models, of which the most affordable is the 1-Series entry-level premium hatchback. Its sole variant in the market is priced at Php 2,690,000.
Other BMW car models available locally includes the 2 Series subcompact executive sedan, 3 Series compact executive sedan, the 5 Series and 6 Series midsize executive sedan, the 7 Series fullsize luxury sedan, the X1 subcompact luxury crossover, X3 and X4 compact luxury crossover, X5 midsize luxury crossover, the X7 fullsize luxury crossover, and the Z4 coupe sports car.
Apart from the BMW price list for 2023 that we update on the regular, Philkotse.com also lists the latest and hottest car promos ranging from low monthly amortizations, low downpayments, and cash discounts.