The stickers are no longer valid once the car's actual plates arrive. 
What's the worst thing about owning a new car these days? Apart from the prospect of eating instant noodles for lunch over the next three years or so, there's very little to dampen the high of finally getting the ride you've always wanted.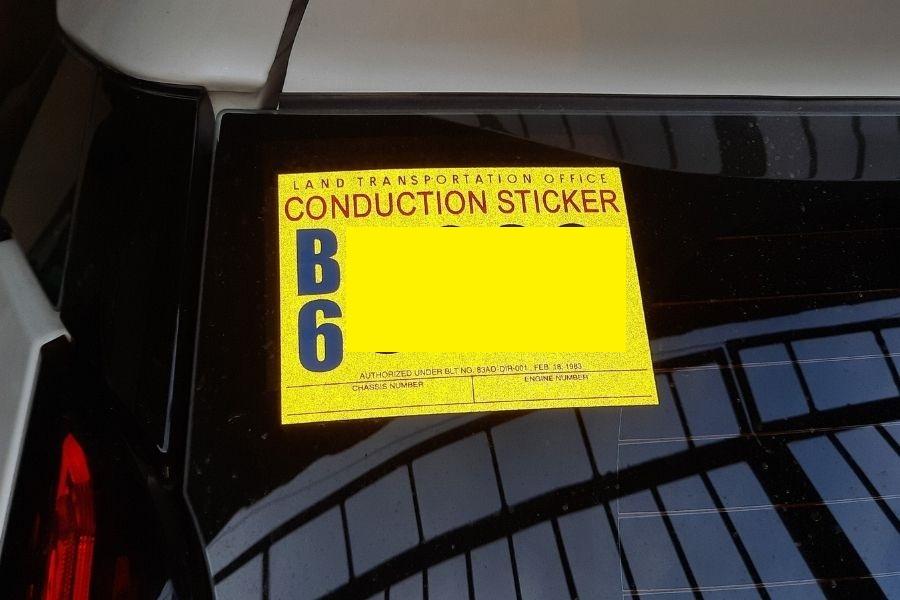 The conduction sticker enables the car to be used on public roads 
One of the few downsides, however, is not having your license plate to go with it. It's admittedly a persistent problem, and while some buyers were lucky enough to get their license plates a week (or a month) after bringing their cars home, others are still waiting even as their auto loan is about to be fully paid. 
In order to make a brand-new car road-legal, it usually comes with a conduction sticker. This comprises a six-character alphanumeric code prominently displayed on both the windshield and rear glass, serving as proof that the vehicle was legitimately acquired in the country. The conduction sticker also precedes the initial registration in legalizing the car's use, which is useful when a unit needs to be driven from the factory or port (as the case may be) to the dealership.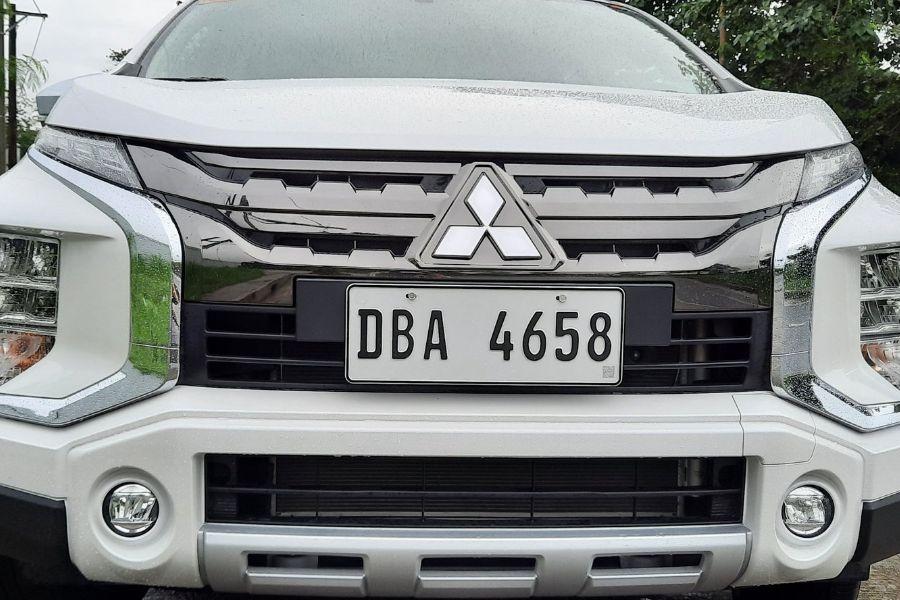 Getting the actual license plates means the conduction sticker will no longer be valid
When a car is purchased by the customer, the conduction sticker serves as a temporary plate number, especially when the actual license plate won't be available for some time, to say the least. It's important to note that having a conduction sticker is no substitute for having the vehicle's official receipt and certificate of registration (OR/CR) where the legality of driving the car on public roads is concerned. 

If you haven't had to wait long for the license plates to arrive, and you've finally installed them on your vehicle, what do you do with the conduction stickers then? Some owners remove the stickers from the glass for a clean look. Others choose to leave them on as proof that the vehicle's stock glass hasn't been replaced, which is seen as a plus for when they decide to sell the car eventually.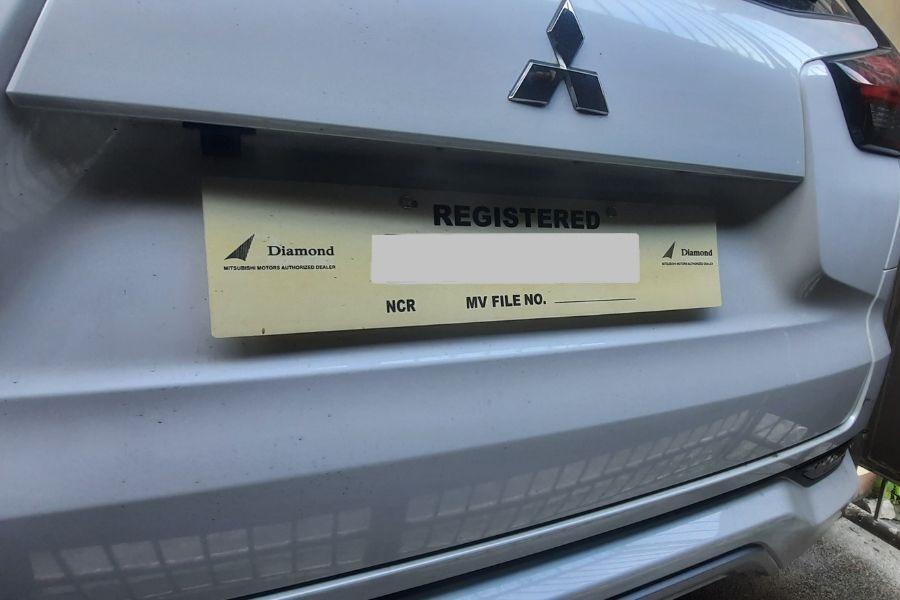 Be sure to remove the temporary plates from your car once the actual license plates have arrived
There's no hard and fast rule regarding the conduction stickers once you've taken possession of the license plates, since the latter already takes precedence in terms of validity. What you should take down, however, are the temporary plates that accompanied the conduction stickers, since their positions at the front and rear bumper rightfully belong to the actual plates.
Find more tips for beginner car owners at Philkotse.com.

Joseph Paolo Estabillo
Author