Here are some answers to your burning questions regarding conduction stickers.
For many different people, car ownership and the act of getting a car can mean a hundred different things. For those who have owned cars for some time now, you'll understand that it can be fun, liberating, and enlightening. For those who are just about to step into the world of car ownership, however, it can be a daunting experience.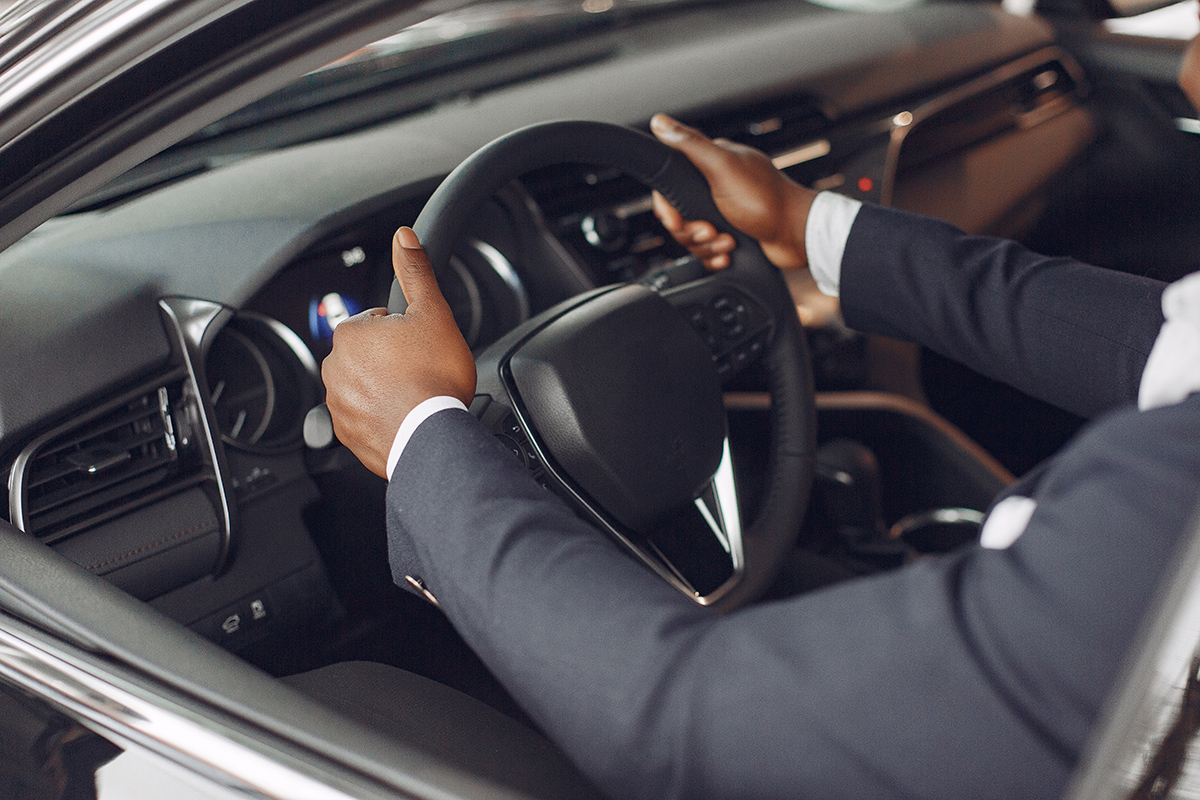 The feel and smell of a new car will temporarily rid you of the stresses of owning one
After all, one has to keep on top of several things when it comes to owning and driving a vehicle. There's the car's continuing preventive maintenance schedules, the price of fuel, number coding, the validity of your driver's license and car registration, car insurance, etc. Then, there's also the car's conduction sticker. For those who are unaware, you might be wondering why that particular sticker is important, and why your new car is required to have one.
So to further guide future car buyers, here are several frequently asked questions about conduction stickers in the Philippines that we will answer for your convenience.
1. What is a vehicle conduction sticker?
Since the Land Transportation Office (LTO) cannot supply registration plates and stickers immediately for a new vehicle, it has devised a way for car owners to legally use their vehicles in the meantime. This is done via a conduction sticker. For the same reason, a conduction sticker's number can also be used as a temporary plate number.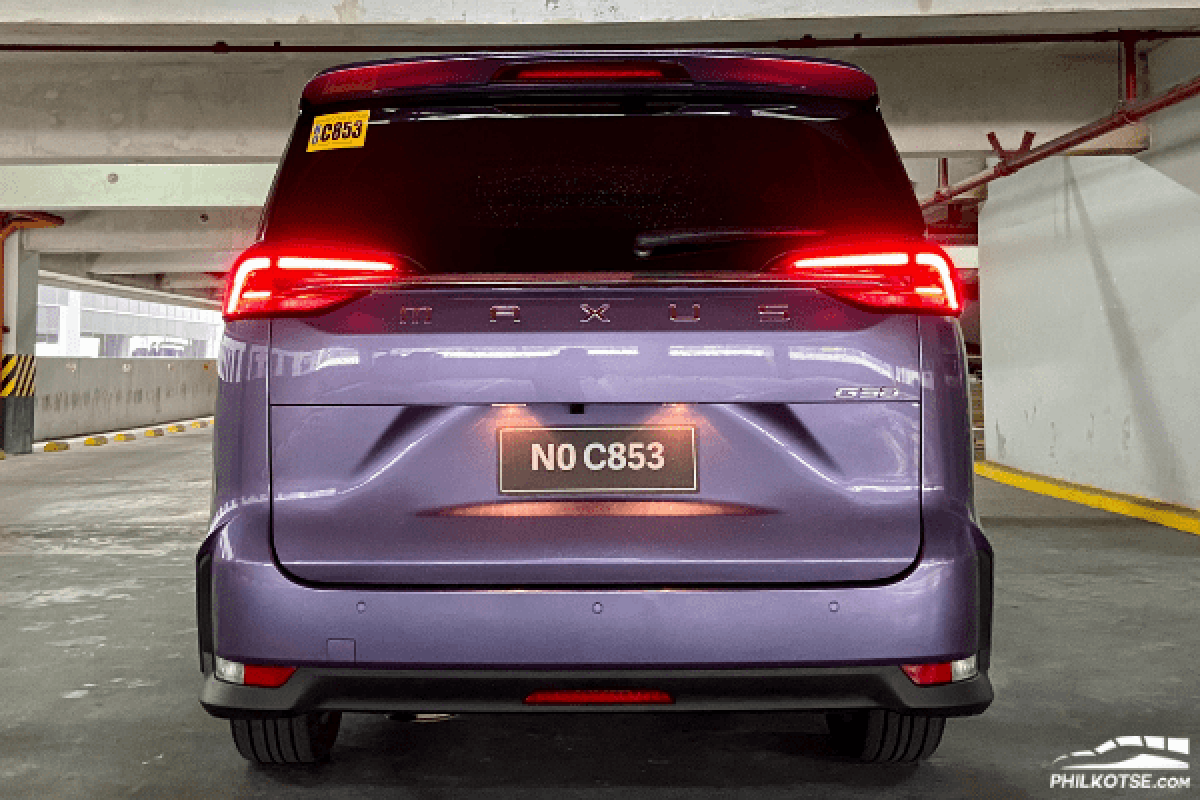 A Maxus G50 with a conduction sticker and a temporary plate
That said, a conduction sticker is a proof that a vehicle was legally and properly procured in the Philippines from a recognized assembler, importer, or distributor.
2. Where and how can I get a conduction sticker in the Philippines?
Conduction stickers are only issued to accredited and legally recognized vehicle importers, assemblers, dealers, etc.
As we've said, a conduction sticker of a car is crucial for the legal use of acquiring a plate number. As such, a car that already has plates no longer needs the use of a conduction sticker.
3. How to check LTO plate availability if a car is still using a conduction sticker?
For car users still using their car's conduction number as temporary plates, they can check the availability of their proper registration plates online. For this, visit the Land Transportation Management System Portal (LTMS Portal).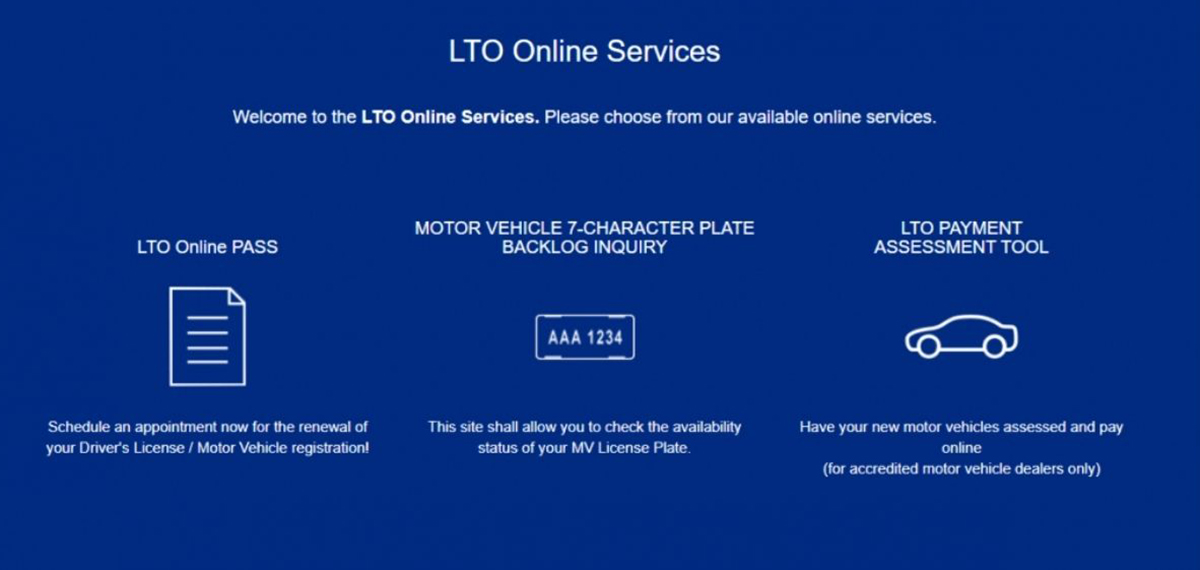 The LTMS portal is a powerful tool so use it as needed
Then, all you have to do is type in your 15-digit MV number on the Motor Vehicle 7-Character Plate Backlog Inquiry page. For those who aren't aware as to what an MV number is, read on.
>>> Related: How to verify plate number in LTO online in the Philippines
4. Is a car's conduction sticker subject to the Unified Vehicular Volume Reduction Program (Coding)?
According to the Metropolitan Manila Development Authority (MMDA), a car using its conduction number is still subject to the Unified Vehicular Volume Reduction Program (UVVRP) or number coding. That said, the last digit on your car's conduction will still determine the day where it is subject to the UVVRP.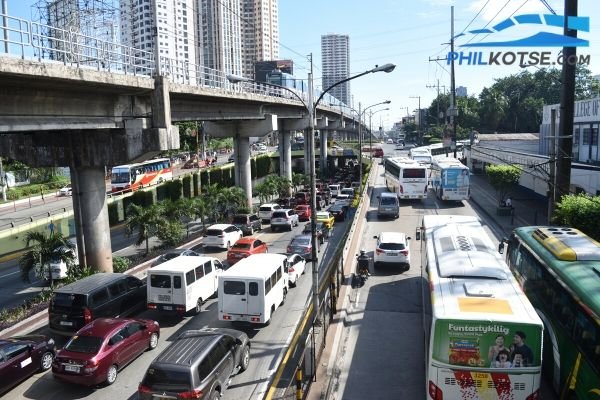 We can only image what would happen if new cars with temp plates are excempt from coding
5. Is a car's conduction sticker the same as the plate number?
As of January 2018, the LTO has reiterated that conduction numbers can be used as a temporary plate. As such, it is different from a proper LTO issued plate number and is only a temporary measure while the latter is yet unavailable.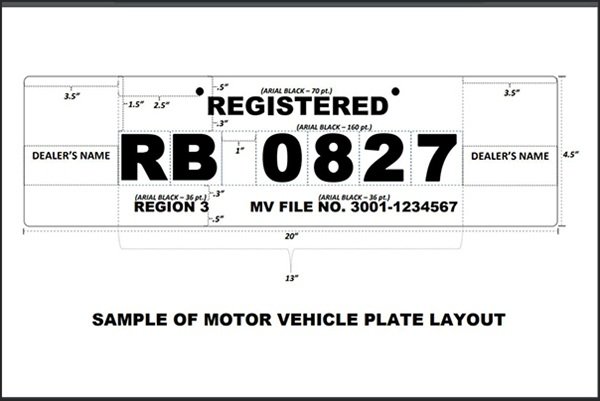 On that note, a temp plate should look like this
6. White and yellow conduction stickers: Are there any differences?
The yellow-colored conduction sticker is the newer one, while the conduction stickers with white color were issued prior to 2012.
7. What is an MV file number?
An MV file number is a 15 digit number based on where the car was initially registered. The first two digits determine this. For the National Capital Region, the first two numbers are either 13 or 18. For the Cordillera Autonomous Region it's 14. For Region 13, it's 30 or 15. For Region I, it's 1, Region II is 2, and so on and so forth.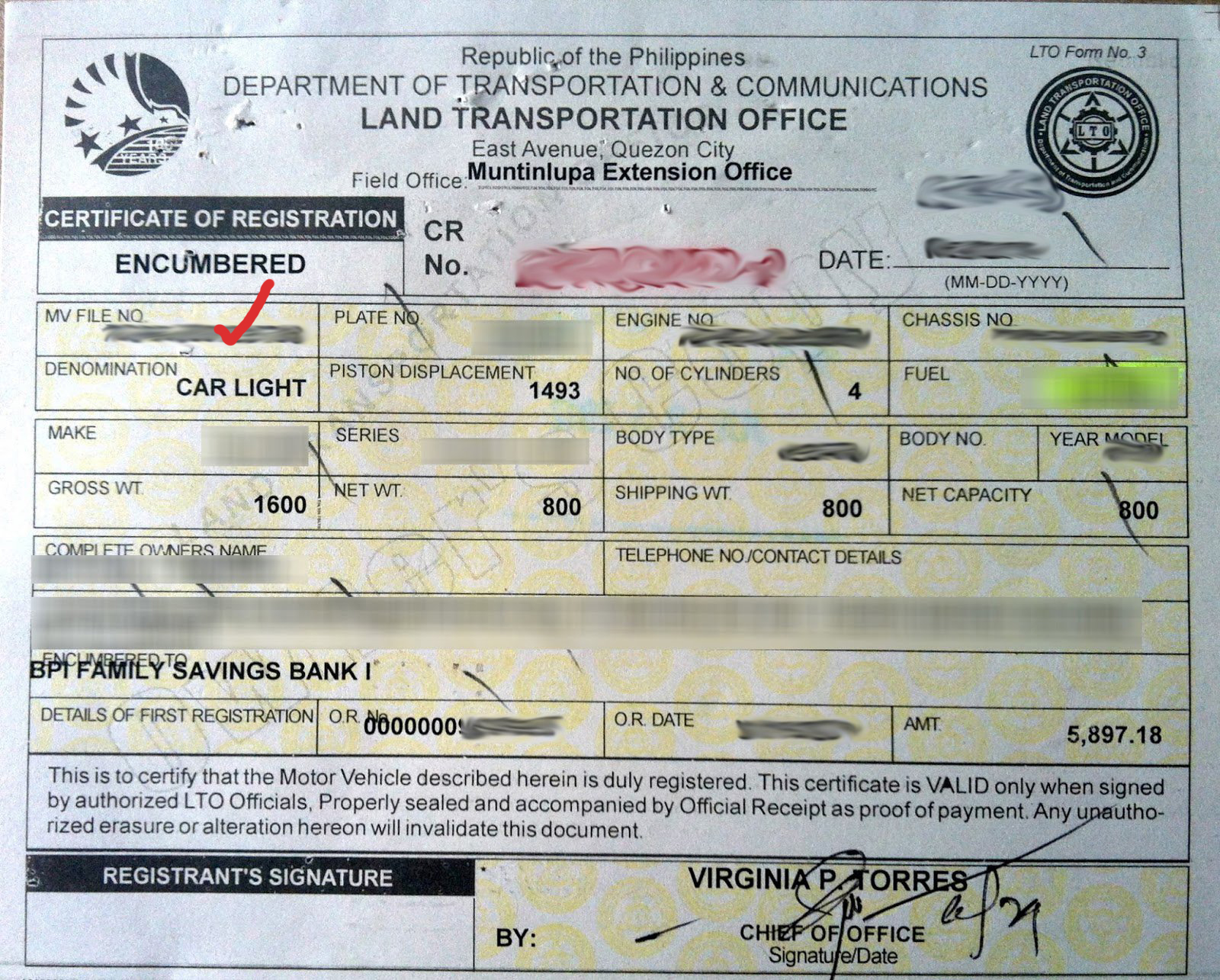 See that box with the red check mark, that's a car's MV file number
8. So, i can remove my car's conduction sticker?
As mentioned, the conduction sticker's purpose is to provide a means of identifying the car while it doesn't have a proper number plate yet. Once you get your plates, you can legally remove the sticker.
Be careful though, as you can't just remove the sticker will-nilly as it might leave some unslightly adhesive gunks on your car's rear and front windows. What we advise you do is to use a sharp tool like a blade or a knife to peel off the sticker. Do this slowly. If there are some gunk left behind, you can use isopropyl alcohol.
Do note however that conduction stickers that have been sticked on for a long time tends to deteriotate and overtime, it might have broken apart. This makes them even harder to remove. If such is the case, the writer of this article would advise to just leave it on.
If you want to check what your car's MV file number is, simply take a look at your car's certificate of registration.
For more informative articles like this, keep reading here on Philkotse.com.


Cesar G.B. Miguel
Author