The Commission on Audit flags the delay in the distribution of new plates. 
Philippine license plates have changed layouts according to the needs of the times, with the current 7-character alphanumeric design being the most recent. But if your car still bears the old 6-character plates, you're not alone.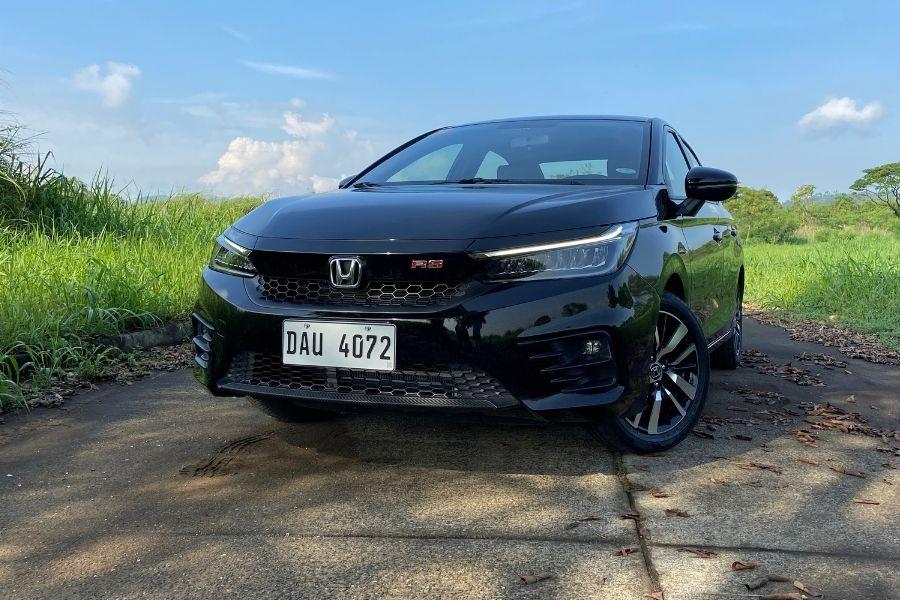 Millions of cars on the road still don't have updated license plates
The Manila Bulletin reports that the Commission on Audit (COA) has flagged the Land Transportation Office (LTO) for the latter's failure to distribute updated plates to more than 2.6 million cars. Some 8.1 million motorcycles are also on the road without vehicle plates at all. 
"Various circumstances caused delays in the procurement of the plates, thus resulted in the undelivered license plates of the registrants nationwide from CY 2014 to CY 2022 amounting to Php 2,159,036,340.00 corresponding to 8,120837 pieces of (motorcycle) and 2,632,302 pairs of replacement (motor vehicle) license plates," according to the COA's 2020 annual audit report.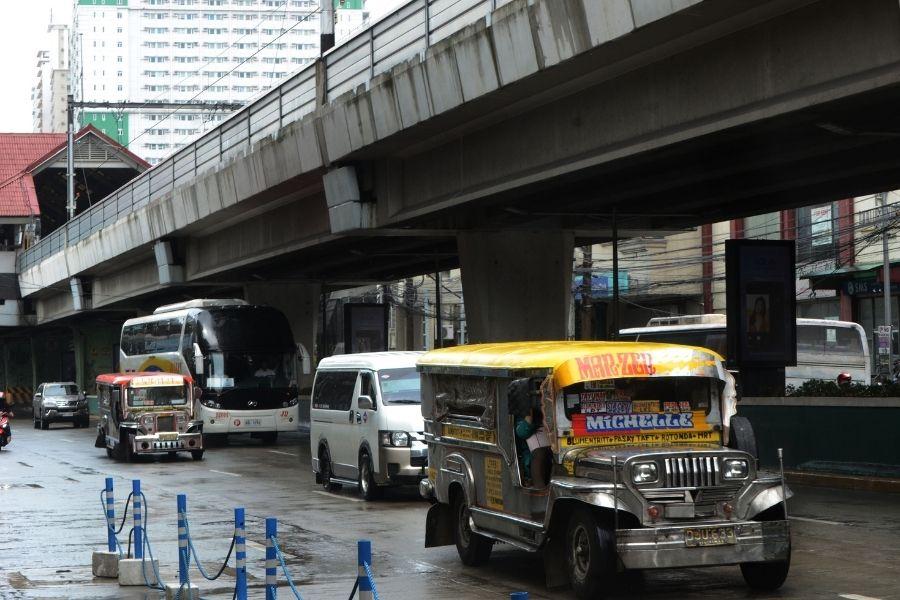 Even public utility vehicles are still plying their routes using old plates
Apart from depriving motorists of license plates they have already paid for as part of their vehicle purchase, the COA adds that the backlog has affected the LTO's efficiency in apprehending traffic violators. This has also posed a challenge to law enforcement agencies in tracking down vehicles used to commit illegal activities.  

The undistributed plates are part of the Motor Vehicle License Plate Standardization Program initiated by the LTO in 2014, which was suspended when budget constraints led to the suspension of the supply contract between plate supplier Power Plates Development Concepts Inc. and J. Knieriem BV Power Plates (PPI-JKG) and the Department of Transportation (DOTr).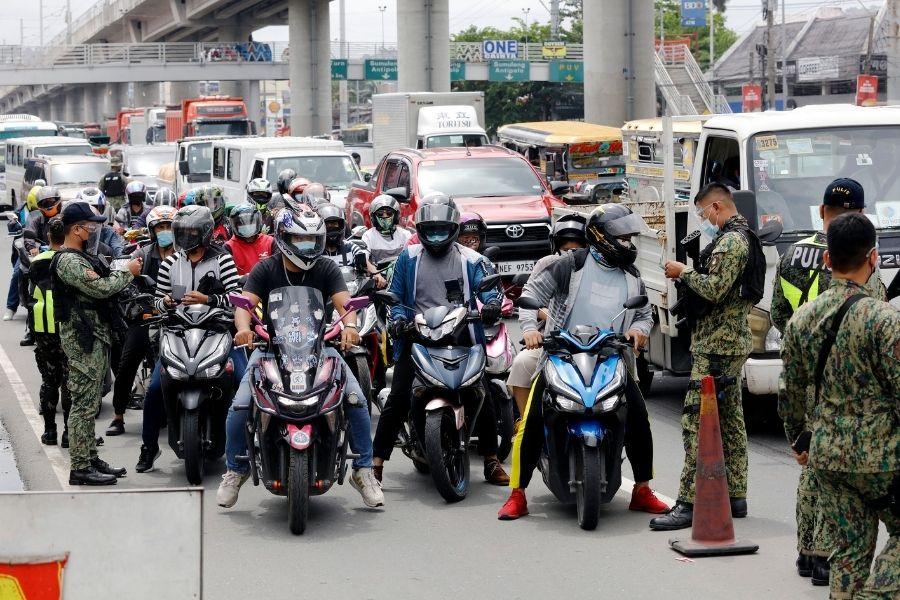 The LTO says it needs Php 2.5 billion to meet the backlog for motorcycle plates through next year
This resulted in only 3,925,114 pairs of plates delivered, leaving a backlog of 11,279,342 pairs for both two-wheeled and four-wheeled vehicles. Legal issues surrounding the advanced payment released by the LTO for the plates led the COA to issue a Notice of Disallowances (ND). 

LTO Chief Edgar Galvante earlier said that the agency needs Php 2.5 billion to produce 18 million more license plates for motorcycles to meet the backlog, given the limited production of its current plant. The LTO clarified that there are no added fees to be collected from motorists, as the amount will come from the national government.    
Find more transport updates at Philkotse.com.

Joseph Paolo Estabillo
Author
Recent posts