It's a high-tech feature, but does it come with high risk as well?
You might be familiar with Quick Response codes or QR codes these days. These machine-readable images composed of black and white pixels are two-dimensional versions of the traditional barcode, used in identification, time tracking, and general marketing.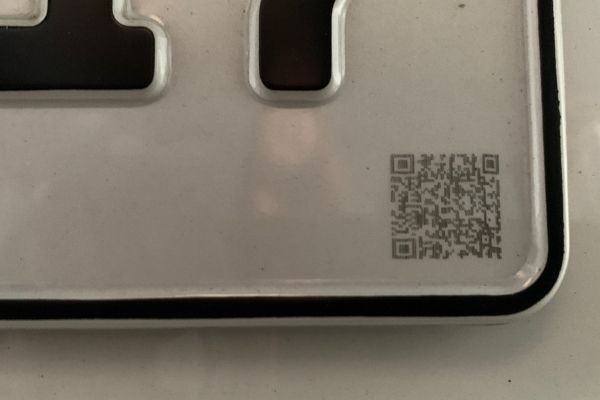 Philippine license plates now come with embedded QR codes
However, not many might know that the QR code was first designed in 1994 for Japan's automotive industry, intended for high-speed component scanning for better tracking of vehicles during manufacturing.
As an extension of this original use, QR codes are now found in vehicle license plates used in the Philippines.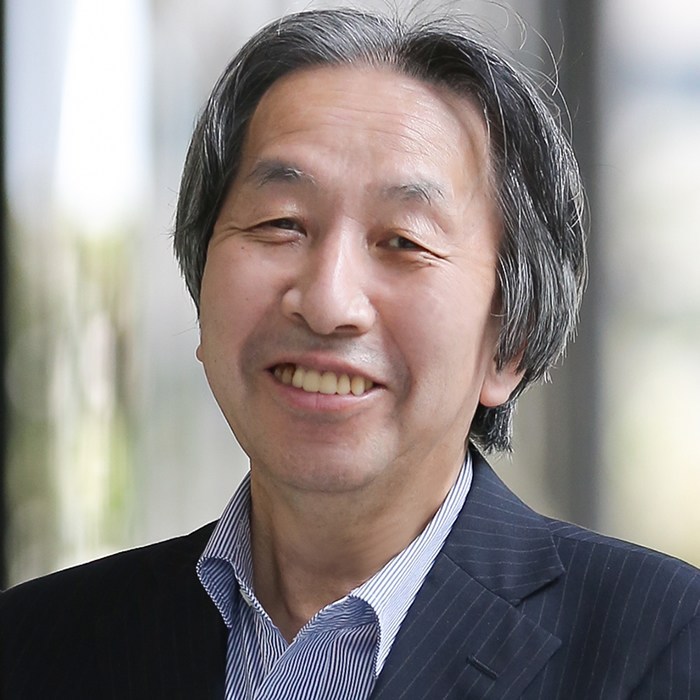 Hara Masahiro invented the QR code in 1994 to make vehicle tracking easier during manufacturing
>>> Related: 4 FAQs about license plate number in the Philippines
The codes have been embedded into the plates since 2019, with many motorists expressing concern that these could be used to access sensitive information on registered owners.
To address the issue, the Land Transportation Office (LTO) and the Land Transport Franchise and Regulatory Board (LTFRB) have issued a joint statement, clarifying that the QR codes do not present a security risk.
What the code contains is information pertaining to the vehicle's details, intended to better facilitate the verification process by law enforcement agencies.
This way, they would not need to ask the LTO's assistance, which reduces the bureaucratic layers involved as they fulfill their duties in the field.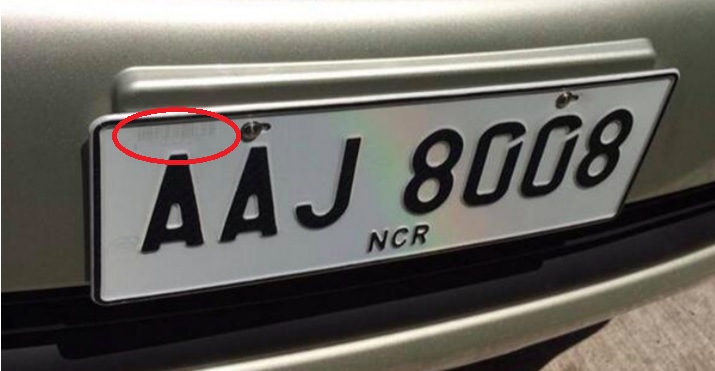 The QR code replaces the old barcode found on previous license plates
>>> Related: Lost plate number in the Philippines: Step-by-step guide to report (w/ Affidavit of loss LTO sample)
To be specific, only the following information is stored within the QR code: the vehicle's make and model, color, plate number, color, VIN/chassis number, engine number, motor vehicle (MV) file number, serial numbers of the first and second plate, and the registration validity.
Personal information regarding the vehicle's registered owner, meanwhile, is held by a separate RFID chip mounted on the windshield. This second code holds the relevant vehicle details, as well as the name and address of the owner.
Both the license plate QR code and RFID chip can only be read by authorized scanners, assuring that owners are protected under Republic Act 10173, or the Data Privacy Act.
Find more useful information on transport issues at Philkotse.com.

Joseph Paolo Estabillo
Author