Compare all the best hatchback cars for your choice in the Philippines market, from popular brands like Toyota, Honda, Suzuki, Kia, Mazda and more.
Hatchbacks have always held a special place in the hearts of Filipinos. Not only are they quite practical thanks to a large opening for big items but their overall shape evokes a sense of sportiness and personal motoring.
From earlier models like the Honda Civic Hatchback, Daihatsu Charade, and Kia Pride to the hatchback cars Philippines 2020 like the upcoming all-new Mirage and the much-anticipated all-new Honda Jazz, our love affair for hatchbacks has and will always be there. First things first though...
What is the hatchback car meaning?
As the word implies, a hatchback is a 2 door or 4 door vehicle with no trunk. In its place lies a large hatch door that usually opens upwards and leads directly to the inside cabin. Imagine a station wagon but shrunk down a bit.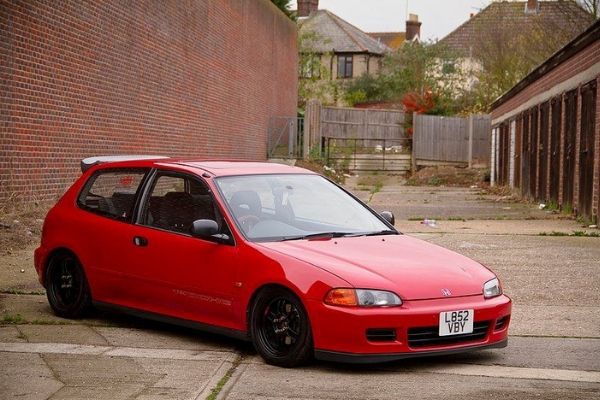 The Civic was and still is one of the most desirable hatchbacks ever
>>> For your reference: Which car body type is best for you - A Buyer's Guide
Some of the more iconic hatchbacks include the original Volkswagen Golf. At the time its design was revolutionary as it had the transverse engine as opposed to a longitudinal application for the hatchback car. Meaning, this opens up alot more room in the back all engine mechanical parts are upfront.
The Golf also had a GTI version that created the term "hot-hatch" which is a modified or souped-up hatchback. Hatchback car automatically became a very popular choice among first-time car buyers as it was affordable yet practical and had sporting potential.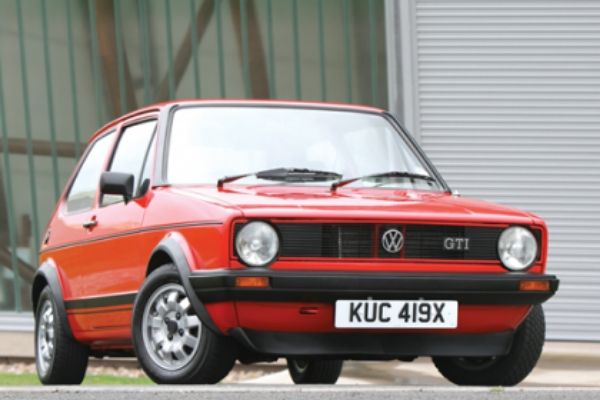 The car that changed the game; the Volkswagen Golf GTi
In this article, Philkotse.com will be listing down all the best hatchback cars in the Philippines, available in the market this coming 2020.
1. Best hatchback cars of Toyota
Wigo: Toyota shows how they've done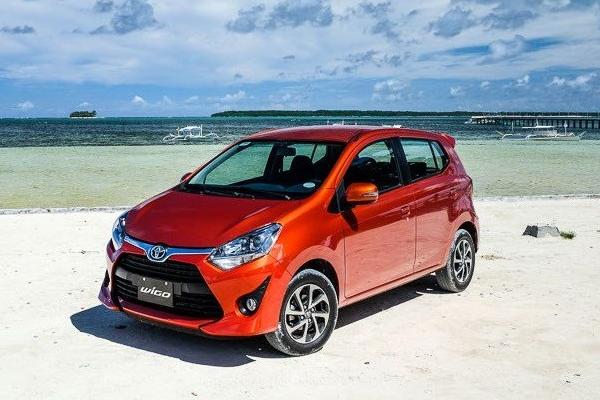 Sometimes all you want in a car is for it to last forever
The Toyota Wigo has been a revelation for Toyota ever since its introduction. Buyers appreciate the low cost but solid build quality you can only find in a Toyota. It also helps that it offers an angular design motif, doing away with curves and instead embracing its boxy look.
Toyota Wigo 2020 Philippines Review & Road Test | Hatchback Solution | Philkotse
Yaris – More than a Vios hatchback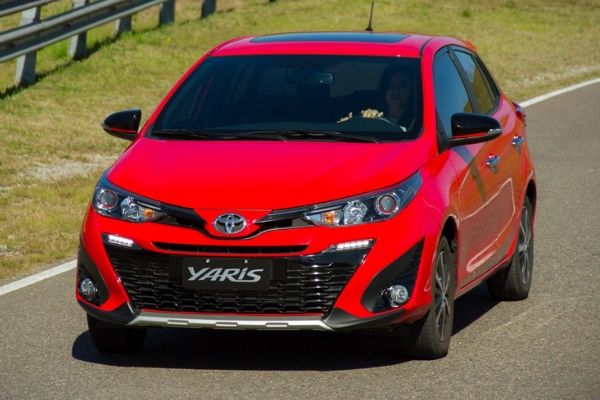 The obscure Yaris lucks out as it shares so many parts with the ubiquitous Toyota Vios
I personally don't see too much of this Toyota Yaris around town then it should and I wonder why that is. It is mechanically similar to the Toyota Vios in every way. Which means that you get the same performance and reliability as the Vios. People are missing out on a reliable and fuel-efficient model with the Yaris.
2. Best hatchback car of Mitsubishi: Mirage – Still a solid choice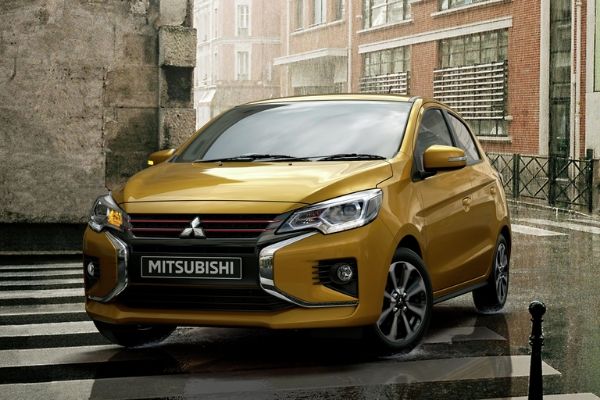 For 2020 Mitsubishi will give the Mirage the Dynamic Shield Treatment
The Mitsubishi Mirage is one of the best selling cars in the Philippines. It isn't the fastest, most affordable or arguably the prettiest hatchback out there but it offers you no-frills motoring and reliability thanks to it being built locally.
It was a ton of spare parts available and has built itself quite a following online so if you ever want someone to talk to about the Mirage, everyone is just a click away.
>>> Related: 2021 Mitsubishi Mirage: Expectations and what we know so far
3. Best hatchback cars of Kia
Kia Picanto – VW by way of Korea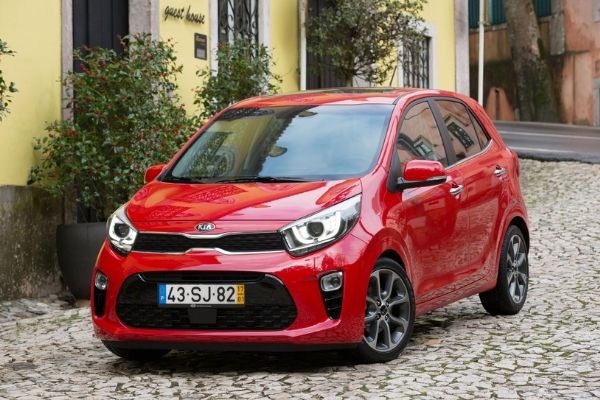 The old king of small hatches in the Philippines is now in its third generation
I credit the first-generation Kia Picanto as a harbinger of things to come in the local mini-compact hatchback market. At the time of its release customers were looking for relief from the insanely high gas prices and Kia happily obliged with the cute Kia Picanto.
These days the Kia Picanto no longer has that Pokemon like face instead adopted the angry headlights that seem to be the rage. It is still a capable hatchback though.
Kia Rio – The Korean-born German
VW better wake up, Kia just made a better VW Polo
There was an anecdote a few years back when Kia introduced the Kia Rio Hatchback at an international Auto show where some VW engineers were present. The Germans were flabbergasted as to how the Koreans practically made a better Golf than they did.
Since then the Kia Rio was regarded as a Korean Golf and in its current generation Kia doubled down on that distinction with its Euro-inspired Rio.
4. Best hatchback cars of Honda
Honda Brio – Out to replace the Jazz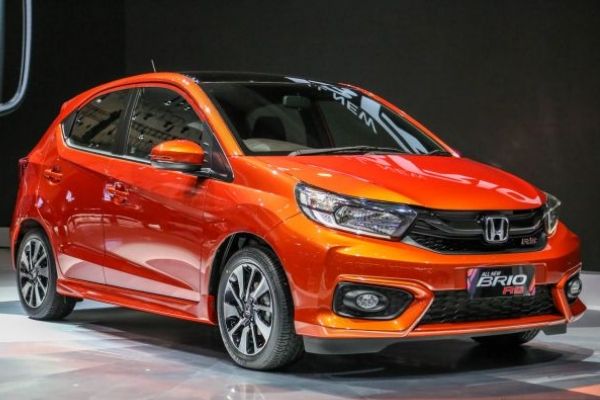 Honda Injects sportiness and VTEC into the small hatch segment
The refreshed and facelifted Honda Brio is the newest addition to this Hatchback royale rumble it offers great value per square inch than any other car, in my opinion. It has a 4 cylinder VTEC engine to help it advance. It is both fuel-efficient and peppy enough for spirited driving. After the facelift, it traded in its bug-eye headlamps for a more sleek look.
Honda Jazz: The gamechanger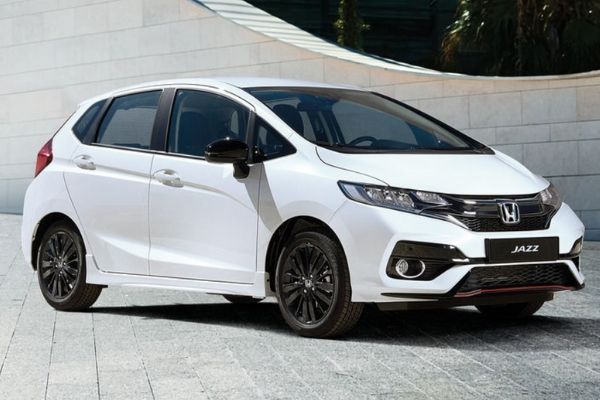 The third-generation of the popular Honda Jazz is on its last legs
The Honda Jazz used to be the Japanese brand's affordable hatchback solution when it was introduced in 2004 after the Civic went upmarket.
It didn't take to long, however before it was pushed upmarket and gained alot of toys and electronic goodies found only in more expensive cars, hence the Jazz showcased all of Honda's engineering know-how and even safety features. It no longer is the economical choice, but you a great option all-in-all.
Suzuki Swift – Ninja in Monk's clothing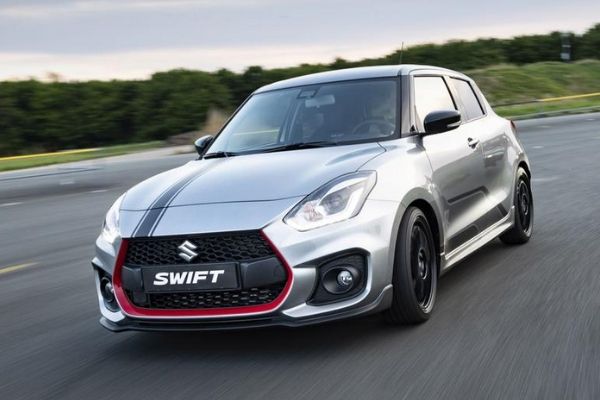 What it lacks in straight-line power, it more than makes up for it in canyon carving skills
I personally have been looking forward to the 3rd generation Suzuki Swift for years and when it was released I was still surprised by how impressed I am.
Suzuki knows how to improve on a platform and this Suzuki Swift is more of an evolution of the previous model. It still has the blacked out Mini-Esque A-Pillar and the same pep as its forebears. The unique rear hidden door handles to make the Swift mimic the look of a 2 door coupe.
5. Best hatchback car of Mazda: CX3 – Hatchback with high ground clearance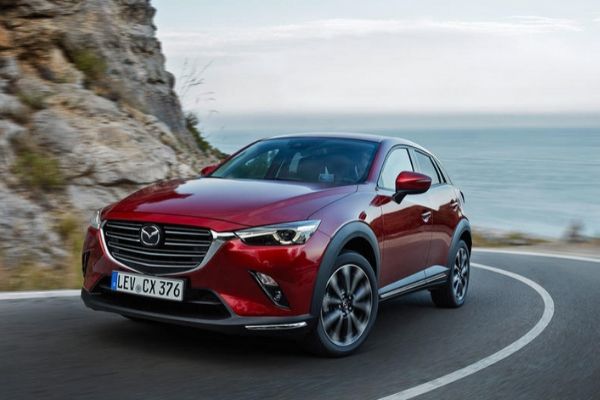 Who knew to put stilts on a Mazda 2 changes everything for the better?
The Mazda CX3 is technically a crossover. But It simply rides on the same platform as the Mazda 2 only raised up by a few inches. If you do so happen to see the Mazda CX3 on the road, you would have noticed that it still looks small. Why it is in this list because we might actually consider this as a hatchback. For a hatchback, though it gets good height clearance.
So, what is the best small hatchback of 2020?
At the end of the day which is the best hatchback of them all? That's the beauty of it.
Remember when your choice of hatches are between the Civic and the Pride? That is no longer the case. The best hatchback for you might not even be on this list! Don't forget to check out the all hatchback for sale in the Philippines to broaden your choice.


Roy Robles
Author