Sized and priced just right for a young family. 
As most folks are aware, there are several key features that make for a good family car in the Philippines. The biggest consideration in this regard is space. To this end, many car brands have locally released MPVs, minivans, and SUVs that can seat up to seven and more occupants.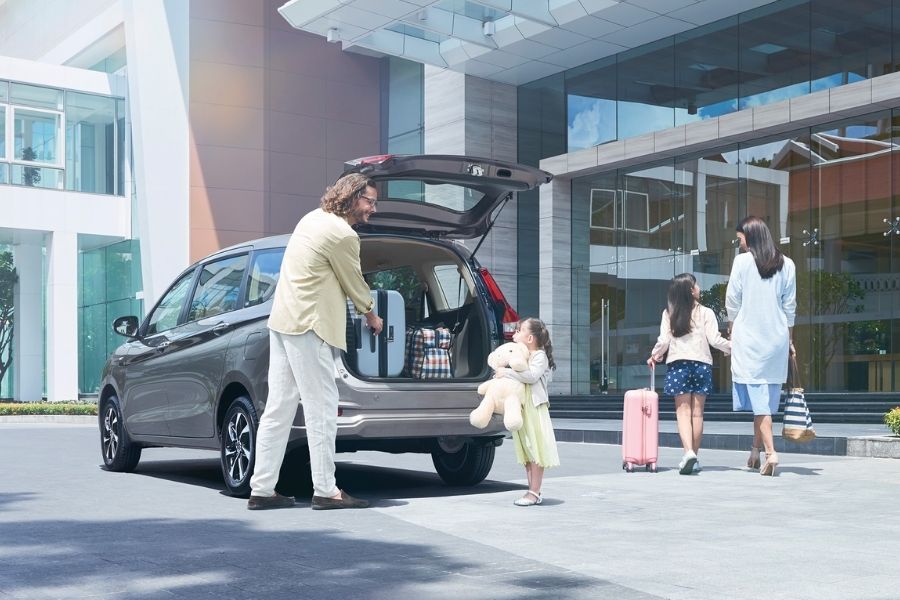 Seven-seaters can provide enough space necessary for baby supplies, child seats, strollers, etc.
Then again, those aforementioned vehicle types are large, bulky, and a bit pricey. For a family that's just starting out, dealing with those might not be ideal. So, is there an in-between? Well, here's a list of the top 5 best starter family cars in the Philippines right now. Before that though, let's talk about what constitutes the ideal starter family car for Filipinos. 
What makes a good starter family car?
Size
For families that are just beginning their journey, most will want something that can fit in a small garage or parking spot. Starting families after all will most likely live in a small two-bedroom house, an apartment, or even a condominium unit. In these housing arrangements, parking spaces aren't that generous.  
Seating Capacity
As a family car, it should be able to seat a considerable number of passengers, and provide enough space for cargo. To be specific, you need to fit in visiting relatives, in-laws, baby supplies, groceries, and the ever-important baby pram. For that matter, also make sure it can fit in a child seat. 
Affordability
Most starting families are budget conscious. As such, the price of the car must be relatively more affordable than the typical seven-seater MPV or SUV.  
Buying a used car isn't a bad idea at all if you want to save some more money. One of the most solid options is this Nissan Patrol 2010 we have for sale right here. 
Here are the top five best starter family cars in the Philippines: 
Toyota Avanza
The Toyota Avanza is a locally available MPV with a price range of Php 743,000 to Php 1,077,000. Its E, G, and Veloz variants can seat up to seven, and it offers a reasonable number of on-board features. More importantly, it is more affordable than the Innova and the Rush. Then again, it still uses a ladder frame chassis, which assures durability.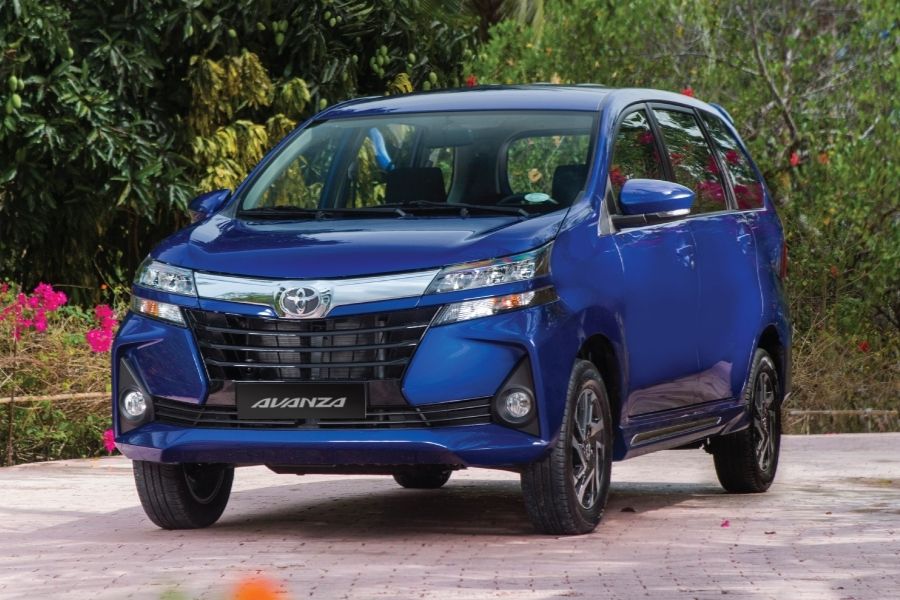 Unlike its competitors, the Avanza uses a ladder-frame chassis, and a rear-wheel-drive layout  
The said model is powered with a 1.3-liter, or 1.5-liter gasoline mill – the same engine options found on the Vios. At most, the 1.3-liter can make up to 95 horsepower and 121 Nm of torque. The 1.5-liter on the other hand can produce up to 103 horsepower and 136 Nm of torque. Power is sent to the rear wheels through a five-speed manual transmission, or a four-speed automatic transmission. 
Mitsubishi Xpander
Similar to the Avanza, the Xpander offers seats for up to seven, while offering a good number of interior niceties. It is also more compact than the typical MPV and SUV, whilst sporting an attractive exterior aesthetic.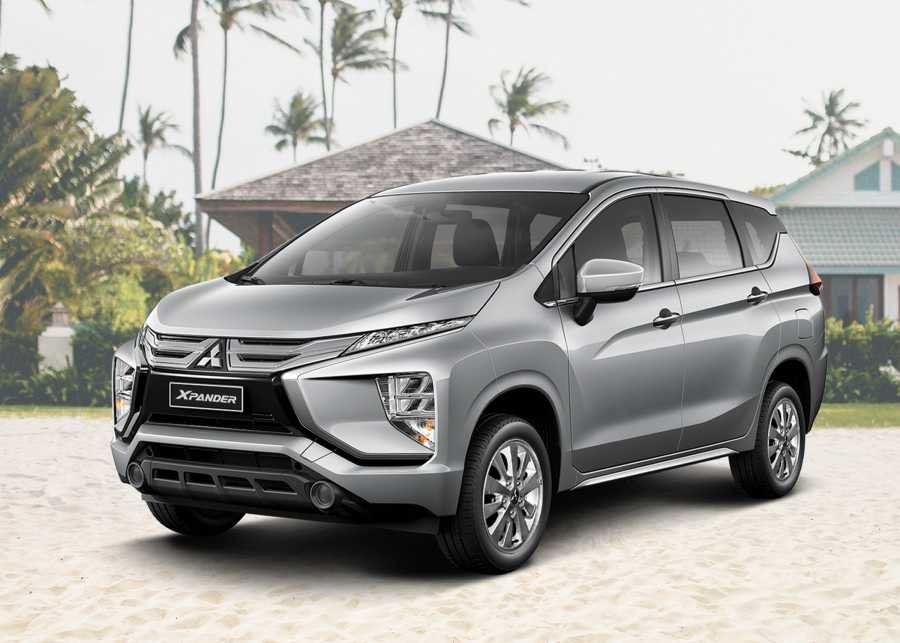 The Mitsubishi Xpander's exterior design is striking, that's for sure  
Under the hood of the Xpander is a 1.5-liter gasoline engine capable of making up to 103 horsepower and 141 Nm of torque. Power is sent to the front wheels via a five-speed manual transmission, or a four-speed automatic transmission. Prices for this Mitsubishi model currently range from Php 1,008,000 to Php 1,128,000. 
Suzuki Ertiga
Another competitor in the local compact MPV segment is Suzuki's Ertiga seven-seater model. Like the Xpander, this MPV uses a front-engine, front-wheel-drive layout. It also uses a 1.5-liter mill, with a maximum output of 103 horsepower and 138 Nm of torque. The Ertiga is a front-wheel-drive model that either comes with a five-speed manual transmission, or a four-speed automatic transmission.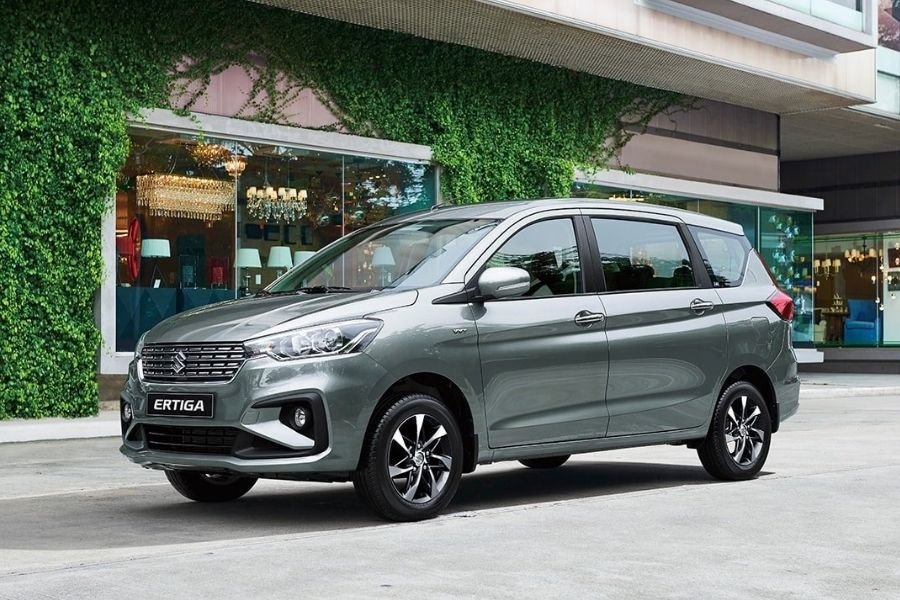 The Ertiga uses Suzuki's TECT chassis which uses ultra-high-tensile steel 
With regards to price, the top-spec Ertiga can be had for Php 993,000. The entry-level variant meanwhile has a price tag of Php 738,000. 
Honda Mobilio
Competing directly against the Avanza, Xpander, and Ertiga is the Honda Mobilio. Like the aforementioned models, this Honda-made MPV provides ample room for up to seven occupants. It also features a sporty exterior, especially in the case of the top-spec RS Navi variant.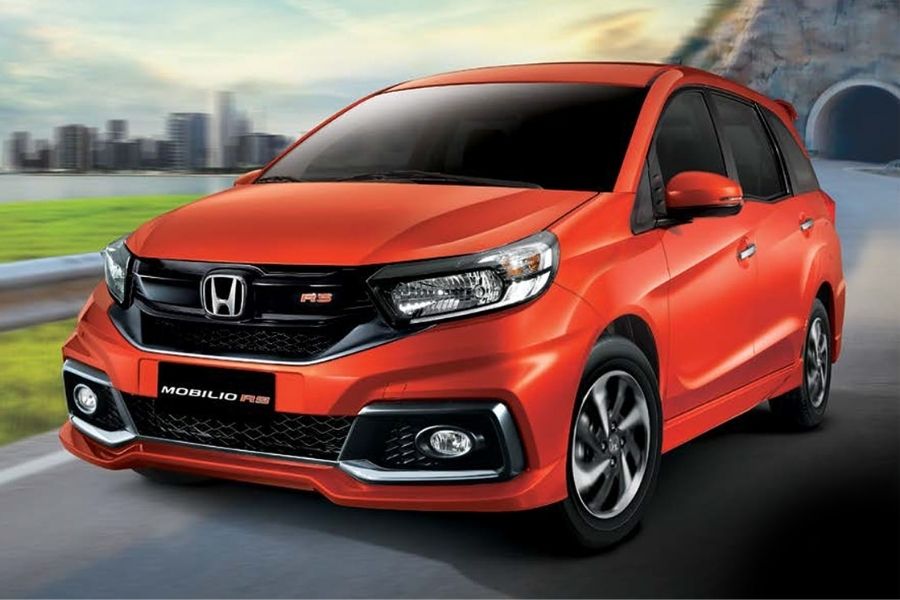 The Mobilio RS Navi variant bears a sporty exterior 
For power, the Mobilio is equipped with a 1.5-liter mill capable of producing 118 horsepower and 145 Nm of torque. Power is sent to the front wheels via a five-speed manual gearbox, or a continuously variable transmission (CVT). For the Philippine market, the Mobilio has a price range of Php 895,000 to Php 1,085,000. 
Toyota Innova J
The last vehicle on this list is the Toyota Innova J variant. It is larger than most of the models listed above, but otherwise, it can also seat up to seven-occupants. For this same reason, it can also provide more legroom too.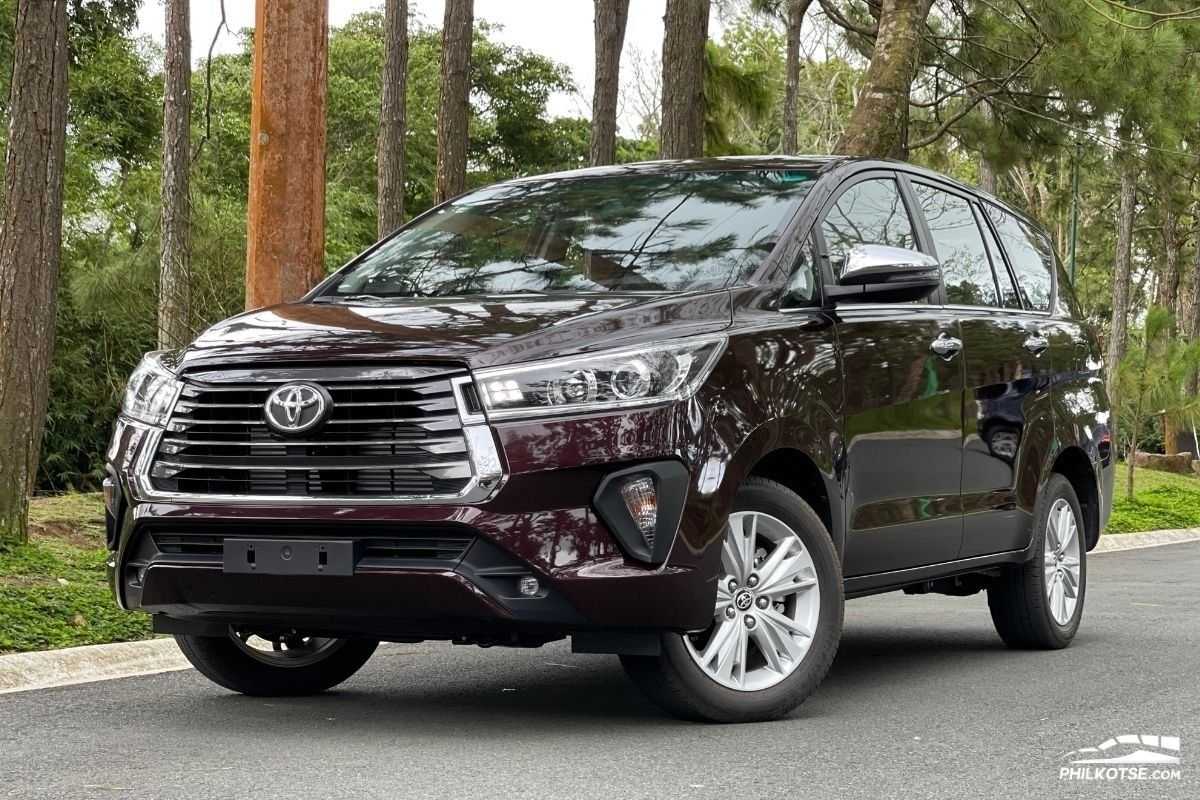 Pictured here is the top-spec Innova V, which shares the same 2.8-liter engine as the entry-level J
While most of the cars we recommended for start families are powered by gasoline engines, this model uses a 2.8-liter diesel four-banger. At maximum, this mill can make up to 167 horsepower and 343 Nm of torque. Of note, the Innova J is only available with a six-speed manual gearbox, although the higher-spec trims can also come with a six-speed automatic transmission.  
The Innova J's current price for the Philippine market sits at Php 1,186,000. 
There you have its folks, our top five cars for Filipino family who's just starting out. All five of them are relatively affordable, can seat up to seven, and are compact enough to drive in and around the city. Do note that for some young families, the ideal vehicle might turn out to be a sedan or a five-seater crossover. Of note, sedans can be more affordable than MPVs, and are arguably more maneuverable too. Keep in mind though that at the end of the day, it's going to be your choice, and we're just here to guide you along. 
For more car buying and selling guides, keep it here on Philkotse.com. 
Know more about Toyota Avanza 2021

Toyota introduced the Avanza in 2006. It's a new entry-level multi-purpose vehicle offering from the Japanese carmaker. The PT Astra Daihatsu Motor of Indonesia developed the Avanza and marketed it as both a Daihatsu and Toyota in its home market. The conventional front engine-rear drive layout was retained similar to the Tamaraw. However, it's a bit different from its AUV ancestors in terms of size, weight, and body. The Avanza is lighter, smaller, and car-like unibody construction. The first-gen Avanza has a simple and contemporary style. The MPV we have today is the second-generation Avanza, which landed on our shore in early 2012. It received its initial refresh in 2015, wherein Toyota gave it a more upmarket appearance. It received its second facelift in 2019 when the Japanese carmaker decided to give it a sharper and sportier look. The second refresh features new wheels, new taillights, distinct split headlights, reshaped fascia, and a new grille. The interior of the Toyota Avanza also received a full makeover. It now features a more modern dashboard with added trim detailing and sharper lines. A touchscreen infotainment system was added on higher Avanza variants during the 2015 refresh. In the 2019 update, it got an updated infotainment system and new digital air-con controls. Toyota Motor Philippines offers the Avanza with two engine options. The first option is a 1.3L engine with an output of 95 hp and 121 Nm of torque. The other one is the 1.5L power plant that produces 103 hp and 136 Nm of torque. The new Dual VVT-I four-cylinder inline 16-valve DOHC engine can be paired with a 5-speed manual or 4-speed automatic transmission.

Cesar G.B. Miguel
Author