Getting a family car requires efforts, this article will help you become a smart buyer. Keep reading!
To get the best family car for you and your beloved ones, a slew of elements are needed to be paid attention to. There should be a sufficient focus on the cargo space, folding rear seats that provide ample passengers' space, fuel consumption, and more. Keep finding out with Philkotse.com!
1. Go for the wide trunk and folding rear seats
According to car buying tips of many auto purchasers, an ideal vehicle for your family must be spacious, which can store a great deal of family furniture and belongings, especially for long journeys. In addition, the design and exterior of the car also reflect the capacity of the trunk.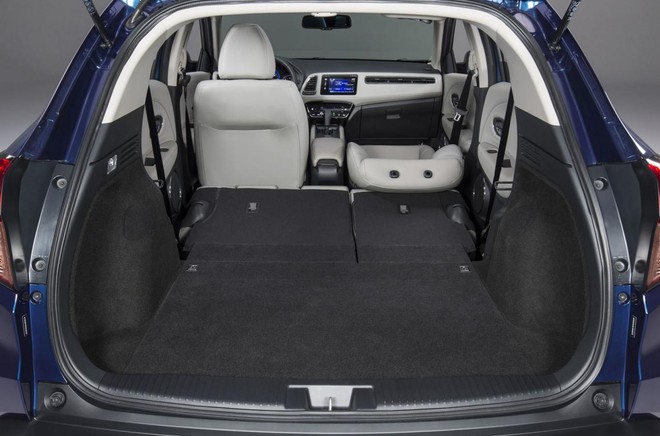 Large cargo space is a must for a family with many members
2. Choose the flexible interior
In addition to the spacious cabin room, you'll need to choose a car with flexible interior furniture, especially when you're eyeing a hatchback or small SUV. In fact, many customers living in densely populated urban areas, where streets and parking lots are cramped, so a suitable choice is a family car with affordable price but large trunk that can carry a great deal of luggage at the same time.
3. Say no to subwoofers or spare tires that take up rear trunk space
Experienced car experts said there are many details that accidentally affect the trunk space such as the wheel cavity being pushed into the trunk, the rear woofer system of the orchestra causing entanglement or the rear or second seat row cannot be folded... This is one of the noteworthy note when buying a family car. 
Don't forget to look through our list of 5 compact SUVs with roomiest cargo space for your further reference.
4. Prioritize folding second and third seat rows
An outstanding feature in today's family-friendly cars is the flexible the rear seats that can slide or fold, making them really convenient when you need to carry luggage, luggage or extra passengers. In fact, rear seats can be folded in different proportions such as 50/50, 60/40, or 40/20/40.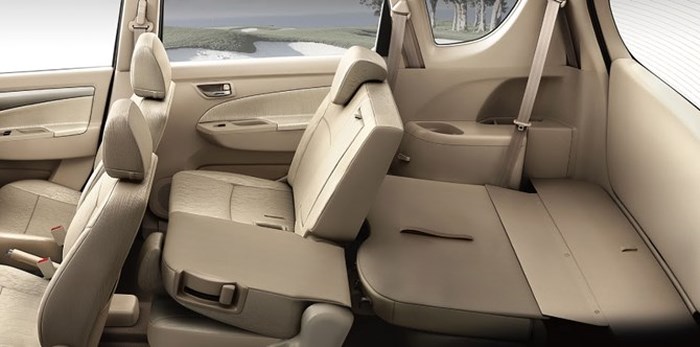 With folding rear seats, there's more space for cargo
5. Choose a vehicle that provides spacious passenger seats
Spacious passenger seats will become extremely important on long journeys. Therefore, you should choose to buy a family car with a large rear seat in order to bring comfort to the passengers, especially tall people.
>>> Ford Escort 2016 is a decent family car that you should definitely take a look at!
6. Check the seats carefully
Not all minivans and SUVs are the same. In fact, some third-row car owners are uncomfortable even with young children. So, if you buy a family car to serve the 5 members, pay special attention to the third row seat. Just sit and try to see if it is comfortable. You might find some helpful advice in our following article on choosing Minivan or SUV for a family car in PH.
7. Pay focused attention to the ligament systems
For families with toddlers, you must not overlook the importance of ligaments because they are used instead of seat belts to secure the safety of your children. This is crucial as it is the extra steps of keeping your child sit firmly while travelling. Having a number of latches means you have more places for your kids.
Ligaments are crucial for families that have babies
8. Look for cars with additional hangers
When choosing a car for your family, you need to check that the car is equipped with other assistant features such as: hangers, net or bag to store stuff. What are their advantages? They help to store your luggage after your shopping, especially while going fast or sudden brakes
9. Make sure it has multiple USB ports
It may be unsatisfactory if your car does not have USB ports to connect to electronic devices such as smartphones.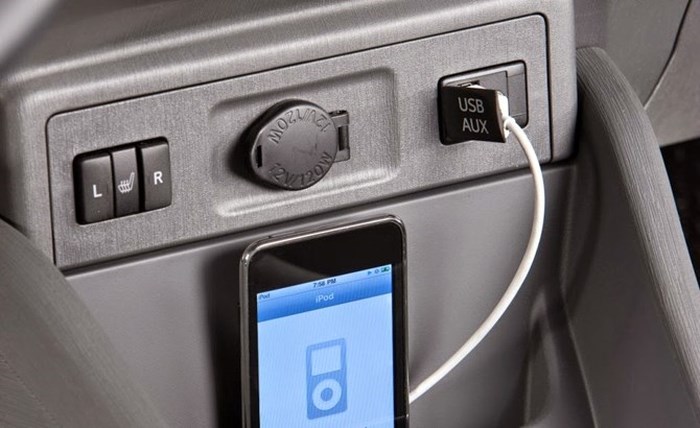 USB ports come handy for a family of many members
>>> Related: FORD ESCORT 2017 FOR SALE
10. Value the importance of fuel economy
One of the 10 things you cannot ignore when buying a family car is the fuel consumption. Hatchbacks, wagon cars, or compact SUVs can be a good idea because they are large enough for the whole family while fuel consumption is acceptable. You can find the 11 most valuable family car models in 2016, as voted by the Business Insider to make the right decision.
Video: How to Choose a Car For Better Fuel Economy