At present, mini cars (A-segment) are quite popular in Filipino market thanks to their convenience. Thus, this segment can be a good suggestion for your family's need.
The A-segment cars can be divided into two categories: small hatchback and mini-hatchback. In general, this segment is also labeled "
city cars
"- cars whose capacity of the engine is less than 1.2 L and the wheelbase length is less than 3600 mm.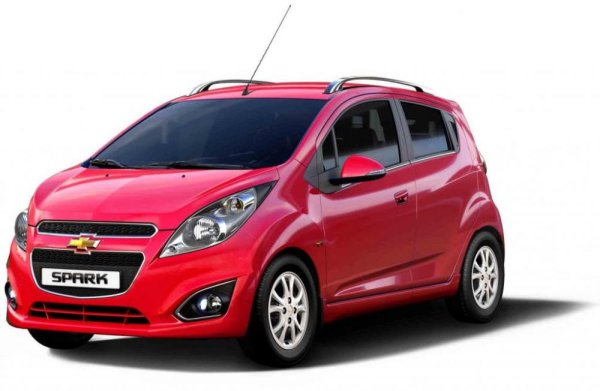 A-segment cars are quite popular in Filipino market
According to car experts, hatchback segment usually includes variants which are developed and share technical applications of the vehicle platform, powertrain, engine, transmission, and suspension system from small
sedan models
.
However, the car body is shorter. The 5
th
 door at the back provides access to the luggage compartment.
Here are some necessary experiences when you consider buying a family car:
1. Choose a suitable size 
The smaller the size is, the higher the flexibility and fuel efficiency reach. Nevertheless, it is inversely proportional to the comfort. If there are 2 adults and a kid in your family and you mainly travel in a city, a mini car like the Toyota AYGO is one of the most sensible suggestions.
On the other hand, if you have a bigger family and usually make plans for traveling, our vote goes to a big 7-seater MPV, which brings your family members comfort during long journeys.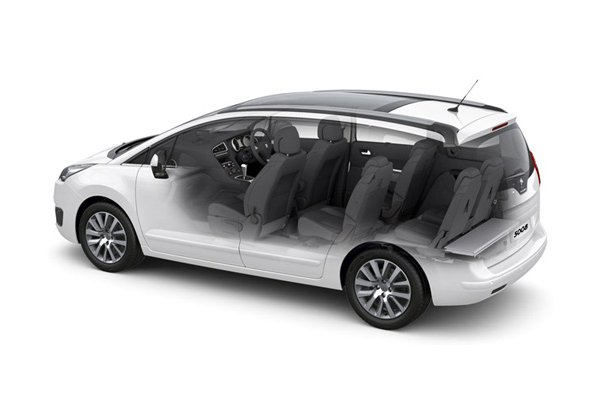 A big 7-seater MPV is highly recommended for long journeys.
2. Don't buy for the cheapness
Discuss with your family members and take the view before deciding to buy a car. If all family members sit together in a car, you can determine whether the interior space is enough or not.
In fact, some cheap big-size cars still have cramped and stuffy space and uncomfortable leg support.
3. Select the design
Normally, a 5-door hatchback looks quite harmonious because of its design without a separate trunk, which reduces the overall length. However, these family cars don't look as luxurious as a classic sedan.
4. Grasp the pros and cons of A-segment
The mini car segment has the
mid-range price
, including many models assembled domestically and some completely built up (CBU) models from Japan, Thailand, and the Middle East. These models have some limitations as follows:
- Medium appearance 
- Weak performance because of the small engine and low capacity
- Cramped luggage compartment
- Weak collision resistance and low safety
- Not suitable for long journey
- Low resale price
However, this segment gains some considerable advantages:
- Low price for those who want to buy a brand new car, even imported car.
- Low cost and low fuel consumption
- Little damage and easy to find spare parts with modest price
- Easy to control
- The small-sized design is favorable for moving in the city as well as finding a parking lot.
- Small luggage compartment can be expanded by folding the rear seats.