Only 100 units of 2017 Honda Civic Type R open for bookings in the Philippines
The 2017 Honda Civic Type R will retail for P2.98 million in our country.
After the stirring debut at
Manila International Auto Show
ealier this year, the all-new
Honda Civic
Type R is now ready for bookings.  
According to Honda Cars Philippines, Inc. (HCPI), all reservations for the new Type R are accepted from today, July 11 and the first deliveries will start in September.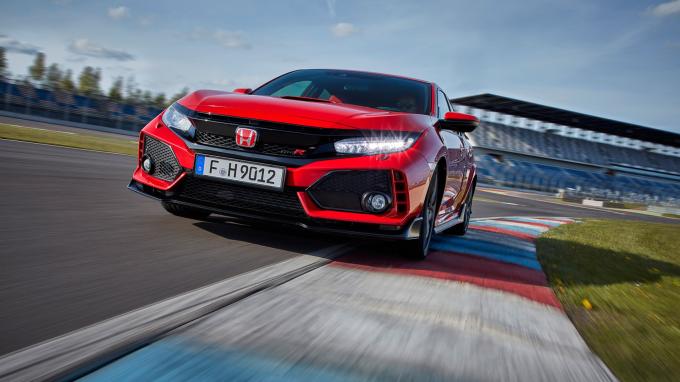 The all-new Honda Civic Type R is now ready for bookings
 
>>> The 2018 Honda Accord will also make its world premiere this July. Click here to find out more.
Being the most popular Honda in its lineup, the Civic Type R needs no introductions indeed. However, let's discuss the hardware.  
Based on the Civic, the high-performance Honda Civic Type R is exclusively manufactured in Swindo, UK but its engine is built in America. The car is driven by a turbocharged 2.0-liter, inline-four DOHC i-VTEC engine churning out 316 hp at 6,500 rpm and 400 Nm of peak torque at 2,500-4,500 rpm. The only transmission option is a 6-speed manual featuring an automatic rev matching system for smoother downshifts.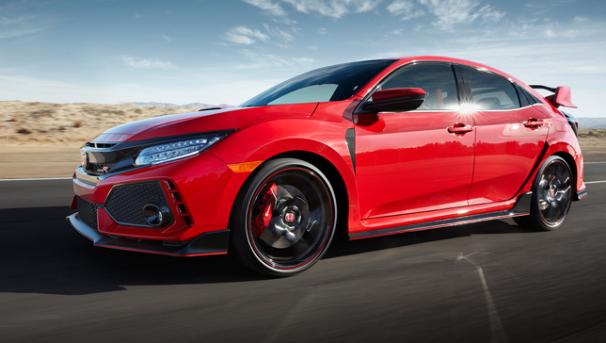 The 2017 Honda Civic Type R is the most popular Honda in its lineup
 
>>> Read more: Honda unveils HR-V Limited Edition, priced from ₱ 1,434,855
What's more, the new five-door
hatchback
currently holds the records as the fastest production front-wheel-drive vehicle on the Nurburgring Nordschleife circuit within a neck-snapping seven minutes, 48.30 seconds.  
HCPI says that the Honda goodness is limited to just 100 units and only available in two colors: Rallye Red and Championship White. Is P2.98 million is a worthy price of admission to possess one of the first Type R units to be sold in the Philippines?  
>>> Click here to get more updated car news in the Philippines and around the world