Audi - The first carmaker licensed to test autonomous vehicles in New York
As per its plan, the German automaker will begin testing level 3 autonomous vehicle in Albany in July.
Recently,
Audi
has become the first automobile manufacturer to be licensed to test self-driving cars in New York State, USA, even the government have previously required a driver to keep one hand on the steering wheel while driving.
>>> Click here to find more details about Google's self-driving car sparking historic change
"New York State is a nationwide leader in innovative highway safety programs and the potential for autonomous vehicles to save lives on our roadways is immeasurable," Governor Cuomo stated.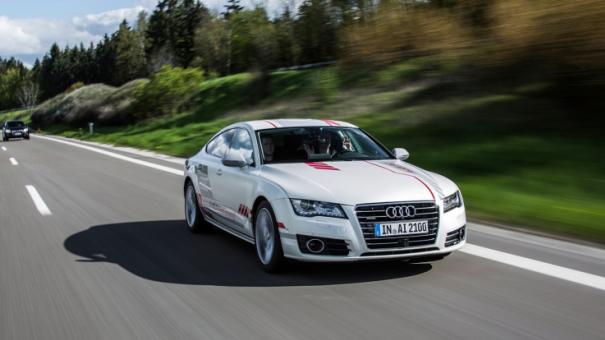 Audi has become the first automobile manufacturer to be licensed to test self-driving cars in New York State
"These first tests and demonstrations that will take place in New York truly are the building blocks of safer, more flexible and accessible means of transportation." said Terri Egan, New York State Department of Motor Vehicles (DMV) Executive Deputy Commissioner.
>>> View more: Next-gen Audi A8 to come with 48-Volt Tech as standard
Set up to perform Society of Automotive Engineers (SAE) Level 3 autonomous driving tasks, autonomous cars are capable of automatically driving at posted highway speeds in specific conditions. In other words, no speeding, no snow, and a driver still must be behind the wheel and ready to take over if necessary.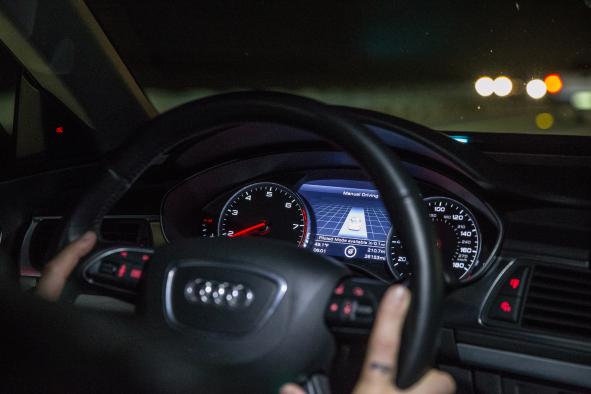 Autonomous cars are capable of automated driving at posted highway speeds
According to the manufacturer, Audi cars can self-drive on the highway under certain conditions, of course two trained engineers still need to be in the car to monitor its systems for safety purposes. One person will be in the driver's seat and the other is in the back.
>>> Have you heard of the Audi A7 road testing incident in Alps? Read full our article for more information.
"We have been leading the way in the development of piloted driving technology for more than a decade now, and testing in real-world environments is a key step in our pursuit of safer roads,'' said Scott Keogh, President of Audi in America.  


Audi car will drive itself from California to New York in 3500-mile journey
 
>>> Click here to enjoy a future level 3 autonomous electric vehicle from BMW