Finally, the all-new Audi A8 has been launched, opening an era of new designs for the entire brand.
According to the
Audi
, a lightweight build, Quattro all-wheel drive and sporty appeal are the highlights of the fourth-gen flagship. The
Audi A8
has a striking look because of its strong contours and muscle ratio.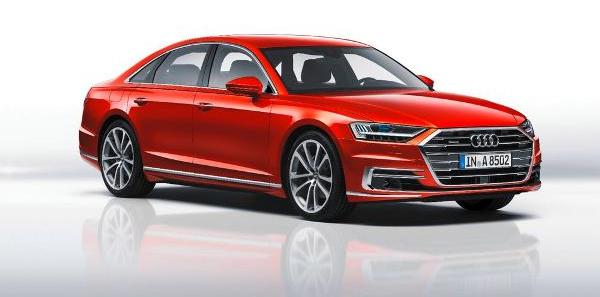 Audi states that the A8 is the first car produced to be specialized in "highly automated driving"
The company adds that the vehicle is also "self-learning".  It can find routes to drive and analyze data to give the driver suggestions of better ones. It is quite neat stuff. The all-new A8 is truly a car that has both beauty and state-of-the-art technology.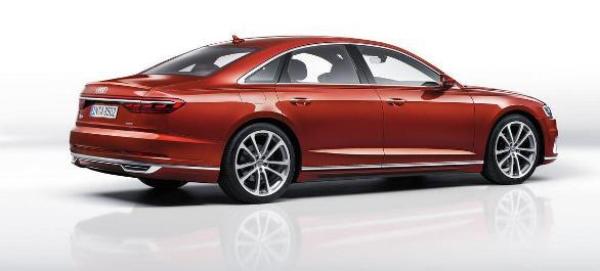 The all-new A8 is truly a car that has both beauty and state-of-the-art technology
>>>
Click here
 for more updated cars and concepts in the world
The all-new Audi A8 at a glance