According to this render, the next-gen EcoSport will look sportier than ever adopting the Puma's fascia.
The Ford EcoSport, is without a doubt, one of the most popular crossovers here in the Philippines. With its second-generation model introduced in 2012 however, it's also very obvious that the current EcoSport is getting old.
Sure, it's still stylish and it can still work great as a daily driver, but an eight-year run already sounds like a stretch, right?
The New 2020 Ford EcoSport | Head to Head | Ford
For those who aren't aware, Ford is currently working on the next-generation version of the Ford Ecosport. As of now, it's known by a codename and all we know about it is that it's still going to use the Ford B Platform.
It's expected to be produced by 2021 but as far as engines and exterior styling go, we're still in the dark.
Will the next EcoSport look like this?
So as of now, we can only speculate as to what this next-generation Ford EcoSport will look like. Thanks to Kleber Silva's rendering, however, we now have some sort of idea as to what the new subcompact crossover will look like.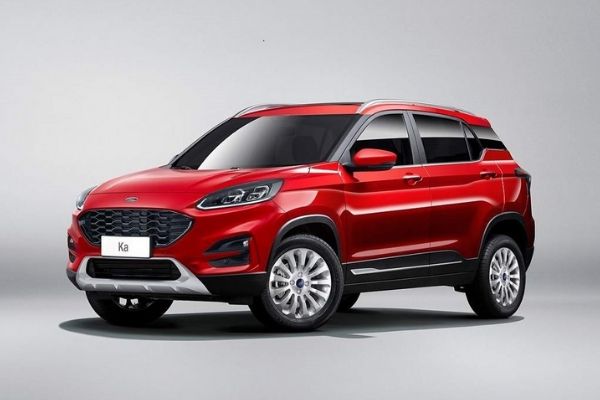 Mr. Silva's rendering of the next-gen EcoSport looks more athletic that the current version
If you look closely at the rendering, Mr. Silva has a rather sporty looking take on the next EcoSport. It features very deep character lines, an aggressive lower bumper, a silver-colored air dam, and a grille from the Ford Puma crossover.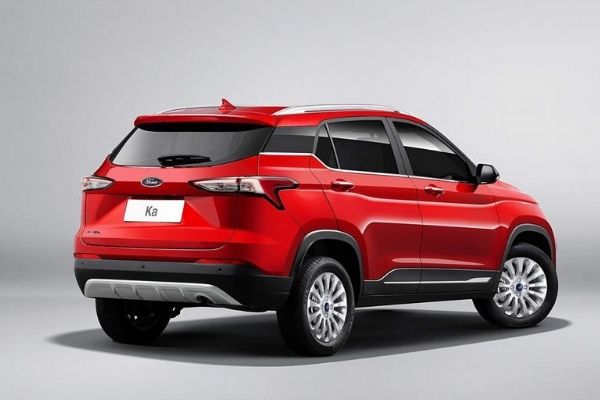 We're also hoping that Ford will give the new EcoSport a rear door that opens upwards
>>> Related:
From the sides, one can see that the Ford EcoSport render still features a significant minimum ground clearance. The artist also used a classy looking set of spoked wheels, which adds more elegance on top of the rendered car's athletic look.
Towards the rear, it now features a seemingly, wider, more convenient rear door, which we really wish would come with the new EcoSport. Down below, the rear also has a silver-colored air dam. Neat!
Rumors for the new EcoSport
While we've said that there isn't much information about its engines, some rumors are saying that the next-gen EcoSport will come with a 1.5-liter three-cylinder, which might make a maximum of 135 horsepower, and a 1.2-liter turbocharged mill, which in turn might make up to 117 horsepower and 230 Nm of torque.
For more updates on exciting, upcoming models, as well as new model 3D renderings, keep reading here on Philkotse.com.
Know more about Ford EcoSport

The Ford EcoSport belongs to the best-selling subcompact crossovers in the Philippines, which acquired its major redesign in August 2018. It is best known for its flexibility, a sleeker exterior, and a new option for its engine that can compete within the Philippine market with greater range. A floating display screen measuring 8 inches is equipped with Ford's SYNC 3, which is available in the Titanium variant. It is the most apparent feature in the cabin of the Ford EcoSport. Ford Philippines offers the Ford EcoSport is available in four trims: 1.5 Ambiente MT as the base variant, 1.5 Trend MT, 1.5 Trend AT, and the 1.0 Eco-Boost Titanium AT. The advantages of the top-of-the-line Titanium variant includes an automatic start and stop engine system and six airbags. Ford EcoSport is now offered in two engine options. Ford kept the 1.5L Inline 4-Cylinder Ti-VCT petrol power plant but with improved performance. It now produces 121 horsepower and torque power of 1150 Nm. The other engine option is the smaller 1.0L Turbocharged Eco-Boost engine. It can generate 123 horsepower and torque power of 170 Nm. Furthermore, aside from the current five-speed manual gearbox, there is a new six-speed conventional A/T as well.

Cesar G.B. Miguel
Author