Will the next-gen Mitsubishi Pajero make its debut in 2020?
The all-new Mitsubishi Pajero might be equipped with new diesel and hybrid power.
The Mitsubishi Pajero (also called Mitsubishi Montero) comes to life since 2006. It has already gone through 12 years with admirable success, becoming one of the iconic names in the automotive market. However, as per an earlier announcement from Mitsubishi, the Pajero lineup will not welcome any new model.
According to the latest car news, Japanese publication Best Car Web has surprised Pajero lovers with "shock" news that the next-gen Mitsubishi Pajero will be launched by 2020. At present, there has no confirmation about that news but the web magazine informed that the new Pajero may be built under the collaboration with Nissan.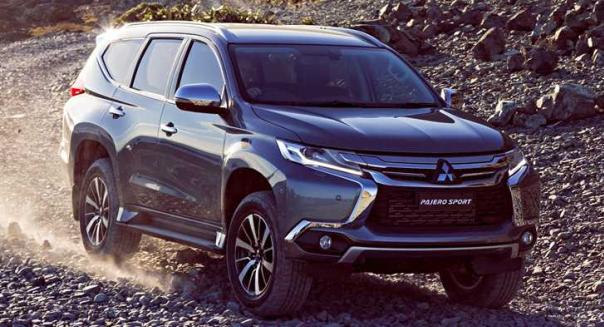 The next-gen Mitsubishi Pajero might be launched by 2020
So now, if the news comes true, what will be new features in the fifth-gen Pajero? It is expected to receive 'Dynamic Shield' design language with some fresh styling. It may be inspired by the Grand Cruiser-Plug-in Hybrid Electric Vehicle (GC-PHEV) which was displayed at the Tokyo Motor Show 2013.
Under the collaboration with Nissan, the new Mitsubishi Pajero may get a bump in its size, bringing it to the full-size SUV segment.
Besides, the car is also predicted to get a plug-in hybrid option while Best Car Web reports that the engine may come from the e-Evolution Concept which gets a triple engine system, powered by electricity and driven by a four-wheel-drive system.  They also inform that the diesel power for the Mitsubishi Pajero will not be decreased.
However, if the new Pajero comes bigger, it may be armed with a stronger engine - may be the 2.4L MIVEC turbodiesel seen in the Montero Sport.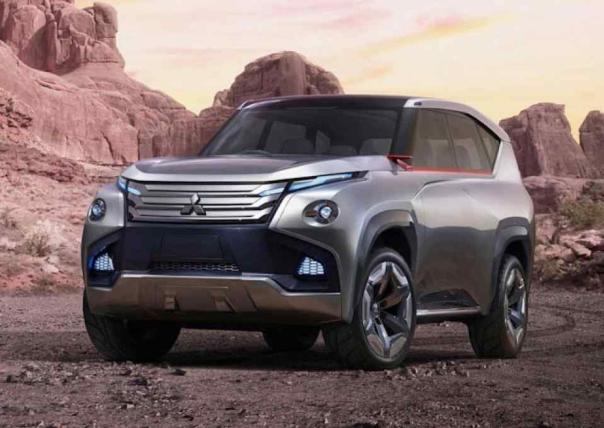 The new Pajero is also predicted to get a plug-in hybrid option
>>> Read more articles about the Mitsubishi Pajero: