Convenience is only part of the reason why the elevated tollway was built.
So far, the Skyway Stage 3 is delivering on the promise of reducing travel time between two of the capital's major tollways. Granted, vehicular traffic hasn't been what it used to compared to previous years on account of COVID-19 lockdowns, but it's still no mean feat.
Bridging the SLEX and NLEX with a roadway free of traffic is another item off the bucket list
One would think that a shortened commute alone would be reason enough to make travelers grateful for the infrastructure. The suspended collection of fees so far is certainly a bonus as well, despite the Toll Regulatory Board already greenlighting the provisional rates.
No, many motorists are grumbling over the 60 km/h speed limit on most stretches of the Skyway Stage 3, arguing that the relatively low ceiling defeats the purpose of calling it an expressway.
The contention holds a grain of truth since it's tantamount to the minimum rate of travel allowed on both North and South Luzon Expressways. If driving at 60 km/h on a city street is considered a daredevil move, doing so on an open stretch of road feels like crawling out of quicksand by comparison. There are already suggestions for Skyway operator San Miguel Corporation (SMC) to raise the limit by at least 10 km/h more.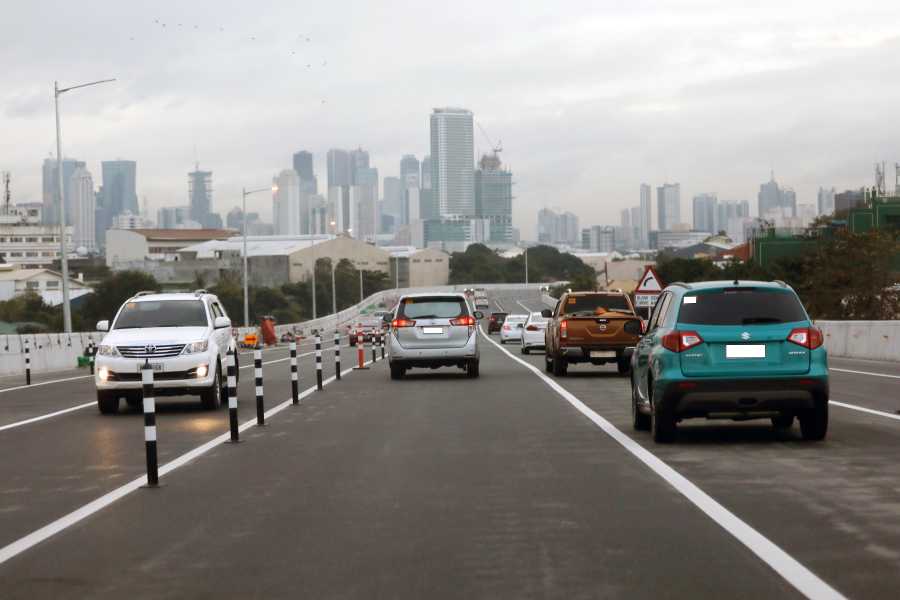 Many motorists complain that the speed limit is a tad too low
>>> Related: Why Skyway Stage 3 is essential amid COVID-19 crisis
Yet, the company has a reason for imposing the 60 km/h speed limit. As SMC President and Chief Operating Officer Ramon Ang explains, portions of Skyway Stage 3 will have a variable direction lane scheme. This involves movable barriers that can be adjusted depending on the flow of traffic.
A vehicle finding itself traveling the wrong way onto oncoming traffic is already a chilling prospect, even more so if it happens at speeds of 70 km/h and above where the car's brakes (and the driver's reflexes) simply won't be enough to avert disaster.
The key to making the most out of the posted speed limit is consistency. Where 60 km/h sounds a little too laid back for the highway, maintaining that speed still gets you to your destination faster, as opposed to taking EDSA that forces you to alternate between power sprints and being stuck in gridlocks. The speed limit is more generous from Alabang to Nagtahan at 80 km/h, but even when it peters down to 60 km/h the rest of the way, it still gets you to Skyway Stage 3's endpoint in Balintawak in roughly half an hour.
That's already a huge improvement compared to the roughly three hours of sweating and swearing over slow-moving traffic (plus errant drivers) along EDSA at 20 km/h or slower, never mind if you were doing 80 km/h at the SLEX only moments ago.
>>> Related: Temporary Skyway Stage 3 toll rates released by TRB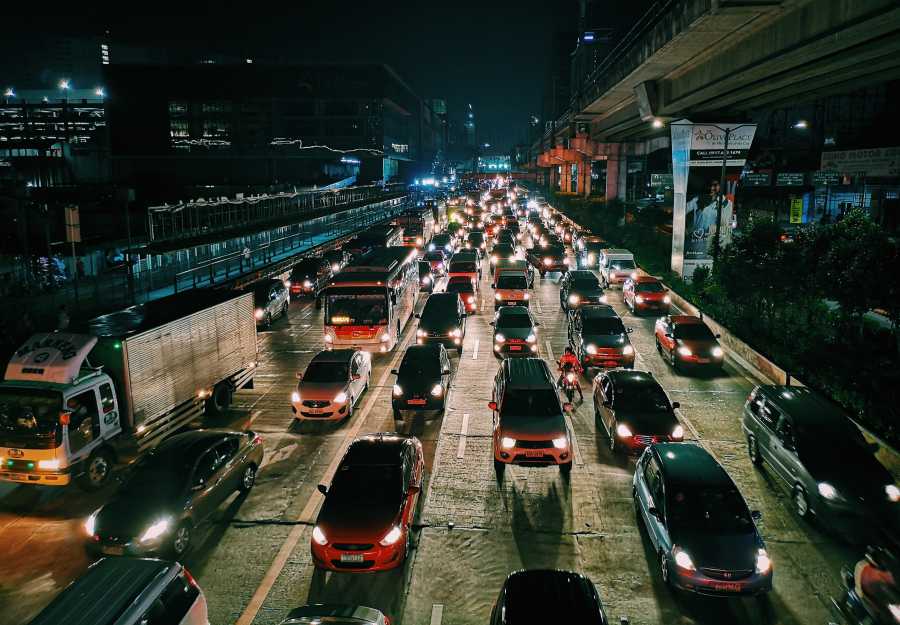 Is this really more preferable to you than cruising at a leisurely pace?
Not only is driving at the recommended pace important for everyone's safety, but it also places less stress on the car itself. It's simple physics, the way the car can preserve forward momentum while minimizing energy loss. The 60 km/h threshold actually coincides with the sweet spot for most modern vehicles, allowing them to cover the greatest distance using the least amount of fuel, saving you trips to the gas station. Once the Skyway Stage 3 completes its ramps and starts charging toll fees, this is something you'll want to keep in mind.
As an elevated tollway, the Skyway Stage 3 was built with convenience in mind, but it isn't the sole consideration. Not everyone has the same idea of what convenience is; some might see it as an opportunity to cut loose over the asphalt, while others are content with just being able to drive at an uninterrupted pace, along a scenic route to boot. Given that, imposing a 60 km/h speed limit based on safety certainly sounds like more than a reasonable compromise.
You won't be disappointed at the pace of our motoring updates here at Philkotse.com.

Joseph Paolo Estabillo
Author