This essential piece of infrastructure saves more than just time.
With many of us in the capital still largely confined to our homes, it's hard not to look at various road projects without a sense of irony. After all, what good would all those additional and upgraded motorways be when we're not even allowed to go beyond the driveway, right?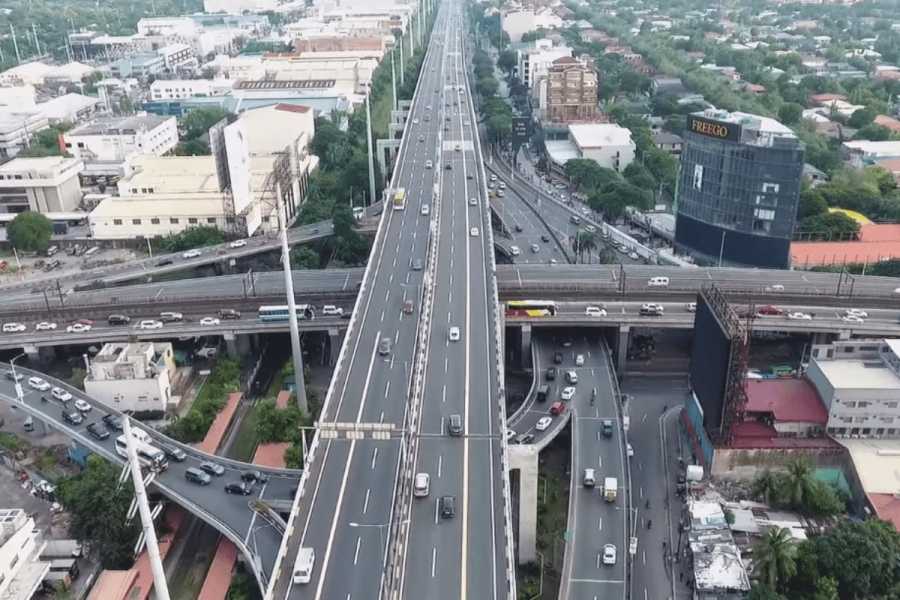 Many people won't even be able to use the new roads just yet
And then there are motorists who might be considered somewhat lucky since they get to try out these new thoroughfares for themselves, the Skyway Stage 3 being one of them.
An elevated expressway spanning 18.3 kilometers between Buendia and Balintawak, the project was touted as part of efforts to solve Metro Manila's long-standing traffic problem.
It has managed to live up to its promise so far. But with COVID-19 stalling most of our travel plans for over a year now, that long-awaited road trip between north and south will have to wait.
That said, is the Skyway Stage 3 just another muscle to flex as far as both the government and private sector are concerned, right when we're still battling a pandemic?
>>> Related: Skyway Stage 3 speed limit to stay at 60 km/h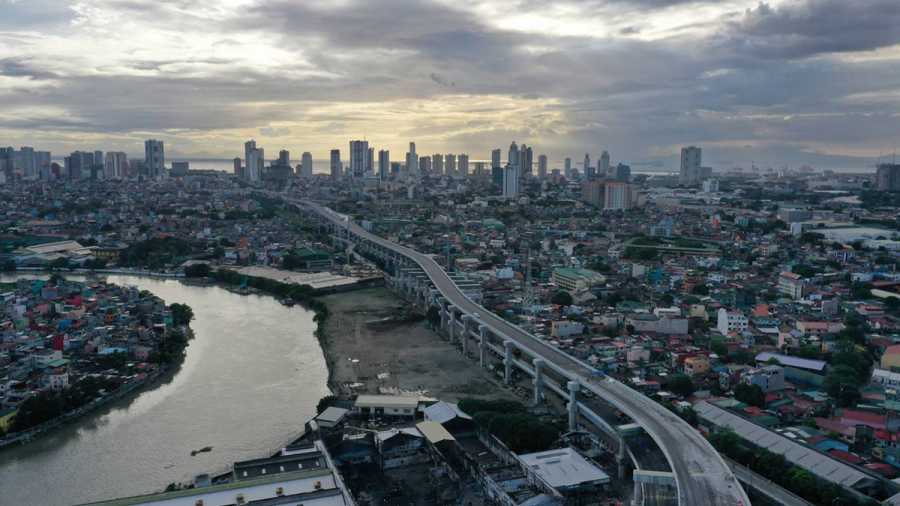 Is it a sign of misplaced priorities?
Sure, it certainly showcases what a public-private partnership can achieve, but the Skyway Stage 3 goes beyond mere bragging rights because (and in spite) of the current situation.
For starters, the tollway has been a priority infrastructure project since the lockdown started, ensuring some 6,000 jobs involved in its construction along with around 12,000 in indirect employment.
Second, Skyway Stage 3 provides a welcome alternative to avoid the gridlocks that plague the at-grade portions of both the SLEX and NLEX as well as EDSA. That's no small thing for those who belong to industries that are allowed to operate thus far, and who need to traverse these highways for work.
Even with the rather high provisional toll fees (which continue to be waived as of this writing despite already being approved), it's hard to put a price on convenience.
>>> Related: Temporary Skyway Stage 3 toll rates released by TRB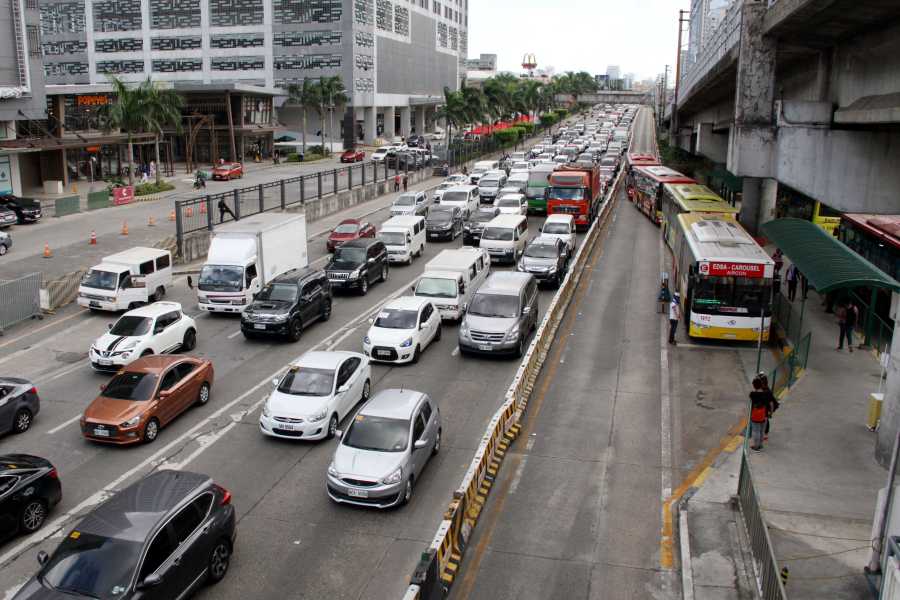 Bypassing EDSA traffic between SLEX and NLEX used to be a pipe dream
But the Skyway Stage 3's most important role yet is serving as a much-needed lifeline for patients who need urgent medical care, especially those afflicted with COVID-19.
Hospitals within the NCR Plus bubble are already reaching maximum occupancy, with cases already being fanned out to medical facilities as far north as La Union or as far south as Sorsogon.
>>> Related: Toll-free Skyway Stage 3 extended for medical frontliners
Being able to bypass Metro Manila using Skyway Stage 3 and the Skyway Extension northbound is a major step in preventing death, when every second counts. Even medical frontliners benefit from using the expressway, being exempted from paying toll fees.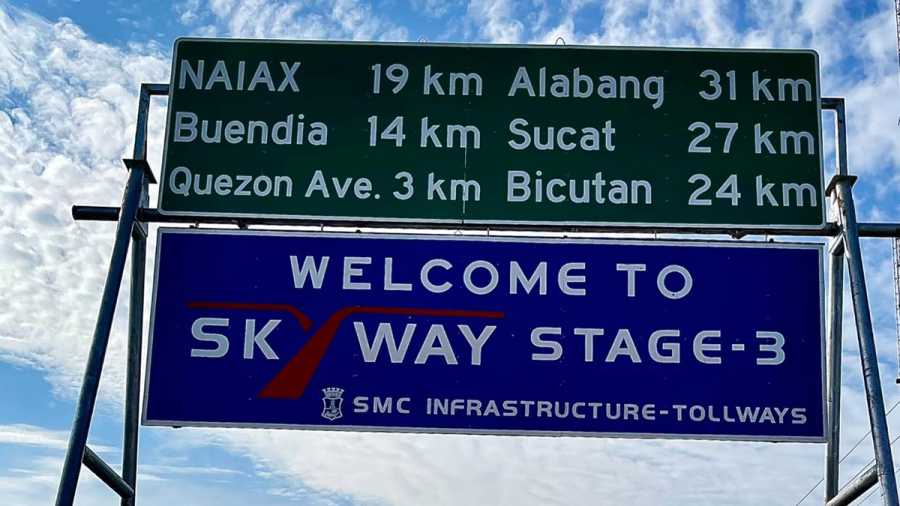 The Skyway Stage 3 has been saving things other than time, even before it was completed
>>> Related: Skyway Stage 3 still toll-free but SMC raises financial concerns
No matter where you stand on the political fence, the Skyway Stage 3 is far from being a monument to vanity or conceit. As it turns out, this essential piece of infrastructure, made from steel, concrete, and asphalt saves more than just travel time.
More motoring and traffic stories at Philkotse.com.

Joseph Paolo Estabillo
Author