It will support the brand's autonomous driving tech in the future.
Volvo Cars is once again pioneering a new safety feature with the Google HD Maps.
Volvo Cars is supporting Google HD Maps
The Google HD Maps is a comprehensive map specifically designed for automakers, providing highly detailed and up-to-date road information. In partnership with Google, Volvo Cars and its affiliate Polestar will be the first to use the Google HD Maps starting with the Volvo EX90 and Polestar 3.
Entering as an all-electric crossover in the Swedish automaker's lineup, the Volvo EX90 is equipped with lidar and various sensors that will enable Google HD Maps. The data will be processed through the vehicle's core computer system powered by NVIDIA DRIVE AI Platforms Xavier and Orin.
The comprehensive map system will allow cars to offer comprehensive lane-level and localization data. It is capable of providing real-time data to the drivers for safer maneuvers. Moreover, the system can recognize the environment in detail even for road situations ahead of the car.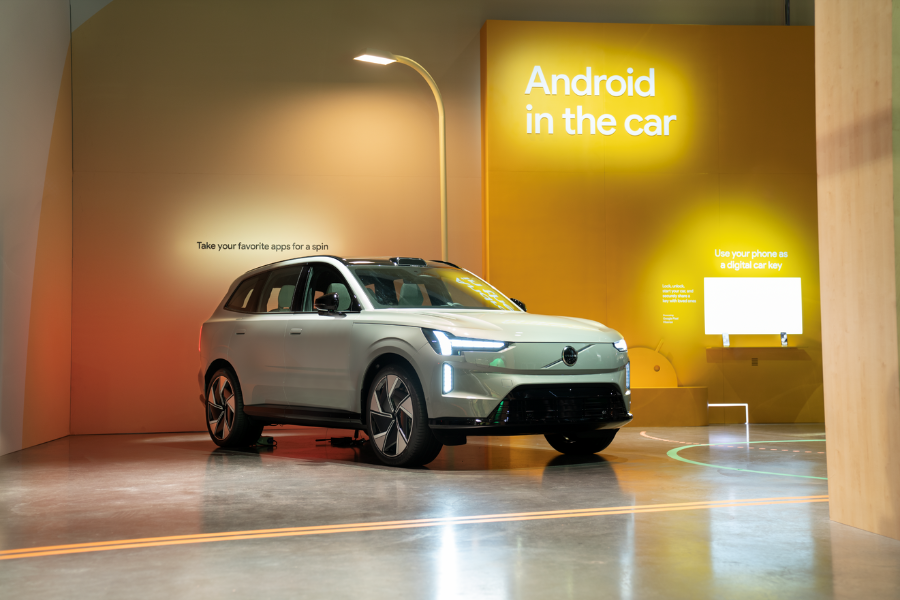 Volvo EX90
In the future, the Google HD Maps will pave the way for the introduction of Volvo Cars' autonomous driving technology. It will also be made possible with the use of the brand's sensor set consisting of a roof-integrated lidar, radars, cameras, and ultrasonic sensors.
"The addition of Google HD Maps in our future car line-up marks an expansion of our strategic collaboration with Google, reflecting our commitment to work with technology leaders," said Volvo Cars Chief Operating Office and Deputy CEO Javier Varela.
"We're excited to continue partnering with leading automakers like Volvo Cars to improve the safety and comfort of drivers everywhere," said Google Vice President and General Manager of Geo Automotive, Jorgen Behrens.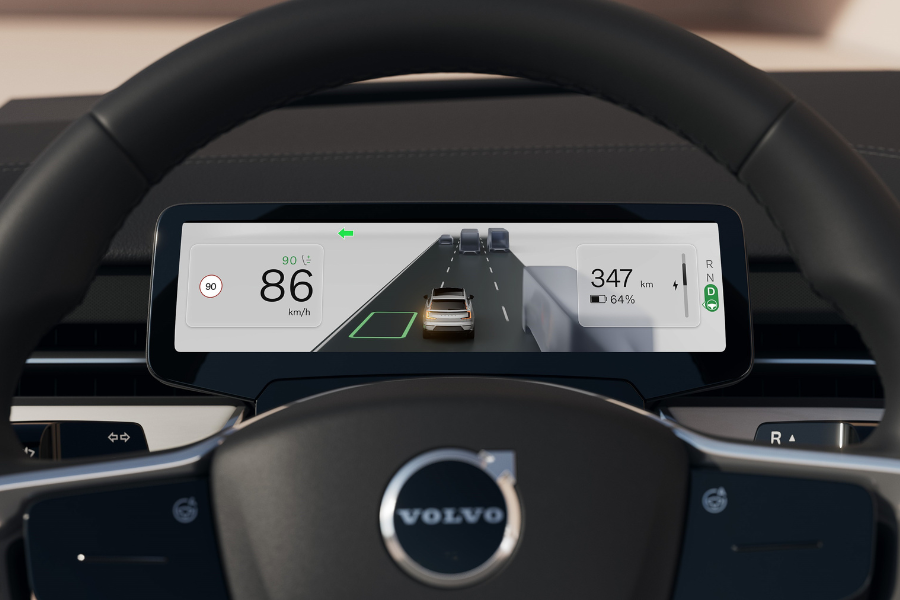 Volvo Cars continues to innovate safety
The Google HD Maps isn't the only innovative feature of the Volvo EX90. It has an interior radar system that detects the slightest movements in the cabin, ensuring that none will be left inside. A distracted driving detection tech is also part of the equipment list, which uses an interior camera system that monitors driver activity.
You won't miss the latest car technologies at Philkotse.com.

Know more about Volvo

Rex Sanchez
Author