The EX30 will be available for online purchase on a subscription basis.
After a short teaser of an unnamed SUV at the global premiere of the Volvo EX90, Volvo CEO Jim Rowan confirmed the debut of the EX30 next year.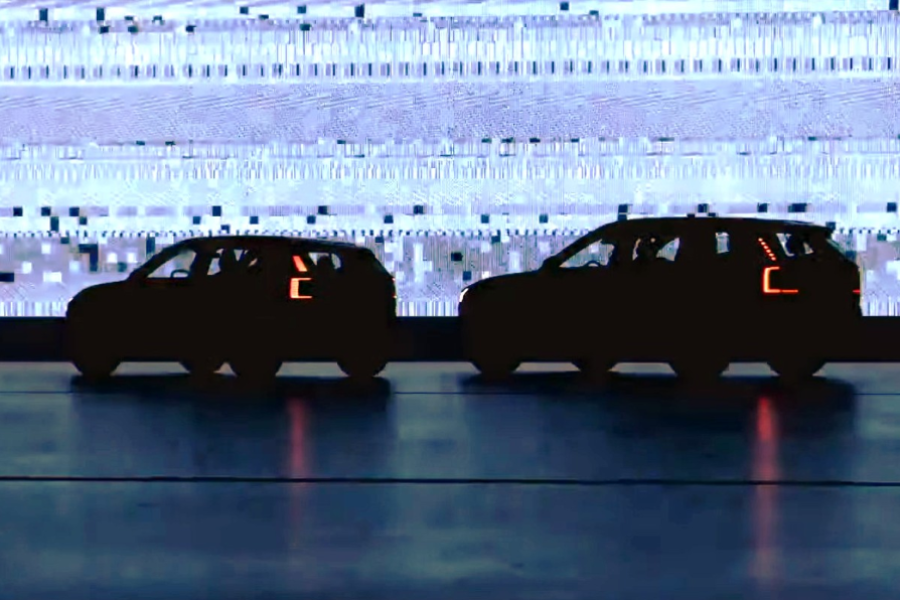 From left to right: Volvo EX30, Volvo EX90
The confirmation was reported in an interview with Automotive News Europe. According to Rowan, the upcoming Volvo EX30 electric crossover will be positioned as a volume seller. It is said to play a big part in Volvo to achieve its goal of selling 1.2 million vehicles by 2025 – with many units expected to be transacted online.
Rowan emphasized "online transactions" as the EX30 will be available on a subscription basis with a three-month minimum commitment. He believes that this can help attract younger car buyers considering that most transactions are now held in the virtual space.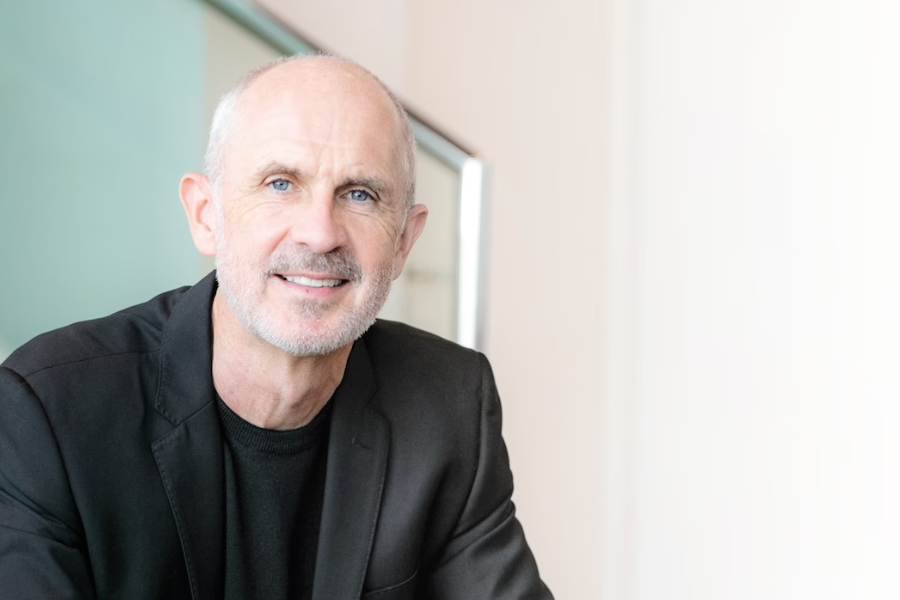 Volvo Cars CEO Jim Rowan
The Volvo EX30 will be the brand's entry-level model, making it relatively affordable even for young individuals. The electric crossover will be manufactured in China, with no plans to build it somewhere as of this writing. Moreover, the platform expected to be used is Geely's Sustainable Experience Architecture.
Not a lot of details have been revealed about the Volvo EX30. But considering the moniker used, the new electric crossover should be smaller than the Volvo XC40. For visual reference, the EX30 was parked next to the all-new EX90 during the latter's launch. The size difference between the two is significantly noticeable.
Rowan also added that Volvo won't offer battery rental or swapping anytime soon. This is developed to eliminate long charging times, with parent company
Geely aiming to establish 5,000 battery swapping outlets
by 2025. As a brand known for safety, Rowan raised safety concerns with electric vehicle (EV) battery swaps.
Catch the Volvo EX30 at the end of the EX90's global premiere
The Volvo EX30 and EX90 will spearhead the brand into the future of EVs only. By 2030, the Swedish automaker aims to offer an all-electric lineup. Before that, the goal is to have half of the company's model range consist of EVs by 2025, with the other completed by hybrids.
Don't miss the latest EV developments at Philkotse.com.

Know more about Volvo

Rex Sanchez
Author