It uses sensors to detect whether someone is left behind in the cabin.
Volvo Cars has once again proven why its name stands out in the world of safety with the unveiling of an interior radar system.
Volvo's interior radar system
The interior radar system is designed to be accurate and sensitive to detect the slightest movements in the cabin. It aims to detect occupants such as children and pets to ensure that none will be left inside the cabin. Volvo will debut the new safety system on the EX90, which will be revealed on November 9.
"No one chooses to be distracted or tired, but we know that it can happen," said Volvo Cars' Senior Technical Specialist in Injury Prevention Lotta Jakobsson. "We're all human and distraction is a fact of life. With the help of cutting-edge technology, we'll support you when you're not at your best and help you avoid leaving family members or pets behind by accident."
The interior radar system activates when the driver locks the vehicle. If the system detects any people or pets, the vehicle will remain unlocked and the climate control will remain on. With it, deaths caused by being accidentally left in a hot car will be prevented.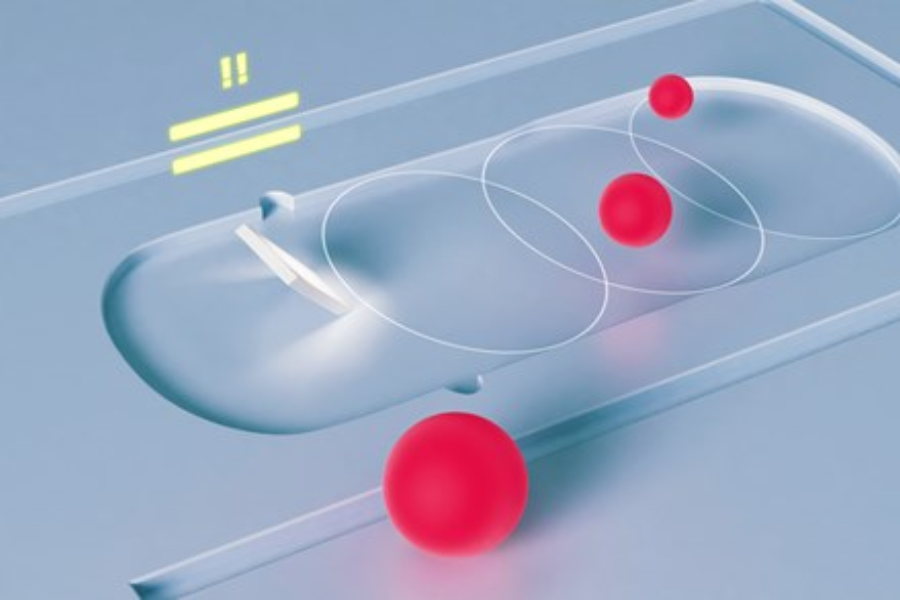 Volvo Cars continue to innovate safety
This is not the first time we've seen this type of safety equipment. Earlier this year, Japanese automaker Toyota announced that it is developing the Cabin Awareness, which uses a millimeter-wave radar sensor to detect cabin occupants. Both automakers continue to innovate safety by developing new technologies that will benefit future car models.
"We've always been a leader in safety, and we want to continue protecting lives by setting new standards in automotive safety," said Jakobsson. "That also means making you feel safe and giving you peace of mind. That type of emotional safety will help you enjoy life to the fullest, while at the same time helping you prevent tragedies from happening."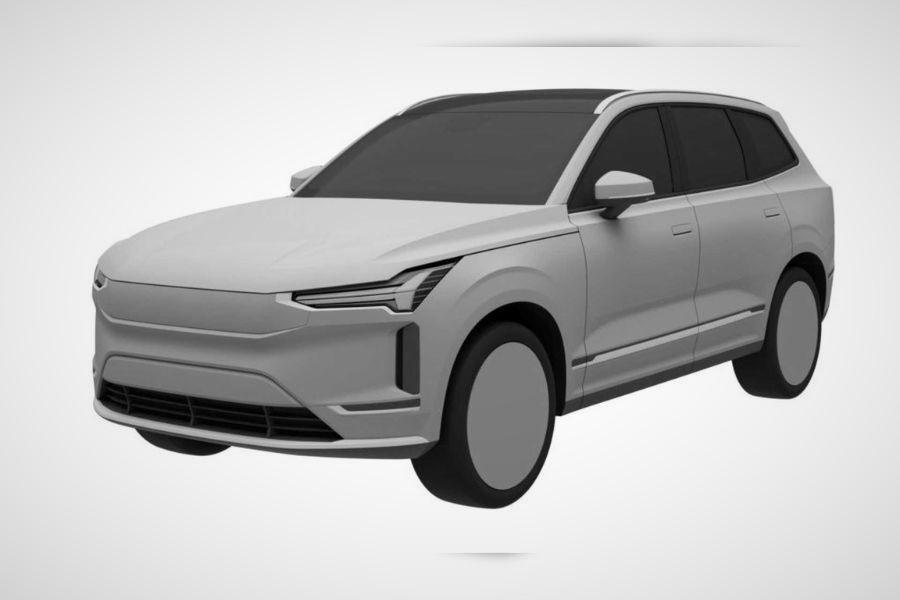 The Volvo EX90 has yet to be revealed
Aside from the interior radar system, the Volvo EX90 will also be equipped with the 'driver understanding system.' This feature uses cameras and sensors to determine whether the driver is paying attention. If not, the system takes appropriate actions such as safely pulling over to the side of the road.
See the latest car safety and tech innovations at Philkotse.com.


Rex Sanchez
Author