How will this benefit upcoming Geely cars?
Chinese carmaker Geely is a fast-growing brand in the country thanks to various factors such as onboard features integrated into its model lineup. Now, Volvo Cars is planning to set up a new joint venture with the technology company ECARX to further enhance the brand's technological development.
Once the new venture is operational, the wider Geely Group, which is Volvo Cars' parent company, can make use of the collaboration to further improve the tech and features of its vehicles.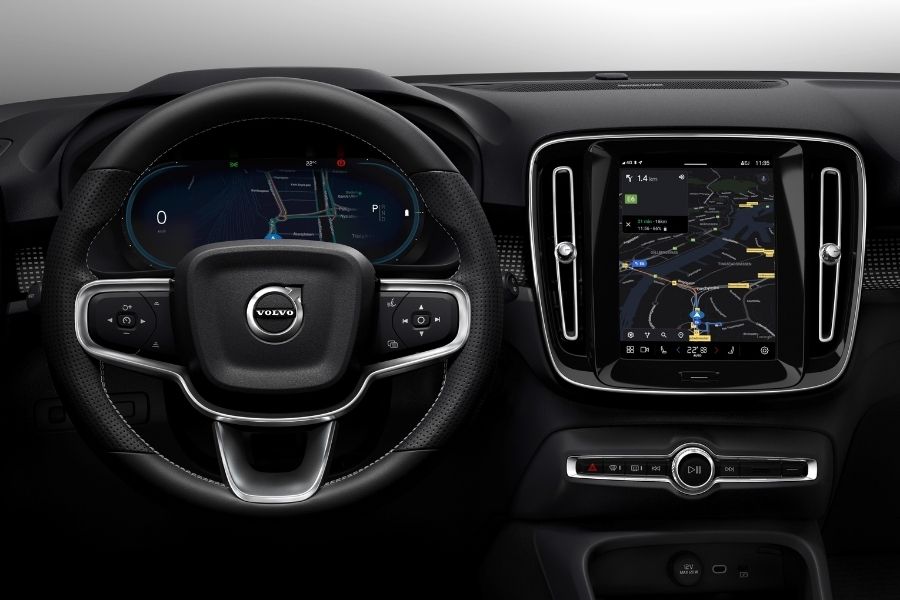 Infotainment screen from Volvo XC40
The proposed joint venture should improve the reputation of Geely in the country as a brand that offers modern features for its models at a relatively affordable price point. Sojitz G Auto Philippines, the official distributor of Geely vehicles in the country, offers the local market with the Coolray, Azkarra, and Okavango. 
Volvo Cars has worked with Google to develop the Android Automotive operating system since 2017. As such, Android could be the go-to system for future Geely vehicles.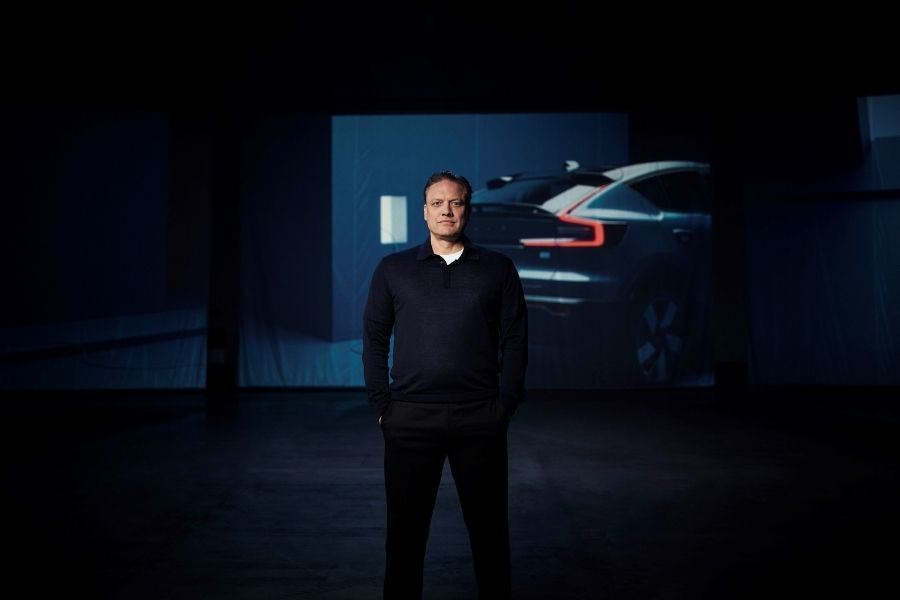 Henrik Green of Volvo Cars
"The infotainment system in Volvo's latest cars is one of the best on the market, rivaling mobile phones in user experience," said Henrik Green, Chief Technology Officer at Volvo Cars.
"Through this joint venture, we can speed up development of the system, bring high-quality infotainment to more cars and maximize incentives for companies and developers to create great services and apps for the users of the platform," Green added.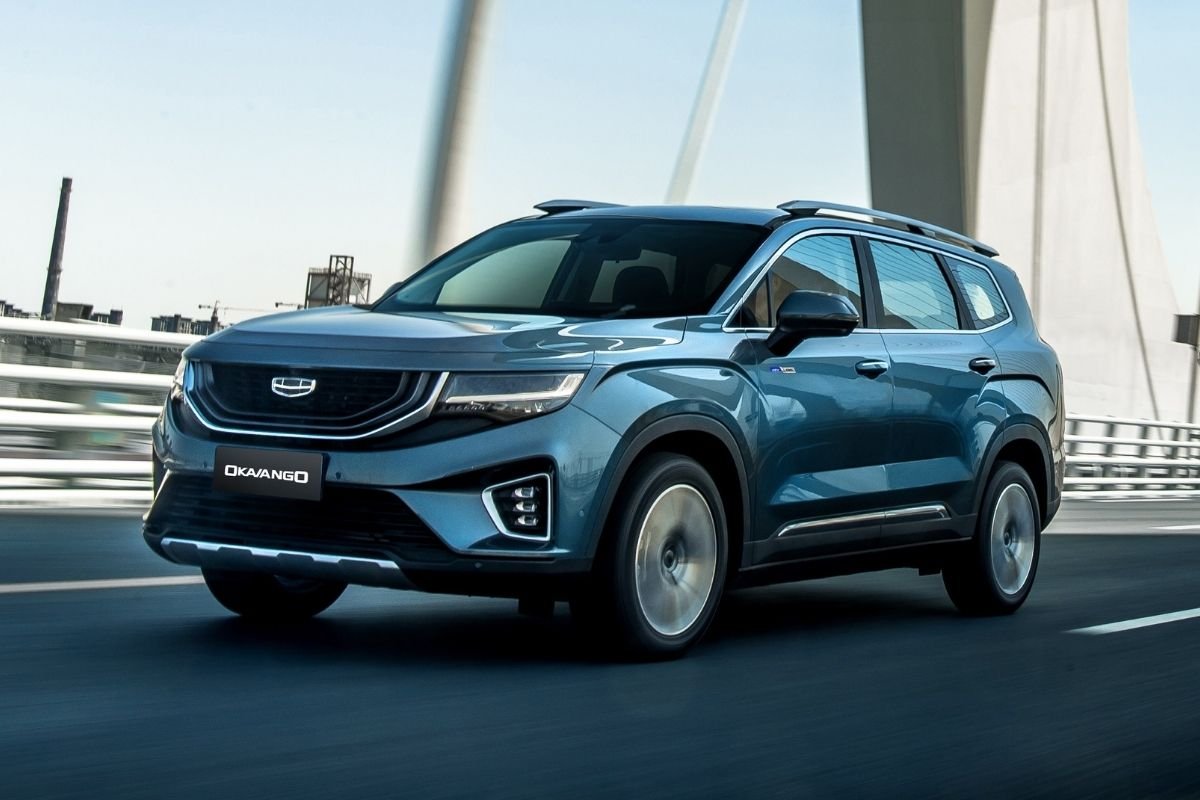 7-seater Geely Okavango
Volvo Car's future partner, ECARX, is an automotive intelligence technology company that was established in 2016. It has developed high-quality Android-based infotainment systems for brands such as Geely Auto, Lynk & Co, and Proton. When the joint venture is established, Jan-Erik Larsson, Head of R&D in China for Volvo Cars, will spearhead the operations.
"With profound accumulation in in-vehicle infotainment systems and the intelligent connected field, ECARX is committed to becoming the leading power in automotive intelligence technology in China. This joint venture will be another important move for ECARX's globalization strategy," said Ziyu Shen, Chief Executive Officer at ECARX.
Here at Philkotse.com, we value your interest in the automotive industry. Visit our website to find out more.
Know more about Geely Okavango

Geely Philippines has been making a statement in the local crossover segment through its Coolray and Azkarra models. Now, Geely PH has expanded its model lineup as it officially enters the tightly contested local seven-seater SUV segment.   Geely's challenger in the midsize SUV segment is dubbed as Okavango. It is a seven-seater SUV that is set to maintain Geely PH's positive sales momentum. The name Okavango was derived from North-western Botswana's vast inland delta, Okavango Delta. In 2014, UNESCO has recognized the Okavango Delta as its 1,000th World Heritage Site. It was also declared as one of the 7 Natural Wonders of Africa. The 2021 Geely Okavango is offered in two variants, Comfort and Urban, which are both equipped with a 1.5-liter turbocharged gasoline engine featuring a 48-volt electric motor. The Okavango has a starting price of Php 1,208,000 for the Comfort variant while the top-spec Urban trim is priced at Php 1,328,000. Geely PH is offering the 2021 Okavango with the following exterior colors: Storm Grey, Porcelain White, Luna Silver, and Marble Black.

Rex Sanchez
Author
Recent posts