The Chinese car brand is determined to expand its electric vehicle lineup.
It's becoming more apparent that the future of mobility is electric-powered vehicles. This is a fact that you can see easily when you look into the global trend in terms of government policies and future business direction of car manufacturers.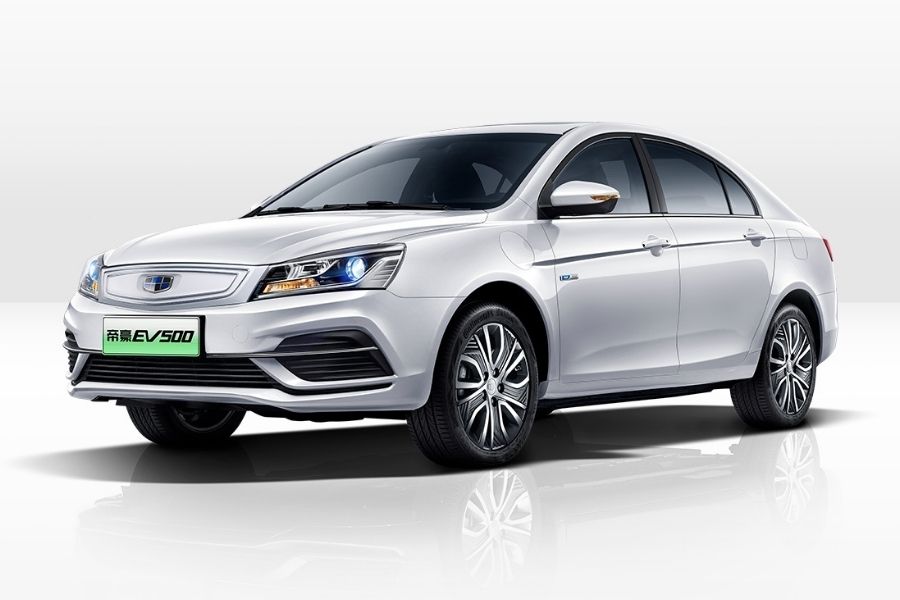 Geely Emgrand EV
This is the reason why Geely wants to have a new factory that will be utilized solely for manufacturing electric vehicle (EV) batteries. The factory will be situated in Ganzhou, China, and it's meant to go hand-in-hand with Geely's expansion of its EV model lineup. 
Geely is said to make a total of USD 4.61 billion (around Php 224 billion) investment for the said EV battery manufacturing facility. The plan to invest in a new factory is the result of Geely's partnership with several companies last January.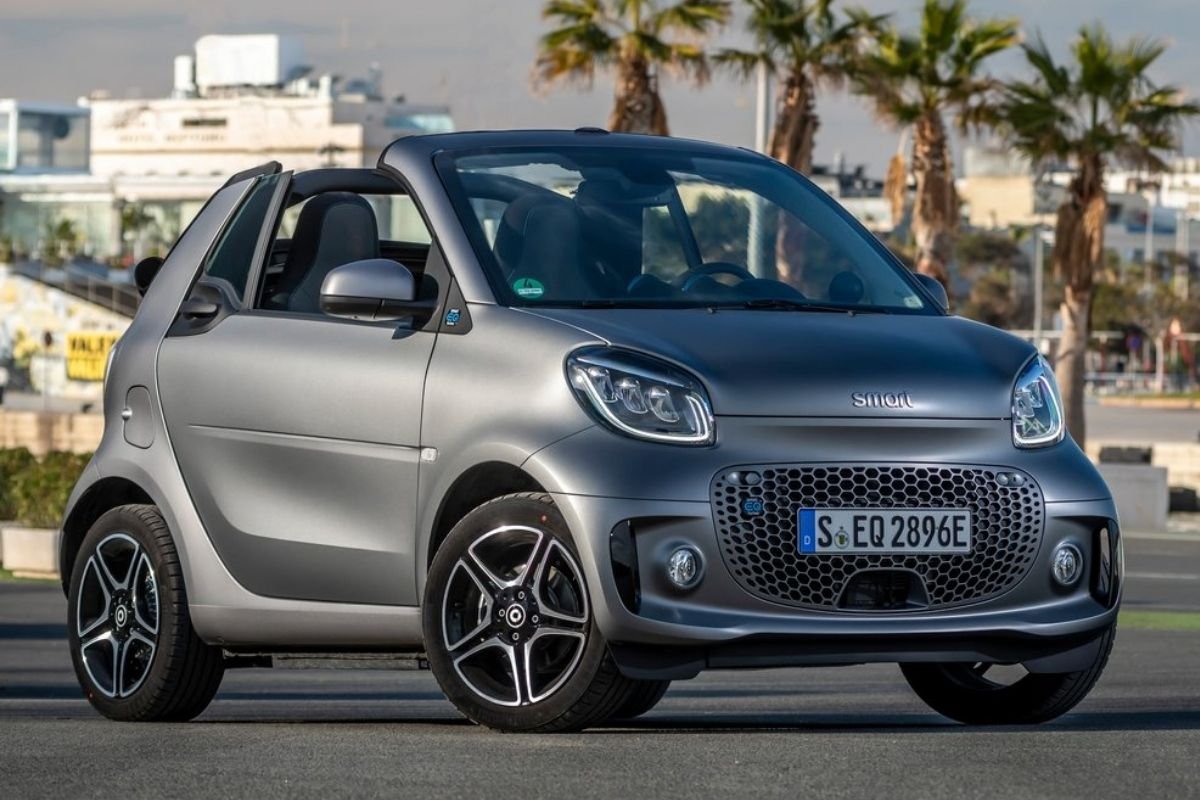 A 50 percent stake in Smart now belongs to Geely
One of the companies that Geely partnered with is Mercedes-Benz. Through this partnership, Geely and Mercedes-Benz will jointly develop EVs under the Smart brand. Manufacturing will be based in China, with sales conducted in both the mainland and Germany.    
Geely also teamed up with Baidu to further ramp up its vehicle development. Under the said partnership, Geely will provide automobile design and manufacturing expertise whole Baidu will share its autonomous driving technology.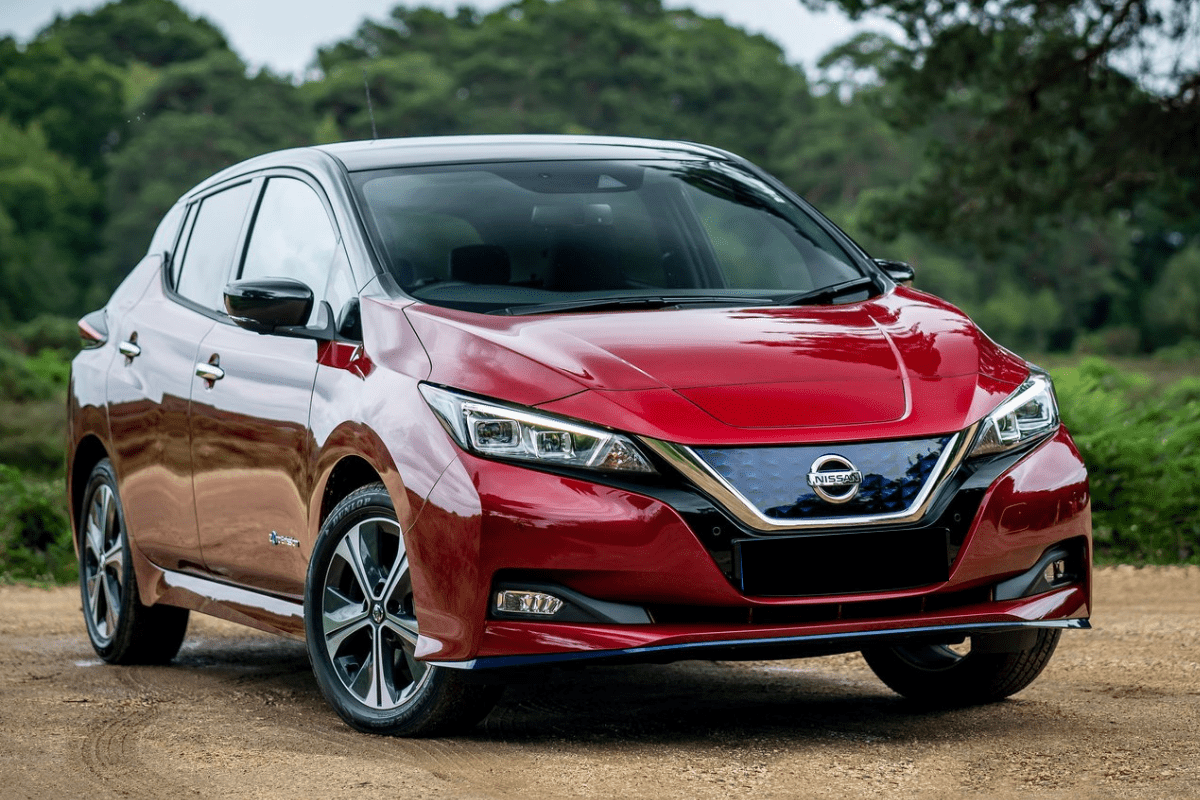 Nissan LEAF electric vehicle
On the other hand, the electric vehicle (EV) trend is also seen in countries across Southeast Asia. According to Nissan, the region shows high enthusiasm to own an EV. This claim is backed up by a study published by Frost & Sullivan titled The Future of Electrified Vehicles in Southeast Asia. 
In fact, the study showed that the Philippines is among the top three countries in Southeast Asia that consider making the shift to EVs. Frost & Sullivan Senior Vice President Vivek Vaidya shared that 45-percent of Filipinos are keen on the possibility of purchasing an EV in the next three years. This is despite the fact that the Philippines has yet to have more concrete policies and the necessary infrastructures when it comes to EV ownership.    
Visit Philkotse.com for more automotive news.
Know more about Geely

Geely Philippines is based in Quezon City where its first dealership in the country stands. Currently, the brand offers the Geely Coolray as its pioneer automotive product in the Philippines. Learn more about the Geely Coolray at Philkotse.com and find the most comprehensive reviews on this newly launched compact crossover. Browse through the website to check the latest promotions, prices, and offers on your preferred automotive brands and vehicle models

Martin Aguilar
Author