The Vios is still the best-selling Toyota in the Philippines.
The coronavirus pandemic is a haymaker punch that no one saw coming. It has brought fear, uncertainty, and economic crisis. Many businesses have closed their doors due to the lack of economic activity, which contributed to the spike in the unemployment rate in the Philippines.  
10 top-selling vehicles in the Philippines 2020 | Philkotse Top List
Among the industries that have been greatly affected by the pandemic is the Philippine automotive industry. The drop in overall unit sales is not a surprise rather an expected result due to the COVID-19 pandemic. To put things in perspective, local car sales in 2020 went down by 40.4 percent with a total of 244,617 units sold. In comparison, car sales in the Philippines last 2019 yielded 410,187 units sold.  
Toyota Motor Philippines (TMP) is still the best-selling car brand in the Philippines last 2020. TMP sold 99,545 units last year, which translates to a 40.7 percent market share. However, TMP's 2020 unit sales is a far cry from its 161,385 units sold last 2019.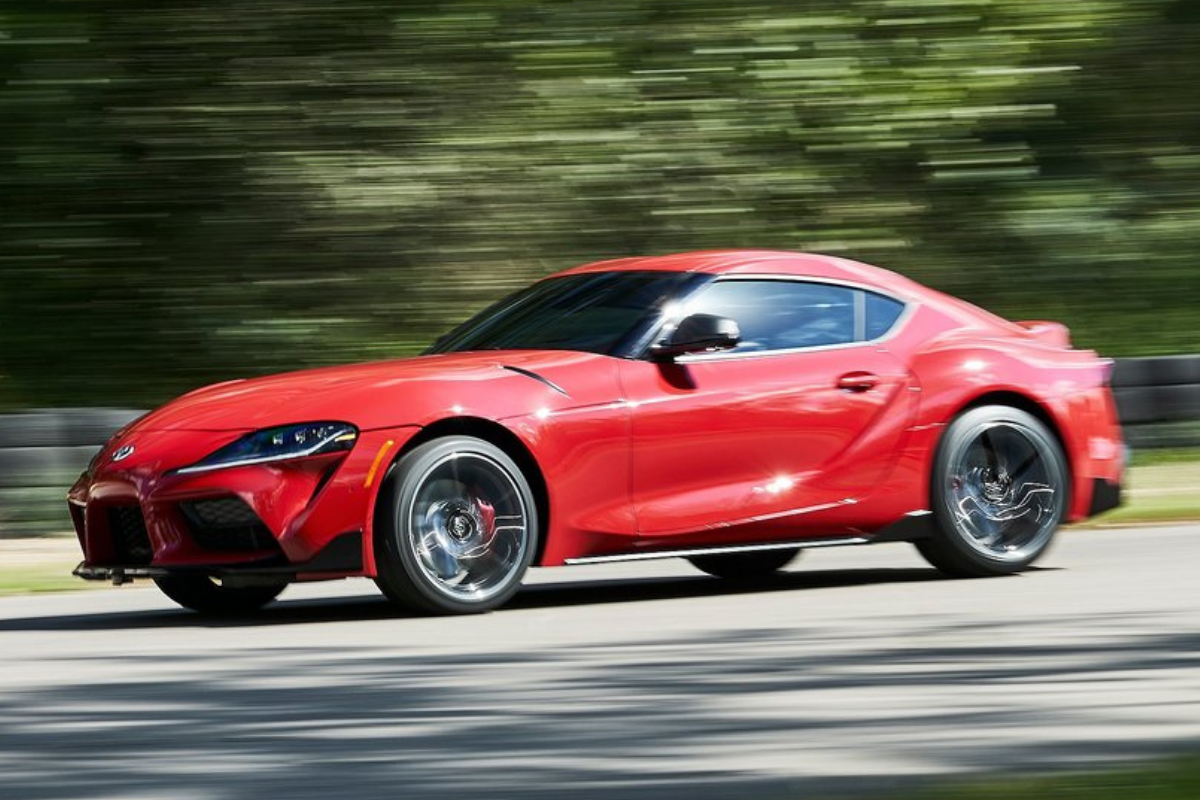 Toyota Supra
In line with this, online automotive publication Visor released a per unit breakdown of the cars sold by TMP last 2020. Interestingly, TMP still managed to sell 32 Supra units last year despite the pandemic. The Toyota Supra currently has a starting price of Php 4,990,000.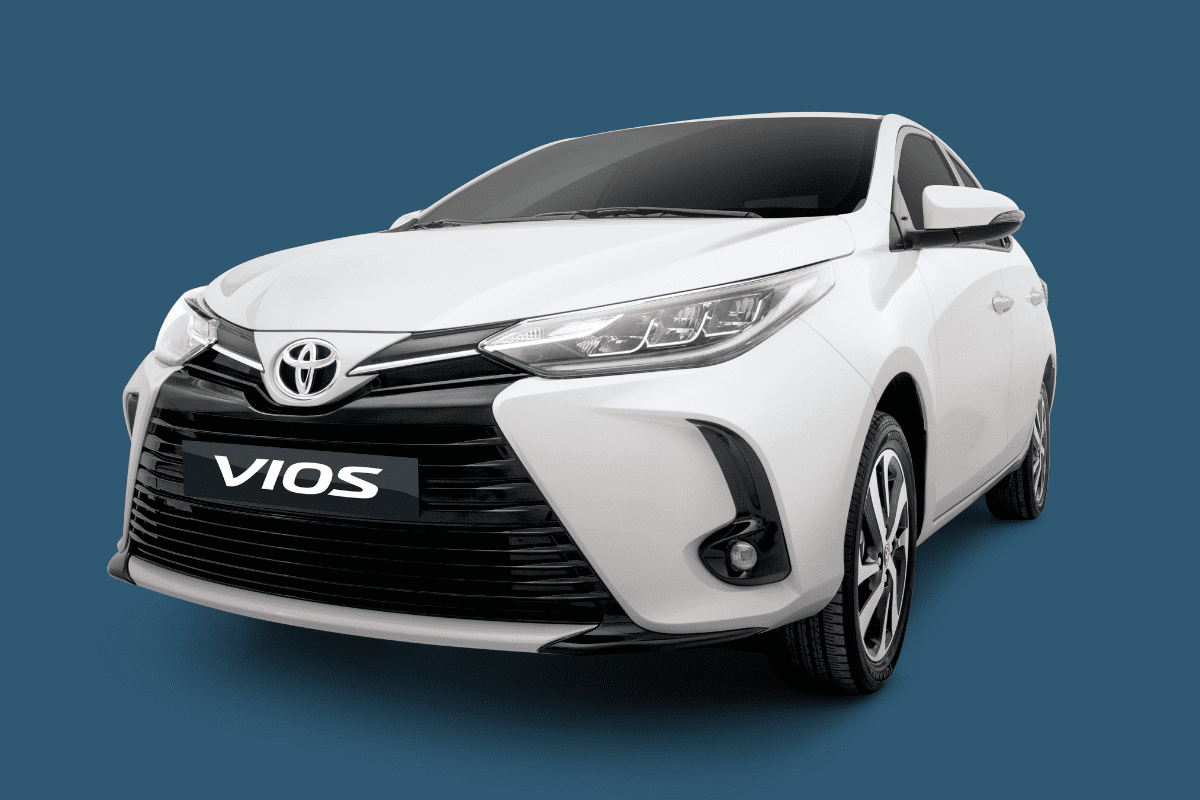 Toyota Vios
Based on the numbers, the Toyota Vios is still the best-selling Toyota model in the Philippines as it registered 25,290 units sold in 2020. Coming in at second place is the Toyota Hilux with 13,637 units sold. Making its way in third is the Toyota Wigo with 11,853 units. On the other hand, the Innova and the Hiace complete the top five best-selling Toyotas in 2020 with 10,551 units and 10,362 units respectively. 
Here is Toyota Motor Philippines' 2020 sales breakdown per model:
Vios – 25,290
Hilux – 13,637
Wigo – 11,853
Innova – 10,551
Hiace – 10,362
Rush – 10,194
Fortuner – 8,494
Avanza – 5,531
Corolla Altis – 1,121
Corolla Cross – 598
Land Cruiser – 582
Alphard – 370
Camry – 230
FJ Cruiser – 208
Prado – 188
RAV4 – 176
Coaster – 67
Supra – 32
Yaris – 31
86 – 30
Prius – 0
Prius C – 0
TMP is determined to help the local automotive industry to bounce back and to recover this 2021. TMP President Atsuhiro Okamoto believes that the automotive industry is one of the industries that play a major role in economic recovery.
As such, Okamoto announced that Toyota's Php 4.5-billion Batangas Vehicle Logistics Hub will start operating in the fourth quarter of 2021. TMP's vehicle logistics hub is a 32-hectare facility that's located near Batangas Port. 
The said facility will be Toyota's gateway to imported vehicles. It will house the carmaker's pre-delivery inspection as well as post-production installation facility with a capacity of 160,000 units per year. It also comes with a stockyard that can accommodate up to 4,500 vehicles.
Visit Philkotse.com to get more of the latest automotive news.
Know more about Toyota Supra 2021

<p>After years of waiting, the all-new Toyota Supra has finally arrived. Thanks to Toyota Motor Philippines, this highly anticipated sports car is brought to the Philippine market. In terms of sports cars, the Supra has long been considered as the brand&#39;s ultimate. The current generation Supra has finally been revived with German DNA into its parts. It&#39;s no wonder the overlook of the Toyota GR Supra is very impressive. The aesthetics are also geared towards tuners, modders, and enthusiasts. Its dimensions and chassis are similar to that of the Z4. However, the brand provided twists in terms of styling, design, and everything else in between. The interior of the MkV Supra is absolutely a collaborative effort but with traces of the Toyota brand. The Supra available in the Philippines comes with a 3.0L twin-scroll turbocharged in-line 6-cylinder engine. The fifth-generation Toyota GR Supra has remarkable design elements, including LED headlights with six lenses, a 19-inch forged aluminum, as well as, dual exhaust pipes. It also comes with a list of standard features, such as a heads-up display, touchscreen infotainment setup, multi-information display gauge, and a sound system composed of 12 speakers. The current generation is the 5th generation of Toyota GR Supra. In the Philippines, the prices of the supra depend on the variant color. It is available in eight colors: Matte Storm Gray, Deep Blue Metallic, Ice Gray Metallic, Silver Metallic, Lighting Yellow, Black Metallic, White Metallic, and Prominence Red.</p>

Martin Aguilar
Author