Toyota PH will start operations of Batangas hub in late 2021.
Toyota Motor Philippines (TMP) is determined to help the local automotive industry to bounce back and to recover this 2021. 
TMP President Atsuhiro Okamoto believes that the automotive industry plays a major role in economic recovery. This is the reason why Okamato said that TMP remains committed to supporting the goal of the government to "stimulate the economy and to prepare for the eventual resumption of motorization in the country."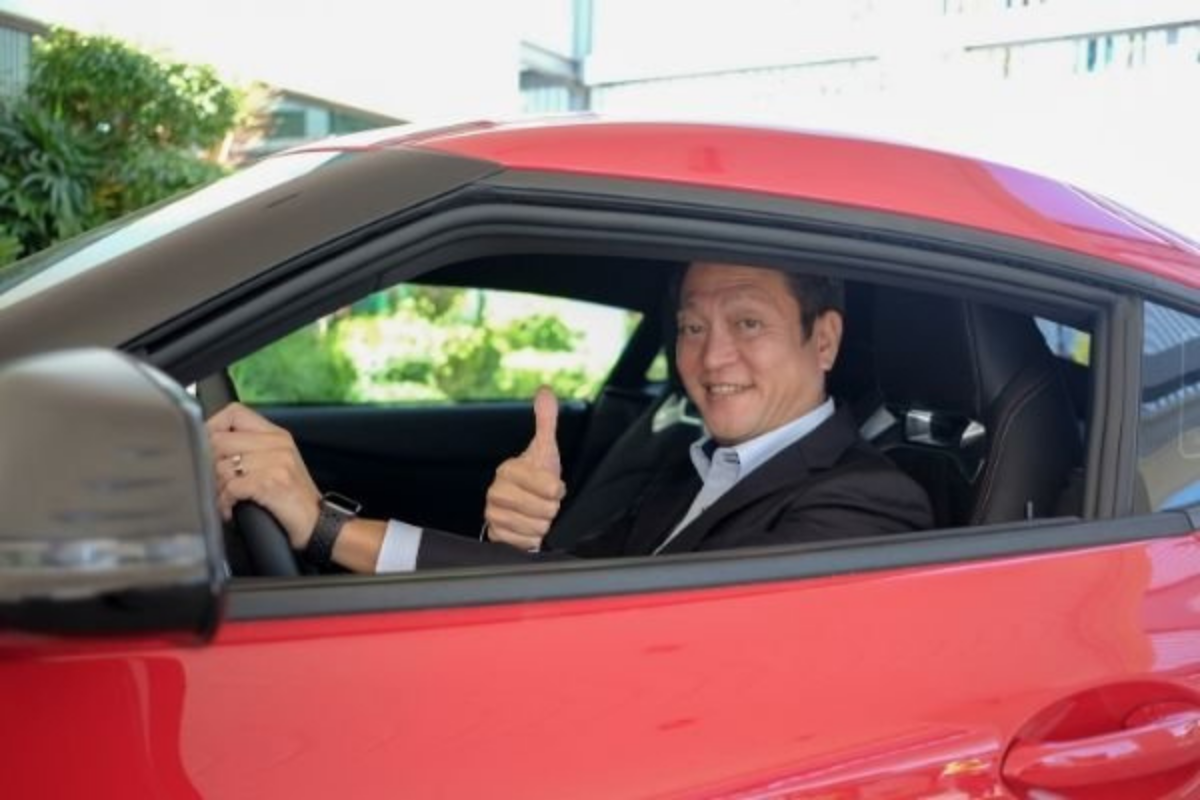 TMP President Atsuhiro Okamoto
In preparation for the said development, Okamoto announced that Toyota's Php 4.5-billion Batangas Vehicle Logistics Hub will start operating in the fourth quarter of 2021. TMP's vehicle logistics hub is a 32-hectare facility that's located near Batangas Port.  
Toyota's logistics hub is set to be the brand's gateway to imported vehicles. It will house the carmaker's pre-delivery inspection as well as post-production installation facility with a capacity of 160,000 units per year.
>>> Related: 2020 Philippine car sales down by 40 percent with 244K units sold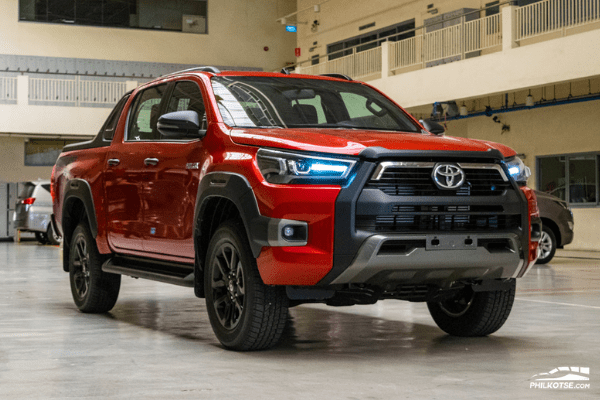 The new Toyota Hilux
Toyota Philippines added that its vehicle logistics hub in Batangas comes with a stockyard that can accommodate up to 4,500 vehicles. This means that TMP will be having more room for various imported Toyota vehicles on hand. As such, TMP can further keep up with customer demand especially when the market for brand-new cars starts to pick-up.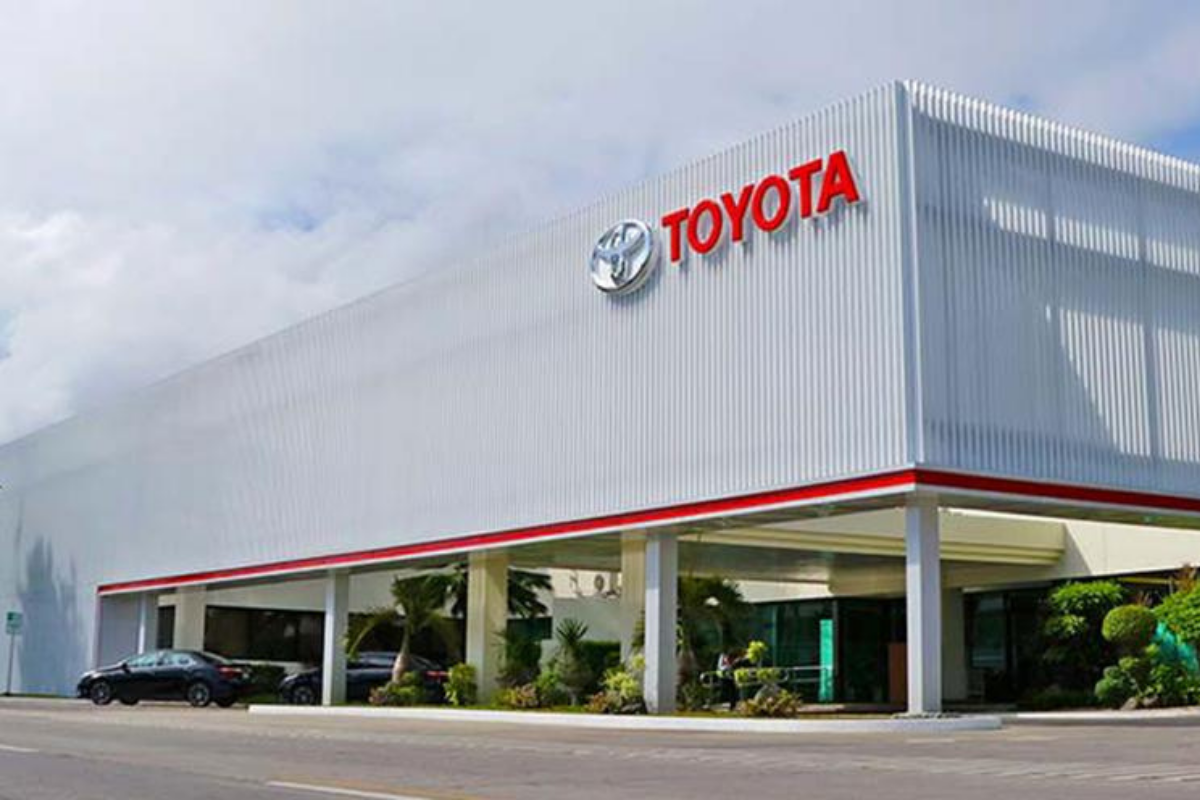 Toyota Sta. Rosa plant in Laguna
The car brand also said that its Batangas vehicle logistics hub will be similar to its Santa Rosa Vehicle Logistics Center. It will also have an 18-truck lane covered car carrier loading and unloading area to ensure a conducive and safe work area. TMP will also keep six hectares of the said facility as its green area, which is in line with the company's environmental advocacy.   
Okamoto shared that TMP's Batangas vehicle logistics hub will be driven and guided by the brand's promise of offering "ever-better cars." 
"At the heart of the Batangas Vehicle Logistics Hub is our promise of making ever-better cars for our customers. Preserving the quality of our vehicles, from production in various plants all over the world, to delivery dealers and customers, efficient logistics is necessary" Okamoto said.
Visit Philkotse.com to get more of the latest automotive news.
Know more about Toyota

<p>Toyota leads the local automobile industry, distributed by Toyota Motor Philippines. It has a staggering total of 73 dealerships all over the country. It has 27 dealerships in Luzon, 15 in the Visayas, 11 in Mindanao, and 20 in Metro Manila, including Lexus Manila, Inc. for its service centers and sales distribution. TMP has the most extensive car lineup in the country, with its current range consisting of 20 vehicles in total. See the latest price list of Toyota vehicles in the Philippines here.</p>

Martin Aguilar
Author