2020 was difficult, but Toyota came out on top.
For five straight years, Volkswagen has been the world's best-selling car brand. However, the German automaker needs to move aside as Toyota reclaims the top spot.  
In 2020, Toyota is back at being the best-selling car brand in the world. This is despite the difficulties that emerged last year, where numerous factories and dealerships around the world had to close.
10 best car brands in the Philippines 2020 (based on sales) | Philkotse Top List
Toyota did this by managing to sell around 9.53 million vehicles in 2020, according to Automotive News. Again, an impressive feat considering that many countries were affected economically by the COVID-19 pandemic. In comparison, the Volkswagen Group's global sales dropped 15 percent, or 9.31 million cars sold.
For those unaware, Volkswagen is a huge multinational car manufacturing corporation, which owns the likes of Audi AG, Bentley, Bugatti, Porsche, Skoda, and many other automotive marques.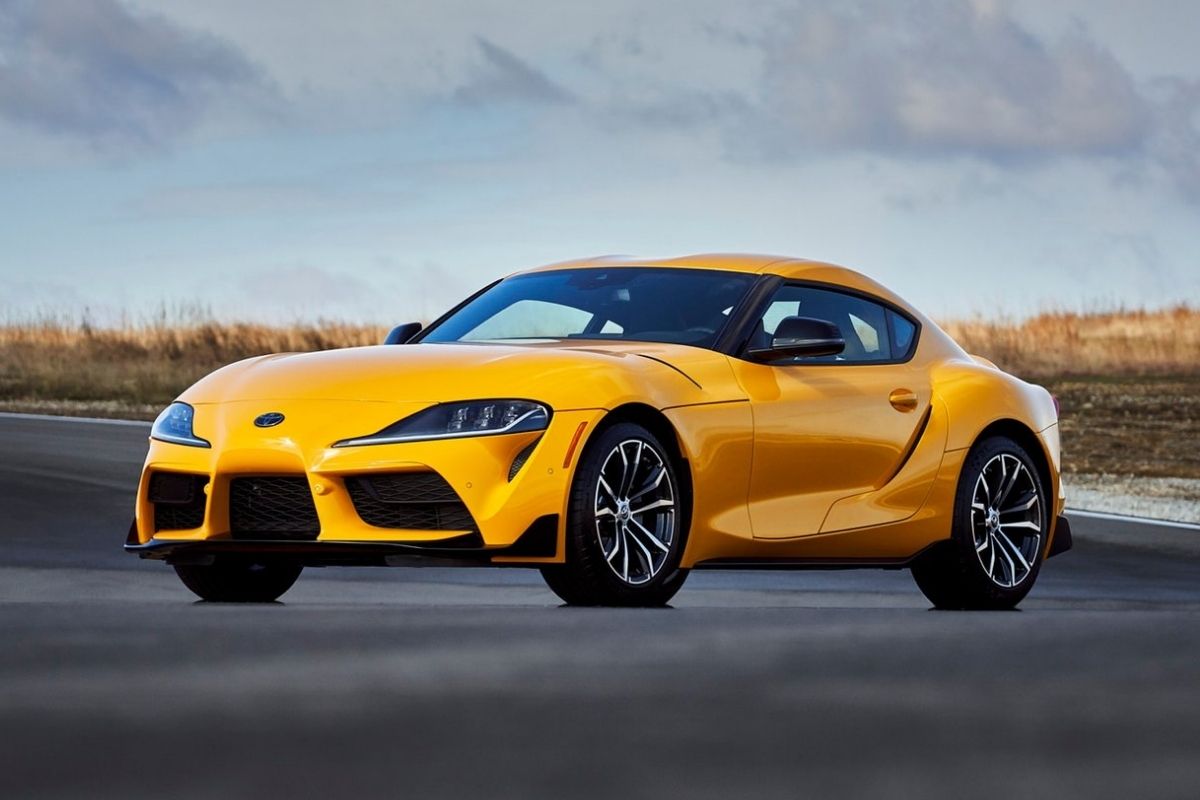 In the U.S., the Toyota Supra's sales actually went up in 2020
The German company also owns motorcycle manufacturer Ducati, as well as MAN and Scania that makes heavy-duty trucks.
As to why this happened, let's consider the regions where the brands are popular. The Volkswagen Group's stomping grounds is of course Europe, where its sales dropped down 24 percent.
On the other side of the coin, Toyota has a huge presence in North America, where the lockdowns were not as strict as European countries. Toyota's sales in China also recovered due to the region's resumption of economic activities.
>>> Related: 10 best car brands in the Philippines 2020 based on sales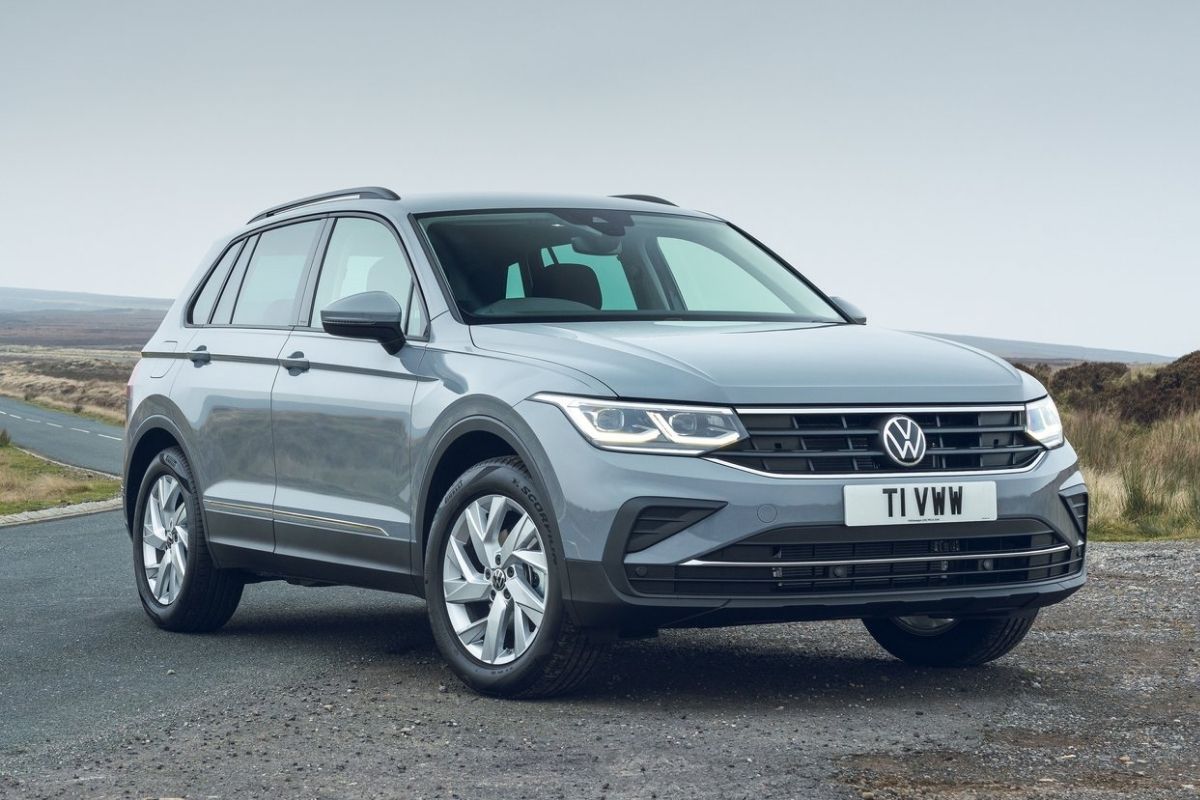 The VW Tiguan reached a 6 million unit milestone last year
Here in the Philippines, Toyota has indeed felt the effects of the COVID-19 pandemic and the quarantine protocols that came with the said crisis. In 2020, Toyota Motor Philippines sold a total of 99,545 units. Compare that to the company's total sales in 2019, which numbered at 161,385. Regardless, Toyota is still the best-selling car brand in the Philippines last year.
Back to a more global perspective, Toyota is keeping an optimistic outlook for its manufacturing this year. It aims to make 8.25 million vehicles worldwide, despite the recent global shortage of semiconductors.
Toyota kept humble with regards to being the global leader in sales. A Toyota spokeswoman even said that: "Our focus is not on what our ranking maybe, but on serving our customers."
For the latest automotive news and car reviews, keep it here on Philkotse.com.  
Know more about Toyota

<p>Toyota leads the local automobile industry, distributed by Toyota Motor Philippines. It has a staggering total of 73 dealerships all over the country. It has 27 dealerships in Luzon, 15 in the Visayas, 11 in Mindanao, and 20 in Metro Manila, including Lexus Manila, Inc. for its service centers and sales distribution. TMP has the most extensive car lineup in the country, with its current range consisting of 20 vehicles in total. See the latest price list of Toyota vehicles in the Philippines here.</p>

Cesar G.B. Miguel
Author