Certain models will be delayed as facilities are temporarily shuttered.
Semiconductors have become an integral part of the modern automobile, with active roles in engine management, climate control, onboard entertainment, and crash safety. But a worldwide supply problem is leading car brands to cut back on manufacturing certain models.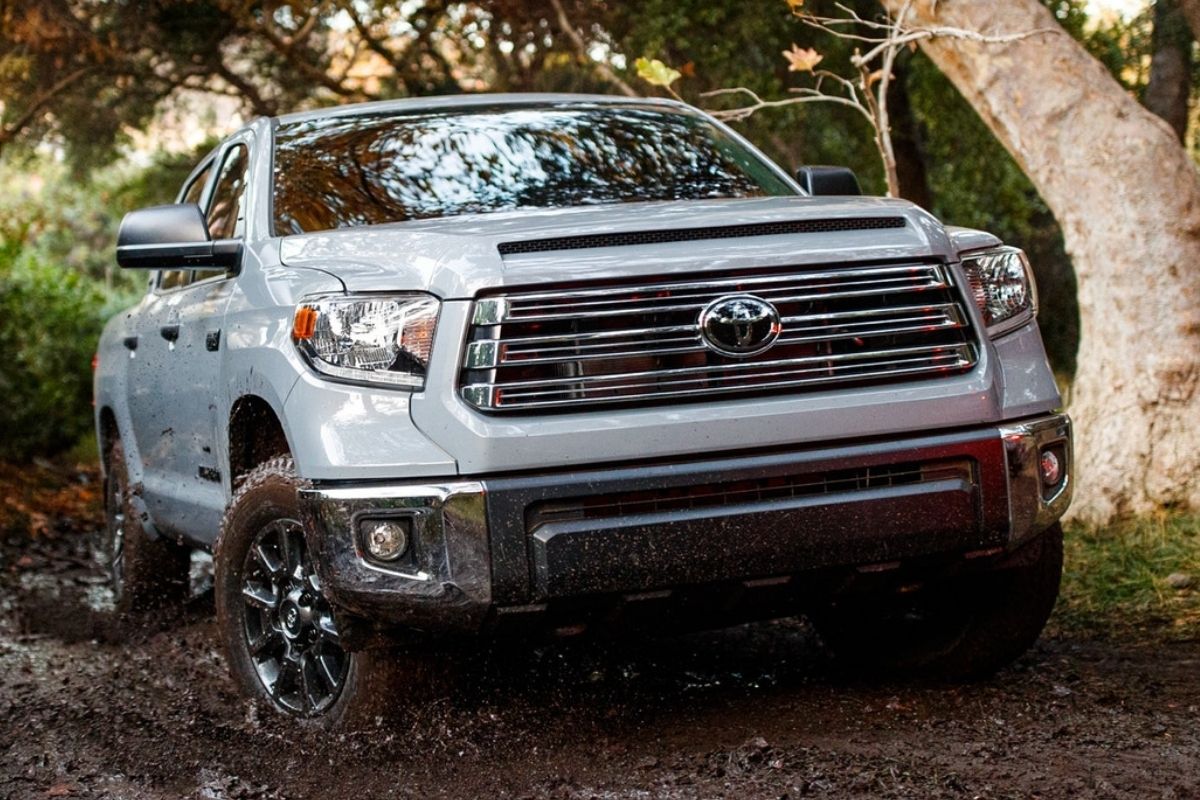 Toyota will be cutting back on Tundra production in its U.S. facilities
Toyota Motor has announced that it will be scaling down assembly of its Tundra pickup model in San Antonio, Texas, because of a chip shortage. The problem has been apparent since December 2020, when a company representative explained to Japanese auto parts companies that it wasn't sure whether there were enough semiconductors to sustain production.
Fellow Japanese automaker Nissan said it will be reducing the output for its flagship Note hybrid model by 5,000 units for January, from the original 15,000 scheduled. Honda will also be making production cuts by around 4,000 units, mainly affecting the Honda Jazz subcompact.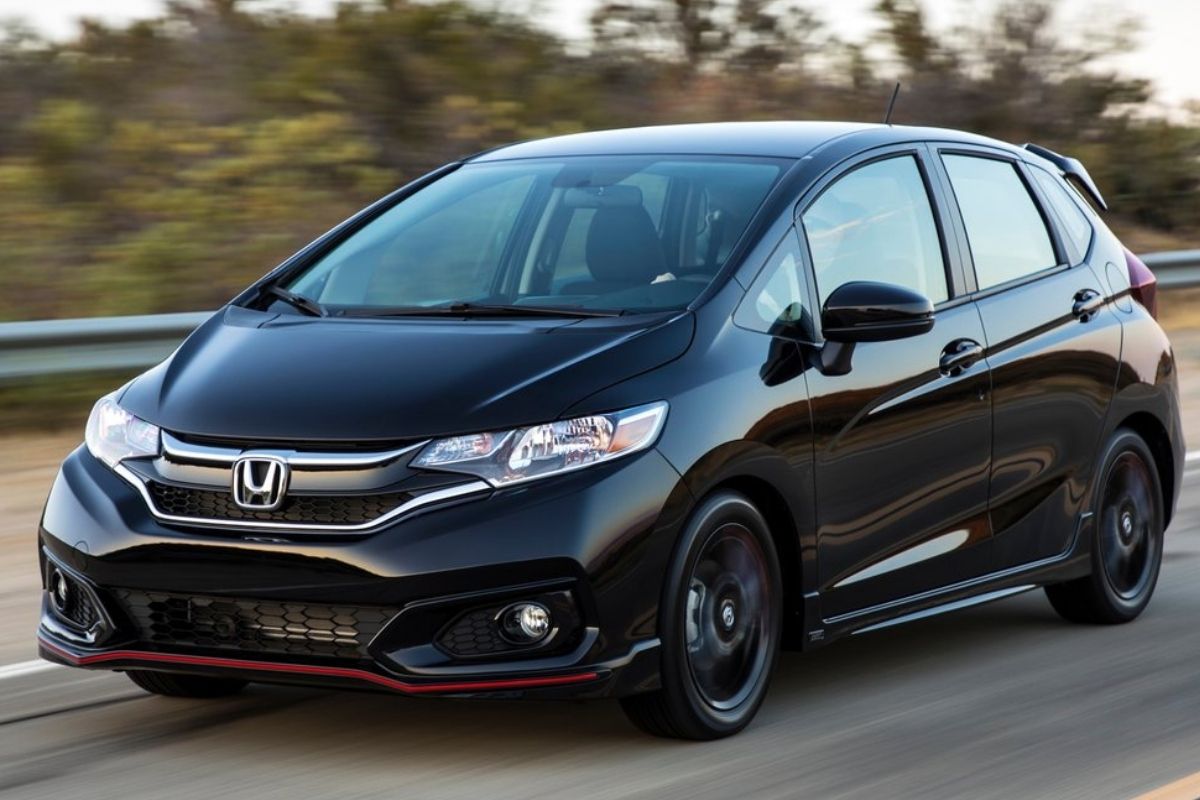 Honda Japan announced fewer units of its Fit hatchback in the meantime, known in our shores as the Jazz
The COVID-19 pandemic has seen a rise in a smartphone, personal computer, and gaming console use as people stayed at home. With the auto industry now experiencing a rebound, microchip suppliers are hard-pressed to keep up with the unexpected demand, resulting in manufacturing delays.
German auto brand Volkswagen declared that it will adjust production in its China, North America, and Europe facilities. The company has stopped churning out its Golf compact model in Germany beginning December 2020, lasting through mid-January 2021.
Ford is putting its Louisville, Kentucky, plant on standby, which builds the Escape and Lincoln Corsair SUVs. Fiat Chrysler will also stop operations at two of its facilities until the end of the month.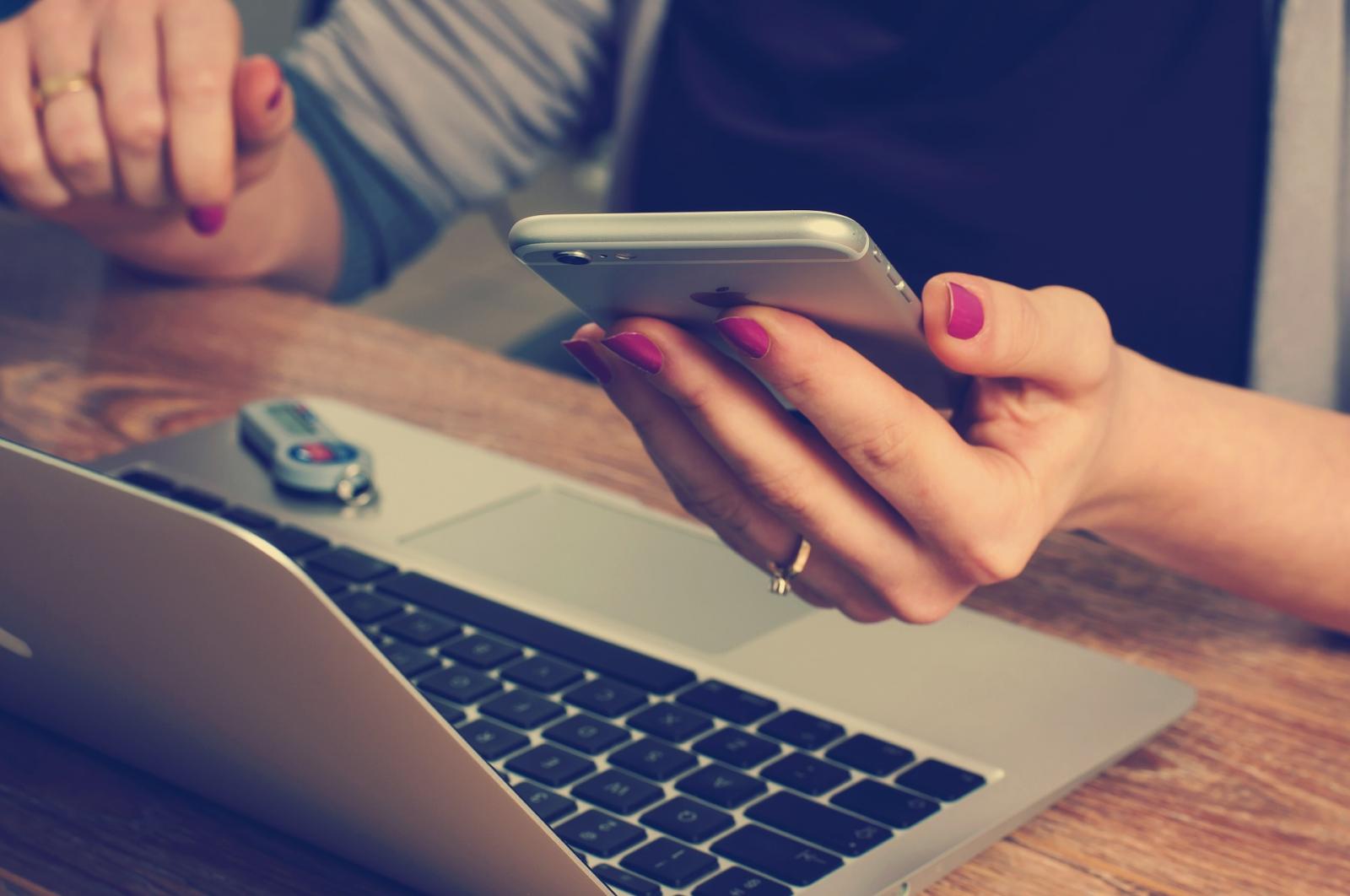 Smartphones, computers, and gaming consoles took the lion's share of semiconductor supplies
Research by audit group KPMG Japan shows that electric vehicles will be especially affected, as they use twice as much electronics compared to combustion vehicles. Chip supply issues can potentially limit short-term production for car models as a whole, but industry officials say they will be prioritizing production of higher-profit models to soften the financial impact.
There's no shortage of auto industry updates at Philkotse.com.
Know more about Toyota

<p>Toyota leads the local automobile industry, distributed by Toyota Motor Philippines. It has a staggering total of 73 dealerships all over the country. It has 27 dealerships in Luzon, 15 in the Visayas, 11 in Mindanao, and 20 in Metro Manila, including Lexus Manila, Inc. for its service centers and sales distribution. TMP has the most extensive car lineup in the country, with its current range consisting of 20 vehicles in total. See the latest price list of Toyota vehicles in the Philippines here.</p>

Joseph Paolo Estabillo
Author