The carmaker says it is on track to meet its target for the current fiscal year.  
Toyota is sticking to its commitment to manufacturing 8.25 million vehicles worldwide, bucking a recent global shortage of semiconductors that has affected practically every automaker in the industry.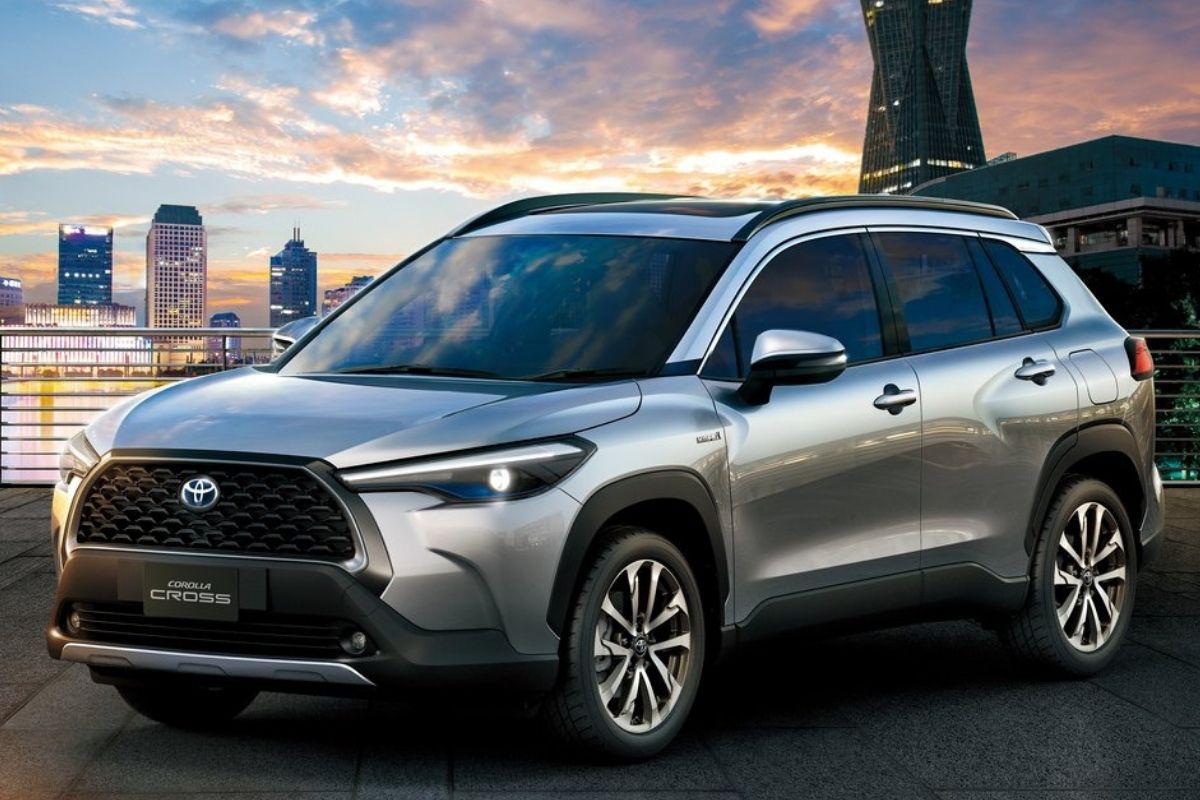 Toyota intends to see 8.25 million cars roll off its assembly lines around the globe by March 2021
A Nikkei Asia report cites Toyota's updated plan for January through April, which indicates no significant changes to the Japanese carmaker's projected figures as stated in its November 2020 forecast. Of that number, 2.95 million vehicles are estimated to come from Japan.
The COVID-19 pandemic has severely affected supply chains around the world, including those for chips used in automobile production. Semiconductor supplies have been cornered by consumer electronics including smartphones, personal computers, and gaming consoles, as people are forced to stay at home for work and recreation.
Now that automakers are experiencing a resurgence in demand for cars, chip manufacturers are struggling to keep up, resulting in manufacturing delays.
This has led many vehicle brands to scale down production in recent weeks. Toyota itself is cutting back on certain models in the U.S., China, and France, estimating the shortfall at 2,000 units, a drop in the bucket considering its overall output.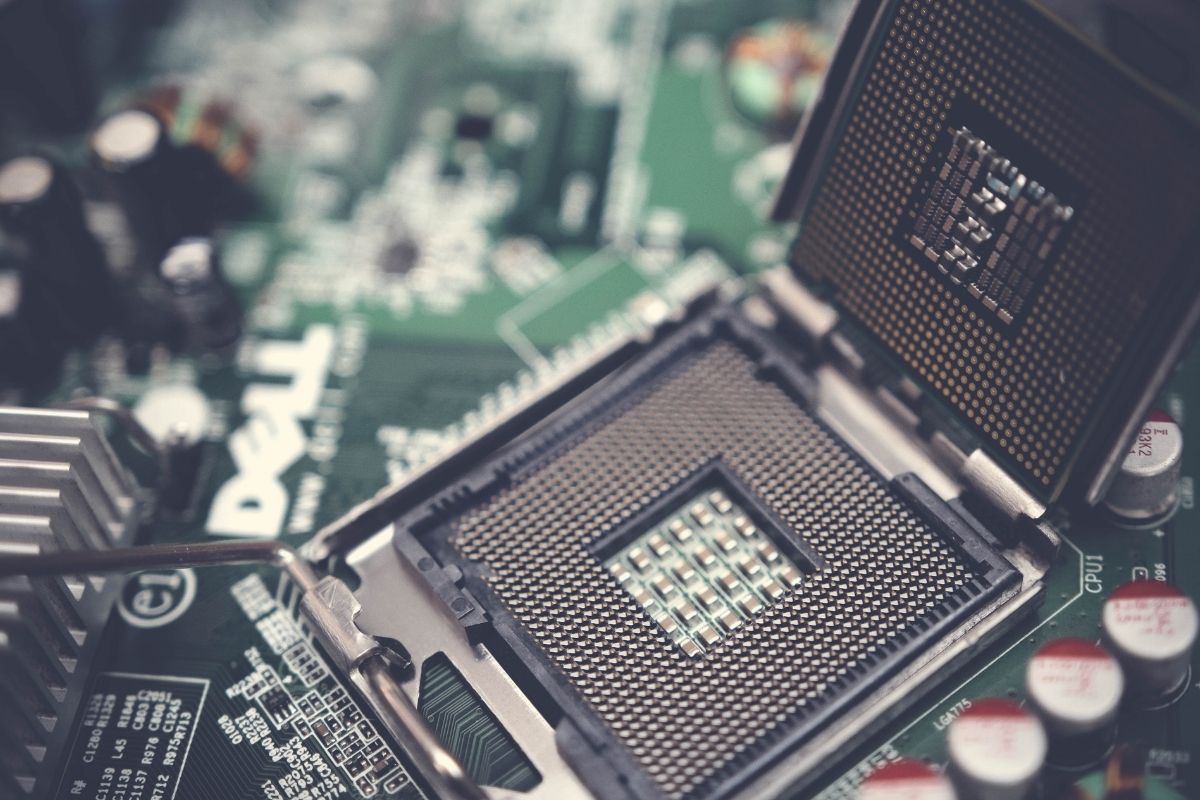 Automakers have had to make do with limited supplies of semiconductors for their models
>>> Related: GR Yaris, Vios GR-S, other Toyota vehicles coming to PH in 2021: Report
Still, the company expects the trend to last well into the next fiscal year beginning in April 2021. Toyota plans to roll out 800,000 vehicles globally on that month, double its output in the same period last year.
The number accounts for sales trends across various models and supplies of components, with a Toyota executive saying that different models are affected by the chip shortage in varying degrees.
Auto executives have said that they will be prioritizing the production of higher-profit models as a temporary measure to make up for the output gaps and cushion the effect on profits.
Toyota has reportedly secured its supply of semiconductors for the next three months, considered as the usual lead time for the components. It plans to finalize production plans for 2021 once chipmakers expand their production capacity beginning in May.
Find more relevant auto industry developments at Philkotse.com.


Joseph Paolo Estabillo
Author