More vehicles were sold during most of 2020 than the previous year.
Say what you want about China-made cars, but the world's largest automotive market has so far been able to hold up despite the COVID-19 pandemic wreaking havoc on global sales.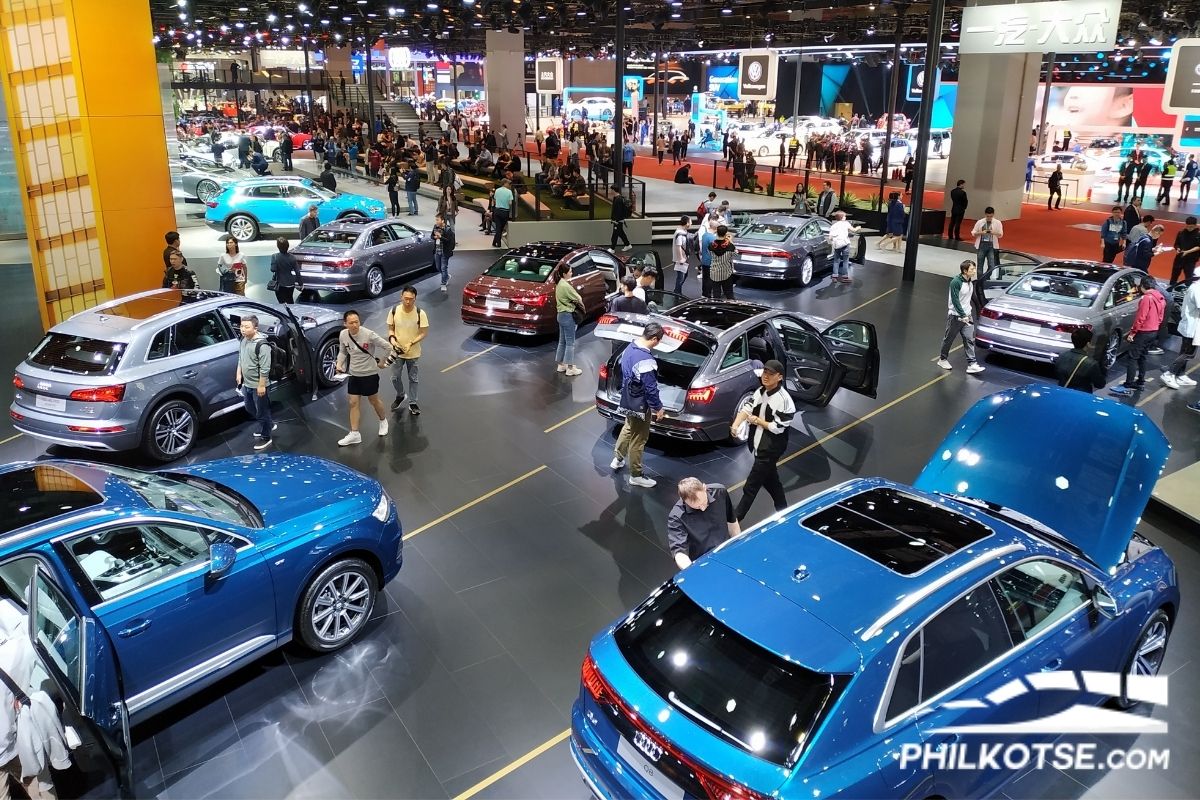 The pandemic seems to have had little impact on China's automotive industry
There has been only a 1.9 percent decline in overall vehicle sales in China for 2020, according to a Nikkei Asia report citing initial figures released by the China Association of Automobile Manufacturers. Around 25.3 million new units rolled off showrooms in the mainland, led by trucks through an 18 percent spike in commercial vehicle sales, a new record.
Sales figures for the last nine months ending in December 2020 have beaten numbers posted in 2019, despite the fact that fewer vehicles were sold in China during the last three years. Passenger car sales, accounting for 80 percent of total figures, dropped in February and March before picking up steam in May to exceed 2019 statistics.
>>> Related: Car production in Southeast Asia still isn't back to normal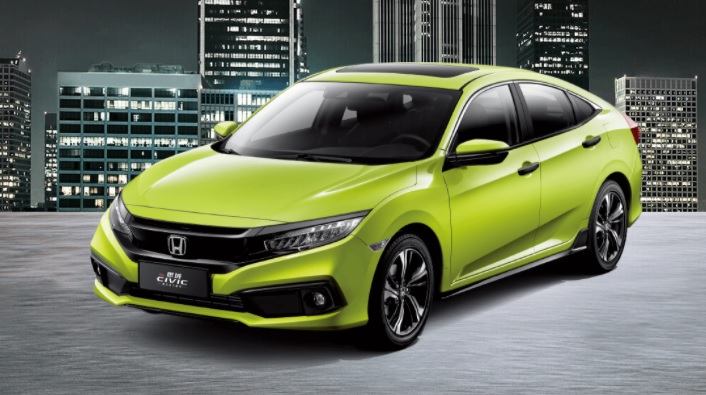 Three Honda models contributed to the brand's surge in Chinese sales, including the Civic (pictured)
Japanese automakers were among those happy with the outcome. Honda boasted a Chinese sales record for the second consecutive year, climbing 4.7 percent for a total of 1.62 million vehicles. Meanwhile, Toyota enjoyed 10 percent growth in sales between January and November 2020, compared to the same period in 2019.
Honda's numbers were driven by the Accord, CR-V, and Civic, which sold more than 200,000 units each. Honda hybrid vehicle sales comprised 201,499 units for 2020, up by almost 70 percent since last year. The carmaker achieved a new single-month record with 208,848 new vehicle sales for December, or a 46.2 percent surge.
>>> Related: Car sales down by 40% in Southeast Asia – the biggest drop in a decade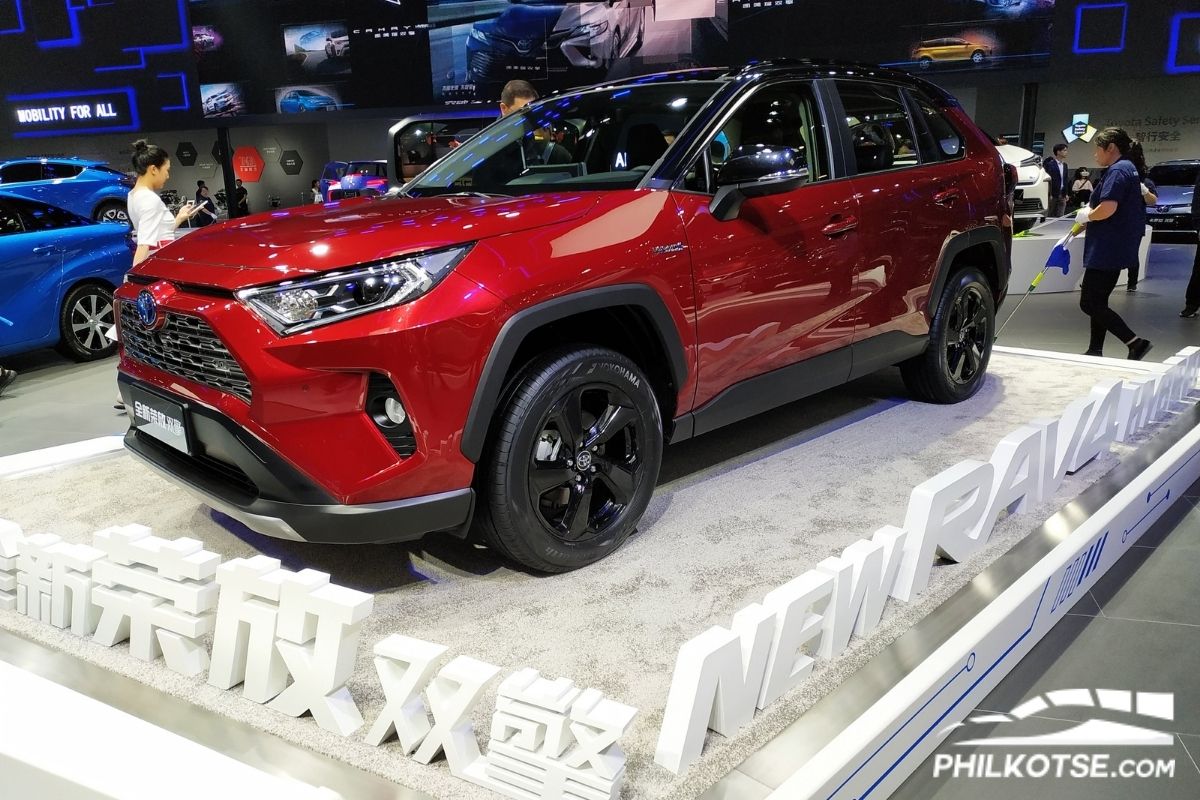 Toyota also enjoyed double-digit growth in the Chinese market
The situation looked grim when China imposed a two-month lockdown in late January 2020 on the city of Wuhan, the epicenter of the COVID-19 pandemic and site of Honda's main assembly plant in China.
When the lockdown was lifted in April, plants promptly restarted production, while local governments provided incentives to car buyers in the form of subsidies. More infrastructure projects were also introduced, which boosted the demand for trucks.   
You won't find any decline in the latest automotive industry updates at Philkotse.com.
Know more about Toyota

Toyota leads the local automobile industry, distributed by Toyota Motor Philippines. It has a staggering total of 73 dealerships all over the country. It has 27 dealerships in Luzon, 15 in the Visayas, 11 in Mindanao, and 20 in Metro Manila, including Lexus Manila, Inc. for its service centers and sales distribution. TMP has the most extensive car lineup in the country, with its current range consisting of 20 vehicles in total. See the latest price list of Toyota vehicles in the Philippines here.

Joseph Paolo Estabillo
Author